The Anama Concept
Cyprus
a contemporary wine concept
The Anama Concept...blending tradition with innovation.
Nama was the original name given to Commandaria, the world's oldest wine that has been made on the island of Cyprus for more than five thousand years.
Their combined desire to produce both traditional and innovative products that are authentically Cypriot, has led leading oenologist Lefteris Mohianakis and creative and talented jewellery designer Kristina Apostolou to forge a strong partnership. In 2009, these dynamic entrepreneurs created the
Anama
Concept which is based in the Nicosia area.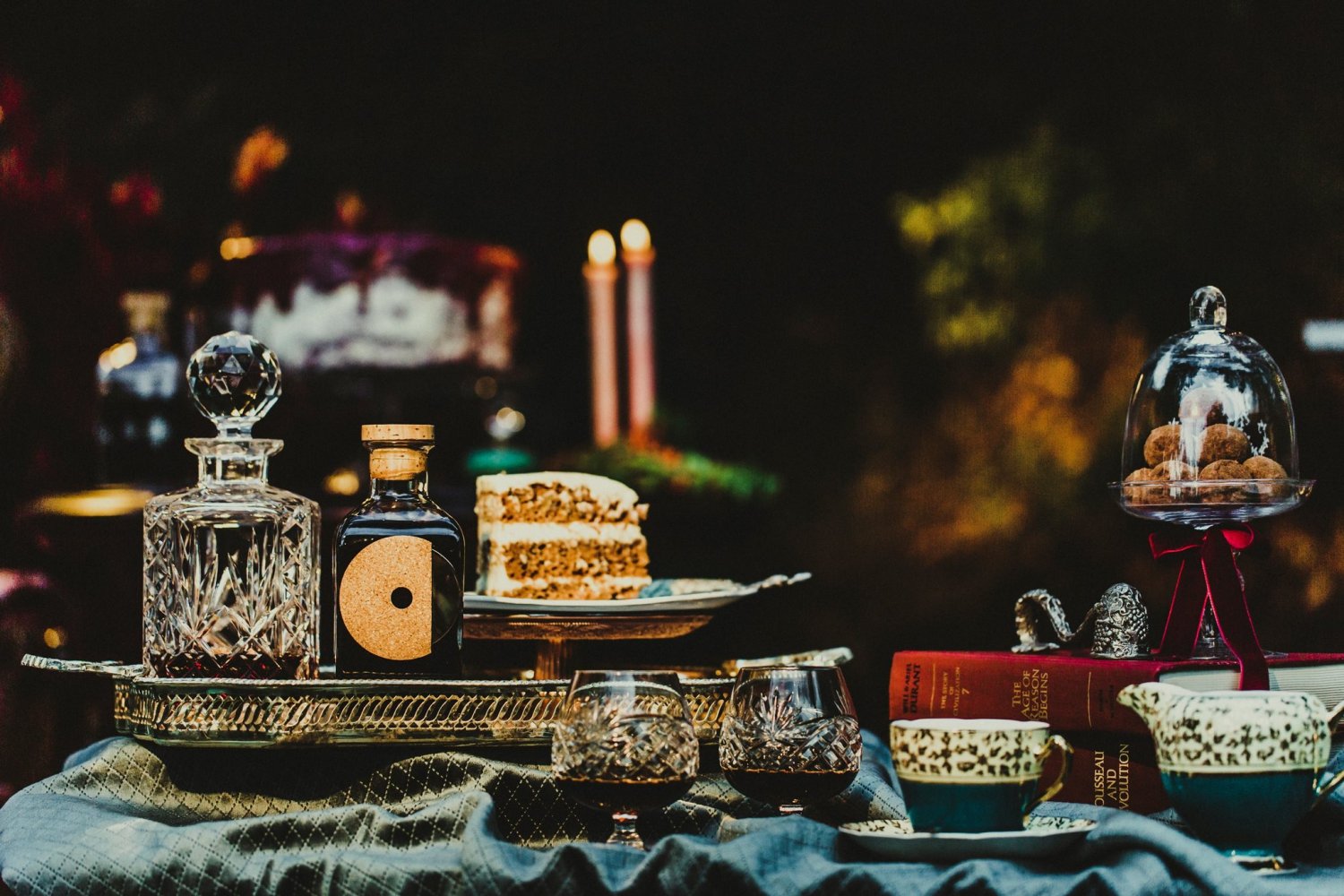 The Commandaria Tradition
When Nama was first made in Cyprus it was drunk only by royalty and nobility. When the Crusader King, Richard the Lionheart, came to Cyprus in the 13th century, he was very impressed by the quality of the sweet Nama wine. Richard developed the commercial production of Nama and renamed it 'Commandaria' after his headquarters at
Kolossi Castle
. He exported Commandaria all over Europe and it was enjoyed in many Royal courts and importantly brought much wealth to Cyprus and Richard to help fund his Crusades. Vines used for Commandaria were exported to Spain where they were used to make the first sherries and to Portugal for the foundation of the Port making industry.
Building on tradition
Commandaria has been produced in Cyprus ever since and is a popular drink both as a dessert wine with dinner or as a drink to enjoy in front of a log fire. Using his great skill as an oenologist, Lefteris grows grapes for his Commandaria near the village of Zoopygi - on the foothills of the Troodos in the Commandaria region. Lefteris nurtures mature vines of more than a hundred years old and  sweetens the grapes in the traditional way by carefully removing the vine leaves to expose the grapes to the autumn sun. The warmth of the sun evaporates some of the water in the grapes, condensing the sugar and making the grapes naturally sweetened.  Lefteris then begins the wine making process, using the latest wine making technology and maturing the Commandaria in oak barrels from France and America for at least three years.
Each vintage of the Anama Concept Commandaria is unique because the vines are grown ecologically and the soil, amount of sunshine and rainfall varies each year. Lefteris does not add any alcohol to the Commandaria so the result is contemporary tradition in a glass.
Creating an exciting future
Using her skills, Kristina develops the Anama Concept as well as promoting and marketing their ethos and excellent Commandaria. She and Lefteris market excellent vintage Commandaria produced in the years 2009-2012 and also have a fascinating Anama Ageing kit which enables you to enjoy the Commandaria whilst it is young and then learn about how the taste of the Commandaria changes and matures as time passes.
The Anama Concept. Yesterday and tomorrow in a  single glass.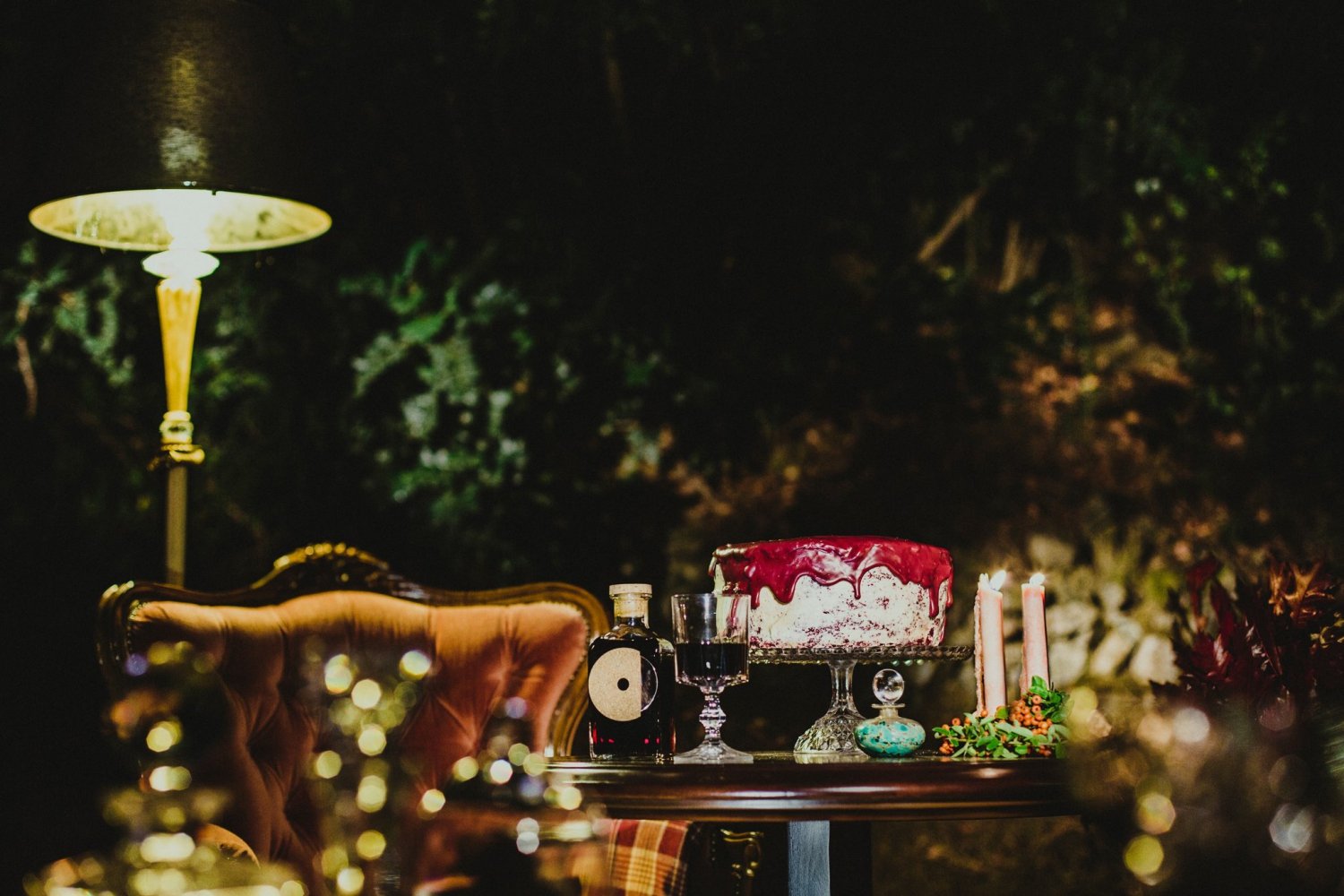 For info and to shop online click here.