A historical twist to this week's Top5+1 Instagram images! | Week 25
Cyprus
Every week we showcase our TOP images found on Instagram. Join the fun by hashtagging #MyGCyprus on your Instagram image or tagging @MyGuideCyprus. Let's see if you make the weekly Top 5+1! #JoinTheFun
Our Top Experiences and Tours in Cyprus:
If youʻre booking your trip to Cyprus last minute, we have you covered. Below are some of the top tours and experiences! 1. OMG, the summer is so close now!    |   Thank you @leontios_p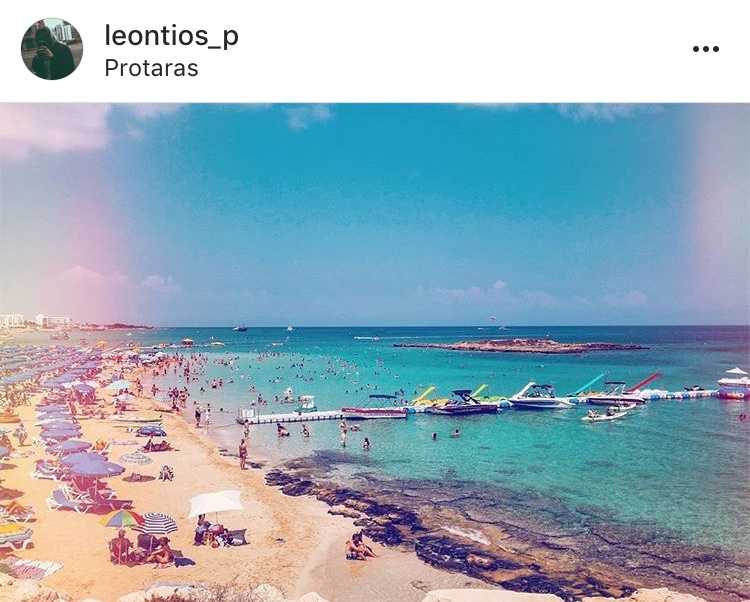 Location: Protaras
Once you book Protaras this year, you'll need a guide on all the family fun you can have with your loved ones, read our dedicated article and plan ahead!
 
2. It's gorgeous to see nature cave in so much beauty!   |   Thank you @nickbunick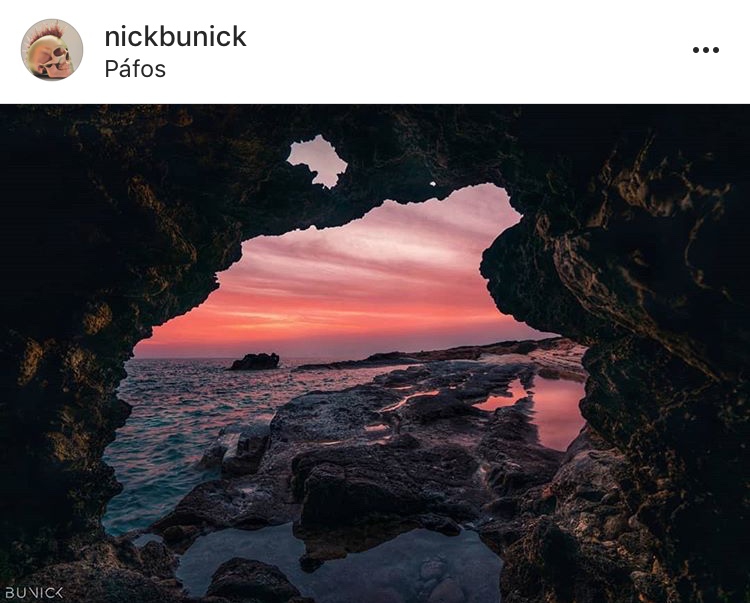 Location: Pafos
If you're heading to Pafos this year then make sure you're there for the 20th Pafos Aphrodite Festival. Click and take a look back at last year's spectacular event where My Guide Cyprus were proud media sponsors!

3. Did you know Fikardos village is maintained by the Department of Antiquities, which in 1978 declared it as a World Heritage Site.!    |   Thank you @g_nayia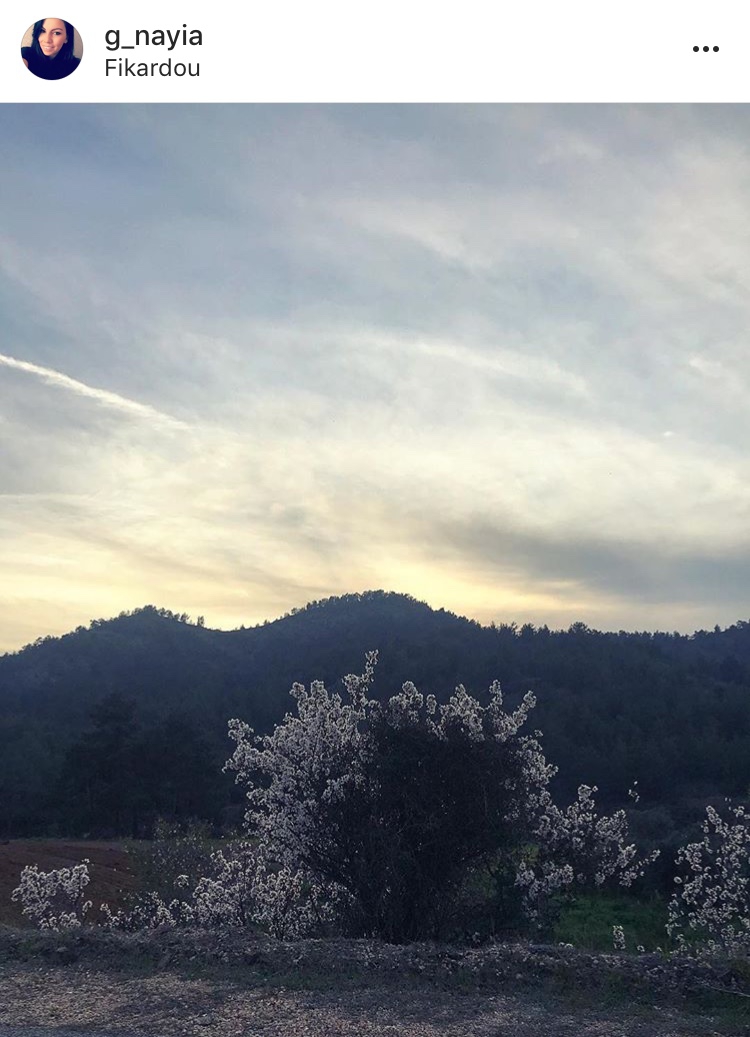 Location: Fikardos Village
Click and find out about the island's UNESCO monuments!

4. Whether you're a local or a tourist, a visit to historical Lefkara is a 'Must-do'!   |   Thank you @sfikas1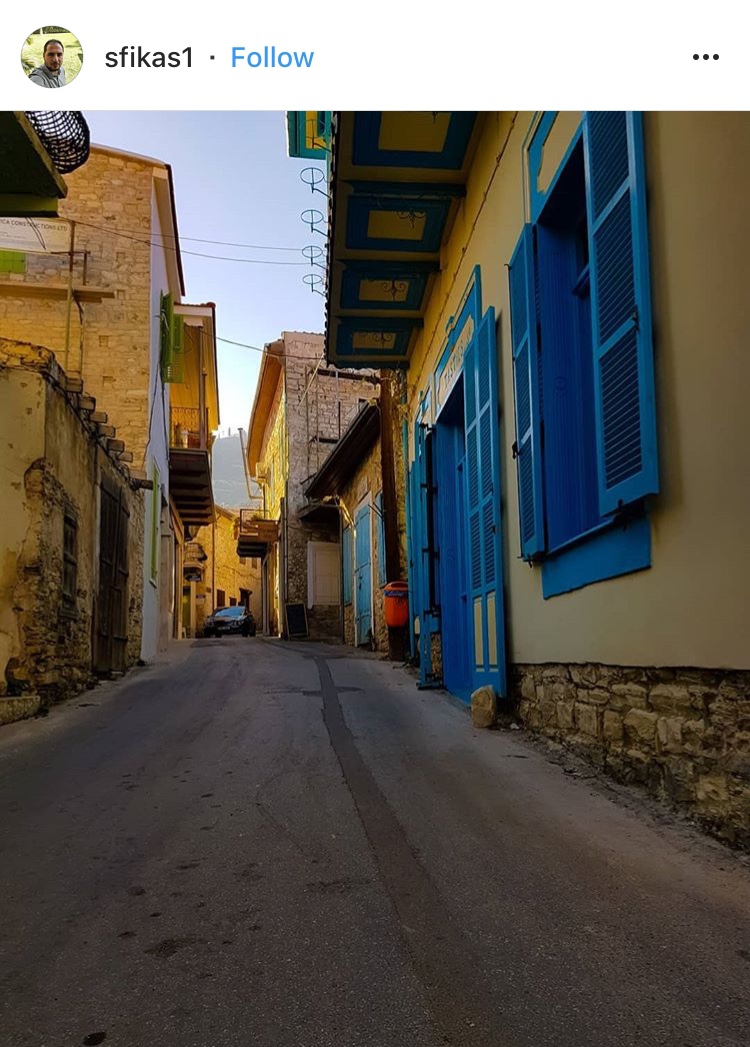 Location: Lefkara Village
Being one of the most adored villages in the world, there are many reasons to love Lefkara village. We narrowed them down to 10+3 reasons why we love this enchanting village!

5. The monastery of the Holy Cross in Omodos  'supposedly holds relics taken from Jerusalem. One of these relics is a piece of the rope used in the crucifixion of Jesus.'    |   Thank you @angelosmich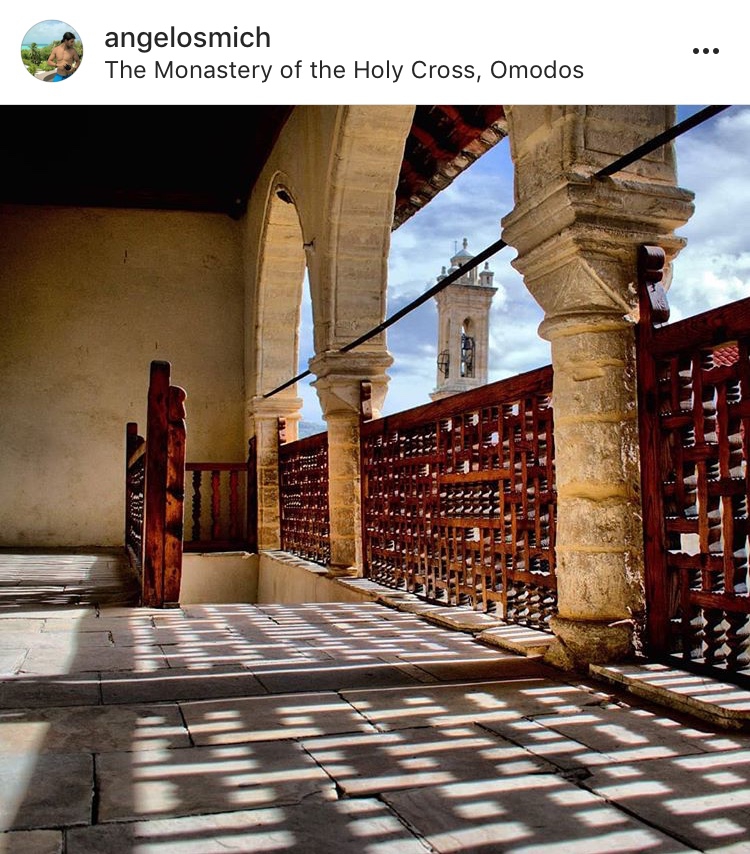 Location: Omodos Village
My Guide Cyprus gives you a detailed guide on the top Churches and Monasteries in Cyprus, with some being among the most sacred in the world and inscribed on UNESCO's list.


6. The Cyprus donkey is the donkey breed of Cyprus. There are two principal strains, a large dark-coloured type with a pale belly, probably of European origin and a small grey African type which represents about 20% of the total population, which in 2002 was estimated at 2200–2700.   |   Thank you @goldi_89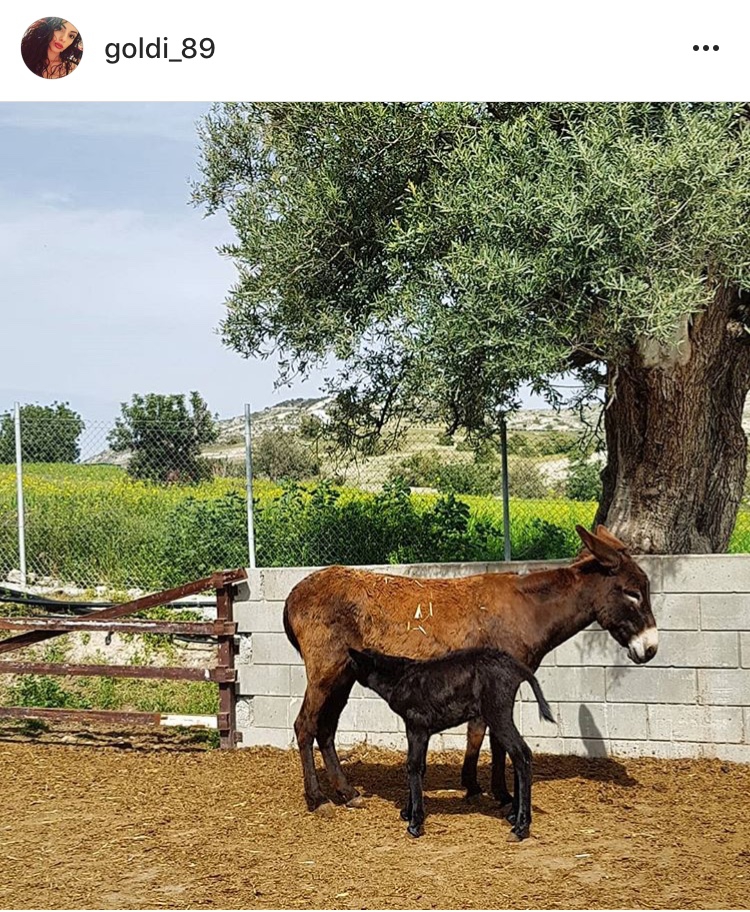 Location: Cyprus
The best place to enjoy Nissi Beach on your doorstep can only be at Nissi Beach Resort!

You can find happiness with a simple click by heading to to discover more on the world's most beautiful island.