Fall in love in Cyprus with the Top 5+1 images of the week! | Week 21
Cyprus
Every week we showcase our TOP images found on Instagram. Join the fun by hashtagging #MyGCyprus on your Instagram image or tagging @MyGuideCyprus. Let's see if you make the weekly Top 5+1! #JoinTheFun
Our Top Experiences and Tours in Cyprus:
If youʻre booking your trip to Cyprus last minute, we have you covered. Below are some of the top tours and experiences! 1. There is just something about drone images that makes us happy, especially when the drone images combine the beauty of land and sea!    |   Thank you @kalianiotis.vasilis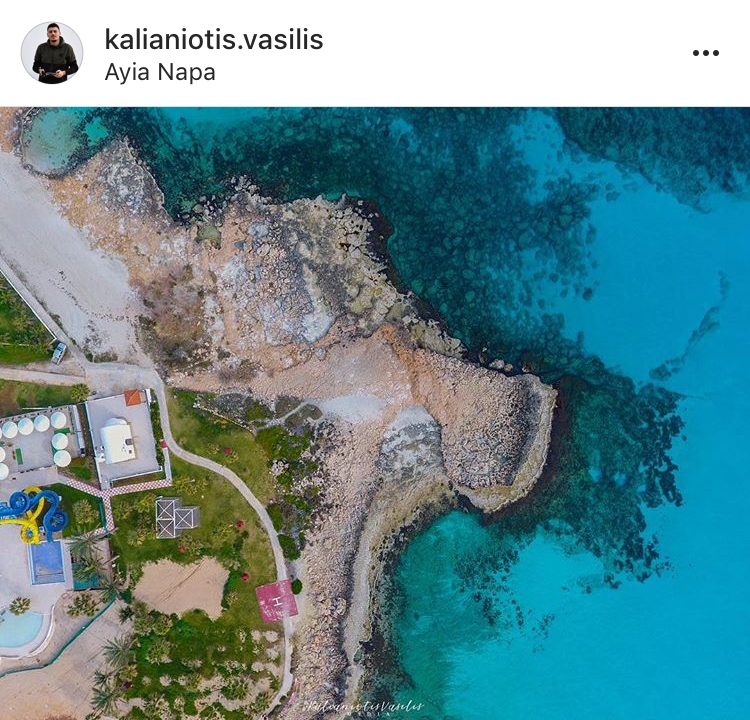 Location: Ayia Napa
Have you booked you summer accommodation yet? Make sure you check out our long list  of excellent places to stay!
 
2.It's awesome what you'll discover when you want to truly explore Cyprus, check this out!   |  Thank you @leelee_photography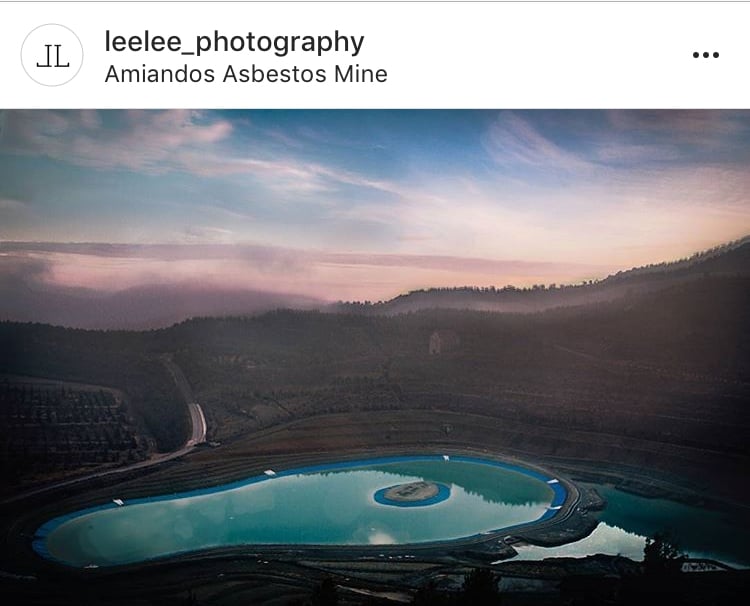 Location: Amiandos Asbestos Mine
For those Sunday road trips, we recommend you use our excellent new feature 'Lists'. Once you finish your 'List', you can then share to family and friends.

3. One of our favourite spots to whine down and enjoy some fresh fish by the Mediterranean Sea has got to be Potamos Liopetriou. The restaurants are perfectly placed at the crosspoint where river meets sea!   |   Thank you @kyriakos_1_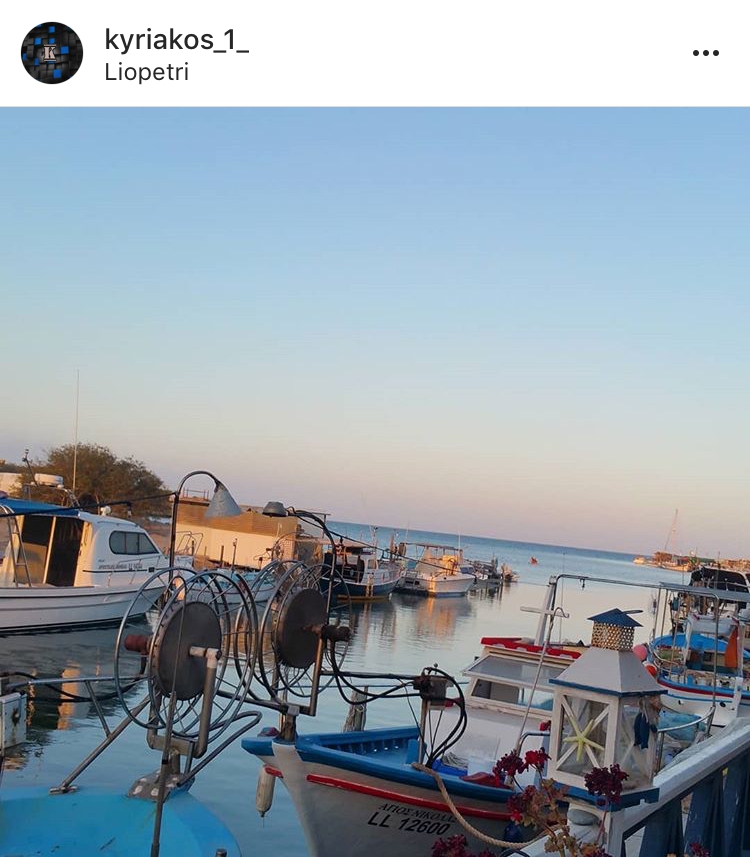 Location: Potamos Liopetriou
Did you know you could get married close by, on the golden sands of Sotira Municipality? Read more about it here!

4. At the highest point of Cyprus, 1.952 metres, you'll get to enjoy some stunning views of white Cyprus during Winter. We hope you enjoy the snow before it all melts!   |   Thank you @mpoerou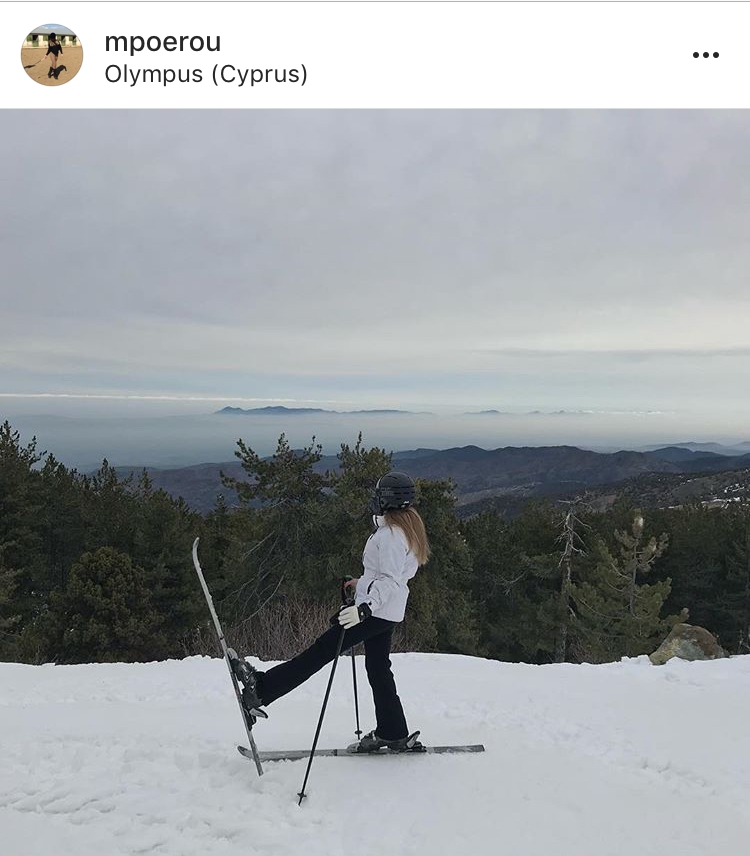 Location: Mount Olympus
Cyprus provides excellent facilities for you to engage in extreme sports throughout the whole year, we prepared this article for you to know before you go!

5. 'People talk about perfect timing, but I think everything is perfect in its moment; you just want to capture that.'   |   Thank you @andkoulermou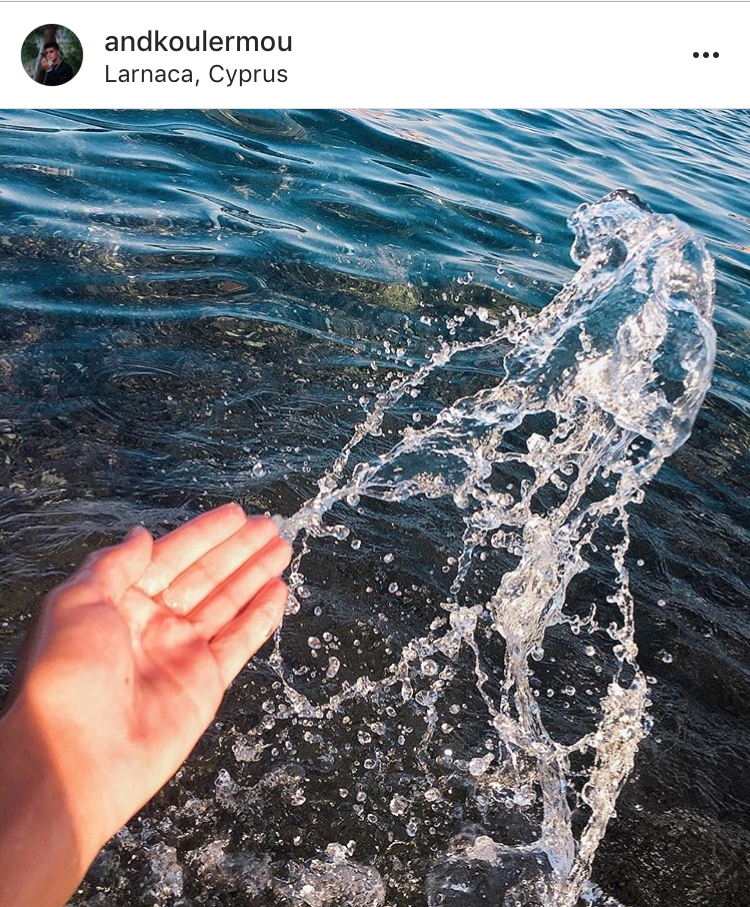 Location: Larnaca
Life is best enjoyed by the beach, we give you a list of the island's Top 5 Beach Bars!

6. Within the traditional architecture and decor of Old Town Limassol, the area comes to life full of colours with it's phenomenal street art!    |   Thank you @stasia_vr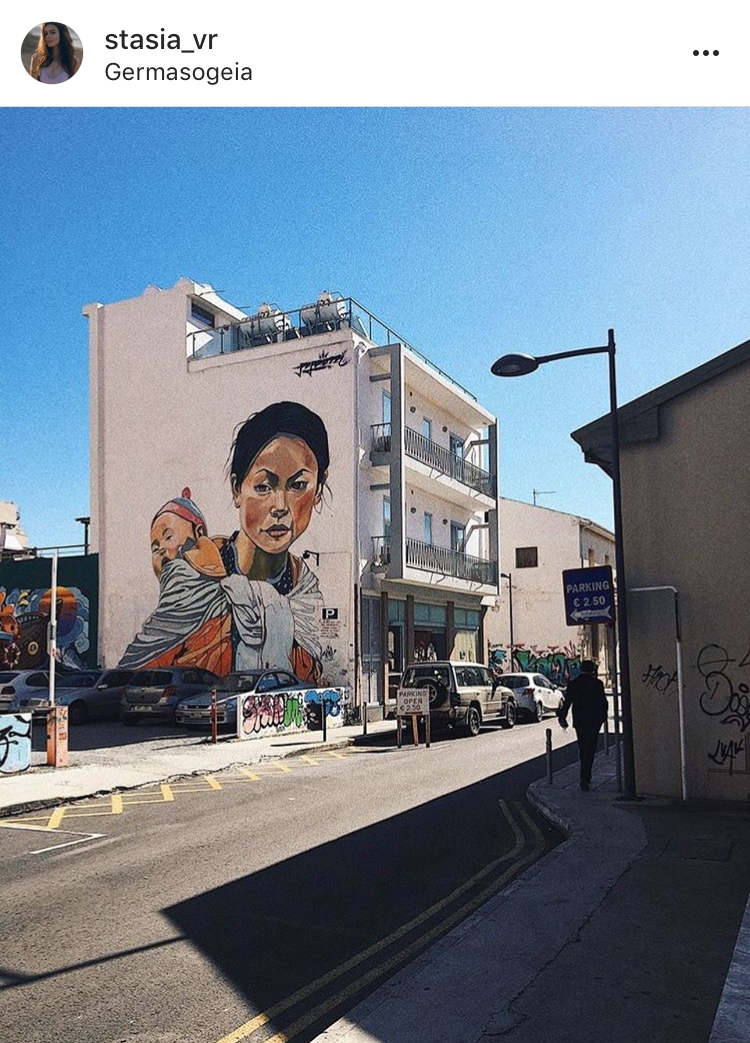 Location: Limassol

You can find happiness with a simple click by heading to to discover more on the world's most beautiful island.