The top 5+1 Instagram images of the week are here! | Week 17
Cyprus
Every week we showcase our TOP images found on Instagram. Join the fun by hashtagging #MyGCyprus on your Instagram image or tagging @MyGuideCyprus. Let's see if you make the weekly Top 5+1! #JoinTheFun
Our Top Experiences and Tours in Cyprus:
If youʻre booking your trip to Cyprus last minute, we have you covered. Below are some of the top tours and experiences! 1. There's just something about airports that we all love, especially when you're at Makenzy beach!  |  Thank you @_josh_nw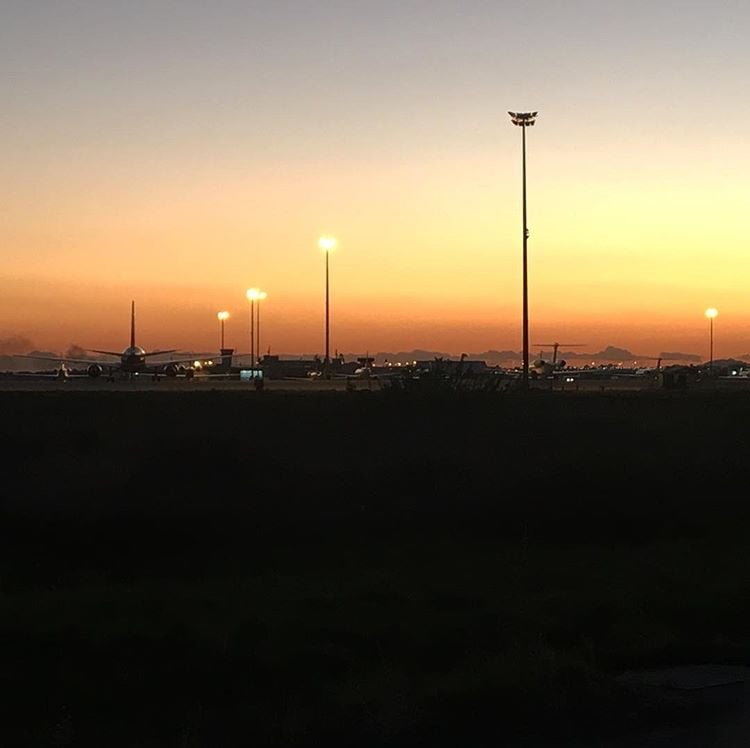 If you're visiting Cyprus and you need information on the island's two airports then click your destination: Paphos or Larnaca!


2. Now that's what you call some excellent photography, we love this milky way capture!   |  Thank you @rafaellaa.x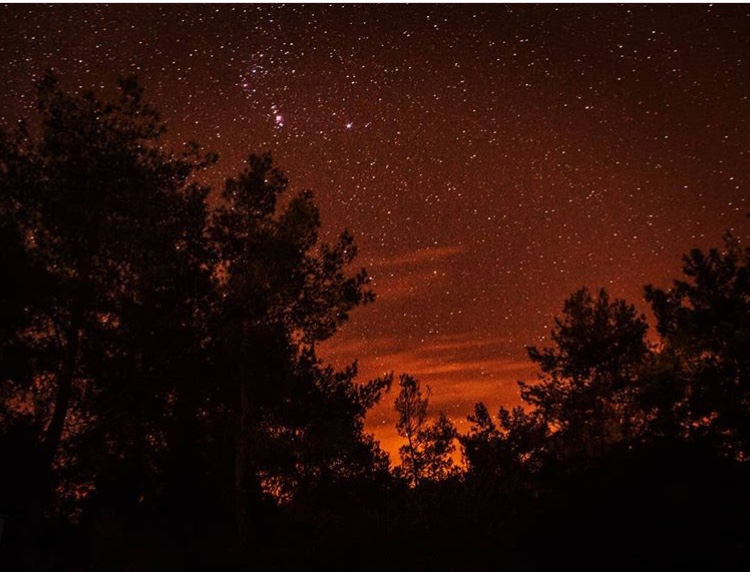 With our new 'Lists' feature you can create your own itinerary with events, hotels, restaurants and share with friends, click here: Lists feature!


3. 'The city lights reflecting on the clouds make it look like a volcano'!    |   Thank you @rainz.06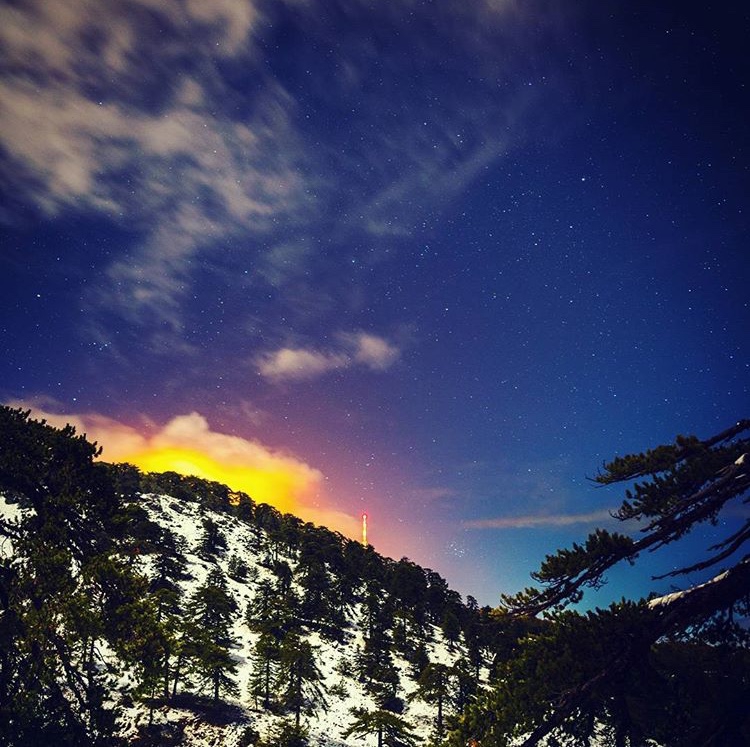 If you're heading out to Troodos mountains to enjoy the snow, here is some information you need to need to know about the region: Troodos information!

4. Snow, snow and more snow. It's incredible to think that you can ski and swim within 45 minutes, only in Cyprus!   |    Thank you @travelgram_dc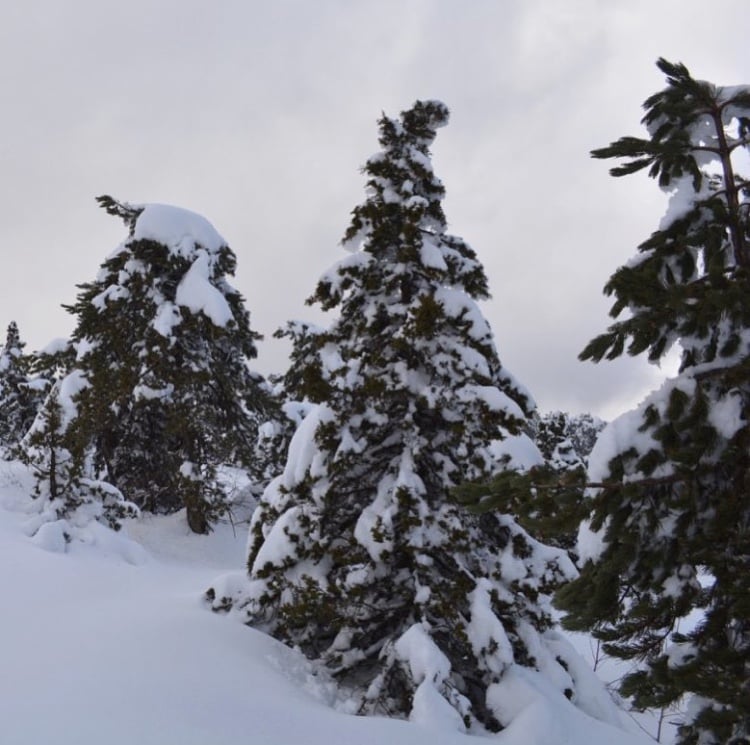 Here's some fun things to do in Cyprus: Things to do!


5. 'Located on Archibishop Kyprianos street, the Limassol Town Hall was designed by the German-Jewish architect Ginsburg. The portico bears stylistic references to the Doric columns of the necropolis at the Tombs of the Kings, in Pafos and was constructed in Greece'   |  Thank you @theislanderstories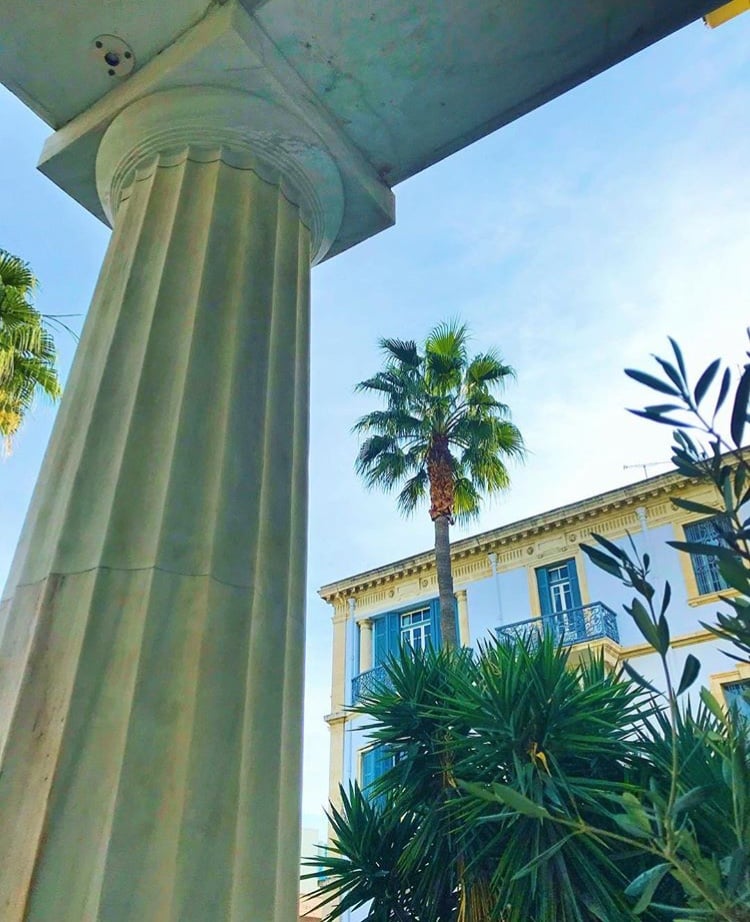 If you're in Limassol soon, check out some culinary delights you should visit: Where to eat in Limassol!


6. 140 days until we'll be here enjoying Konnos beach!  |   Thank you @markelp27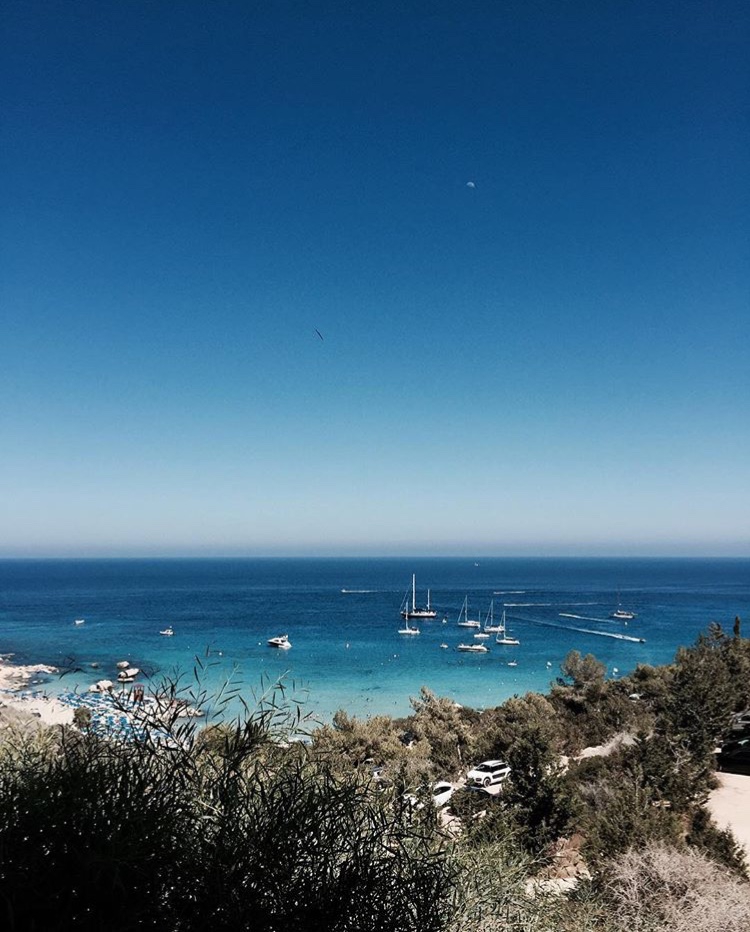 Make sure to head to our website which is focused on offering unrivalled levels of local information.