Carnival week! | Week 22
Cyprus
Every week we showcase our TOP images found on Instagram. Join the fun by hashtagging #MyGCyprus on your Instagram image or tagging @MyGuideCyprus. Let's see if you make the weekly Top 5+1! #JoinTheFun
Our Top Experiences and Tours in Cyprus:
If youʻre booking your trip to Cyprus last minute, we have you covered. Below are some of the top tours and experiences!

1. Carnival Sunday is one of the island's most fun-tastic days with a full day of parading, parties and unforgettable memories. CNN once mentioned Limassol carnival as one of the world's best carnivals outside of Rio De Janeiro!    |   Thank you @antonis_christofi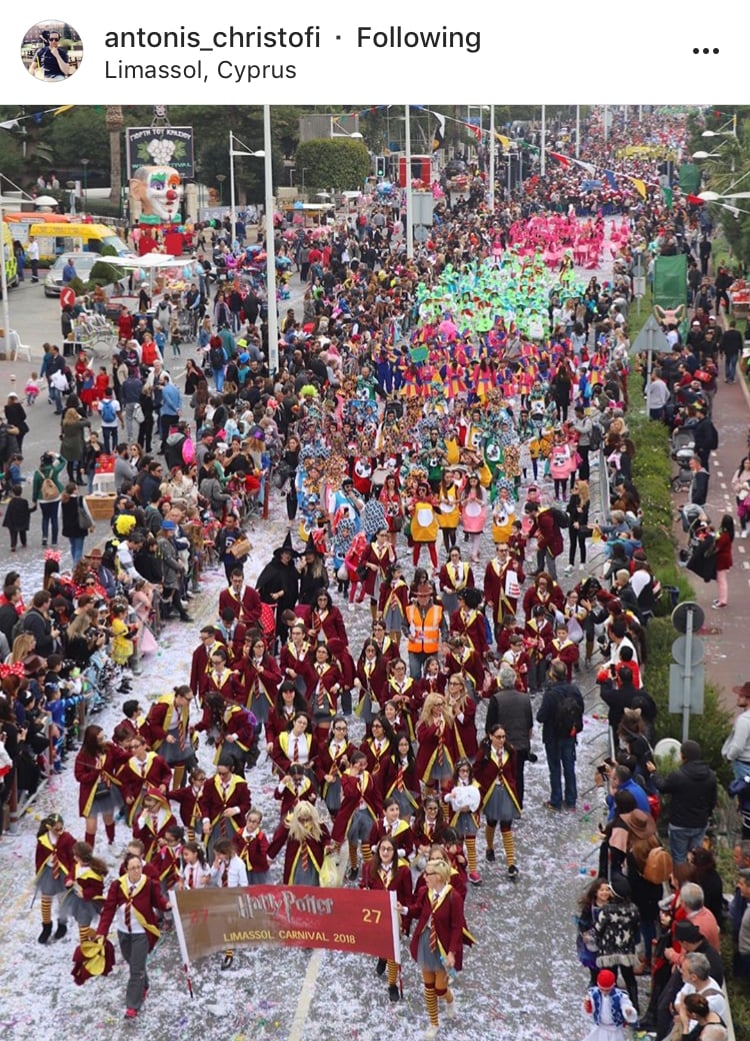 Location: Limassol
With so many cool events happening around the island on this busy carnival weekend, make sure you check our events list for where to go!
 
2. 'Aim for the sky, but move slowly, enjoying every step along the way. It is all those little steps that make the journey complete.' Chanda Kochhar   |   Thank you @stavkouzapa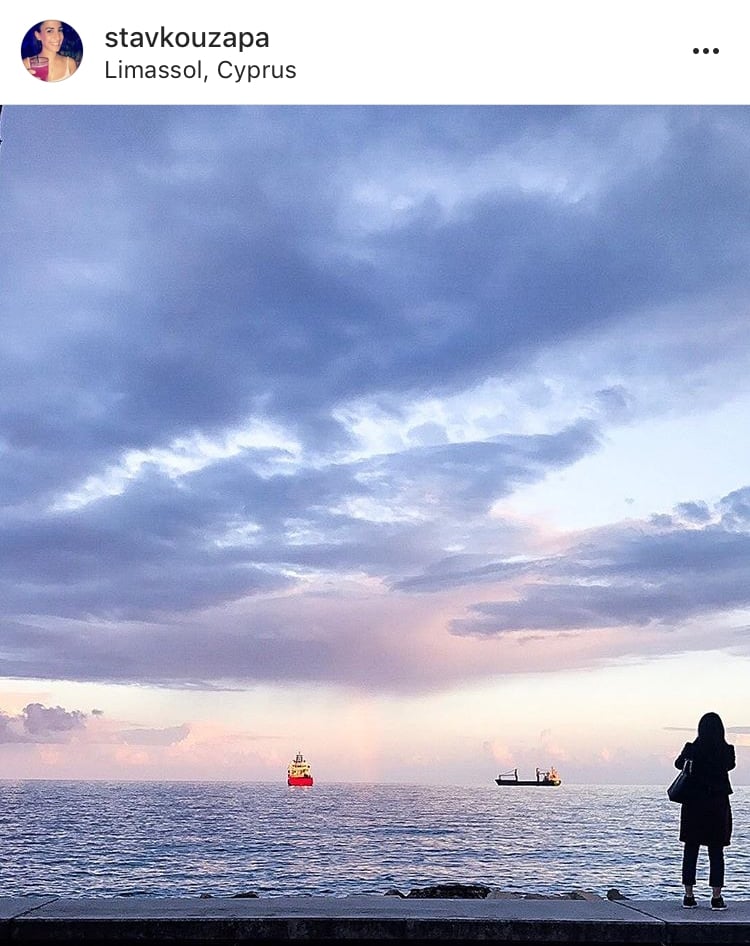 Location: Limassol
Get inspired by reading some of our wonderful articles prepared for you!

3. With Spring just round the corner, we can't wait for long walks around Kalopanagiotis village!   |   Thank you @random.z.moments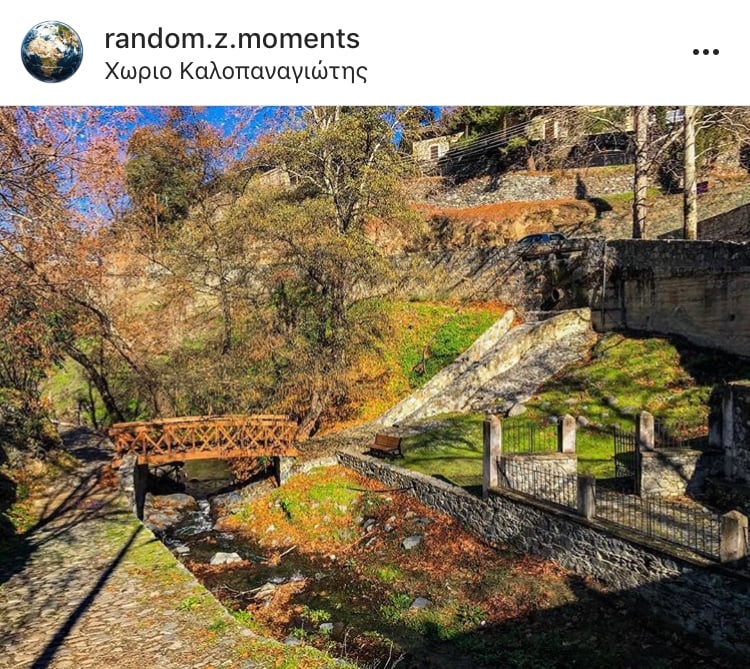 Location: Kalopanagiotis
Here's an article  we prepared about this charming village!

4. Troodos mountains offers the best facilities for a quick skiing session!   |   Thank you @elena_grg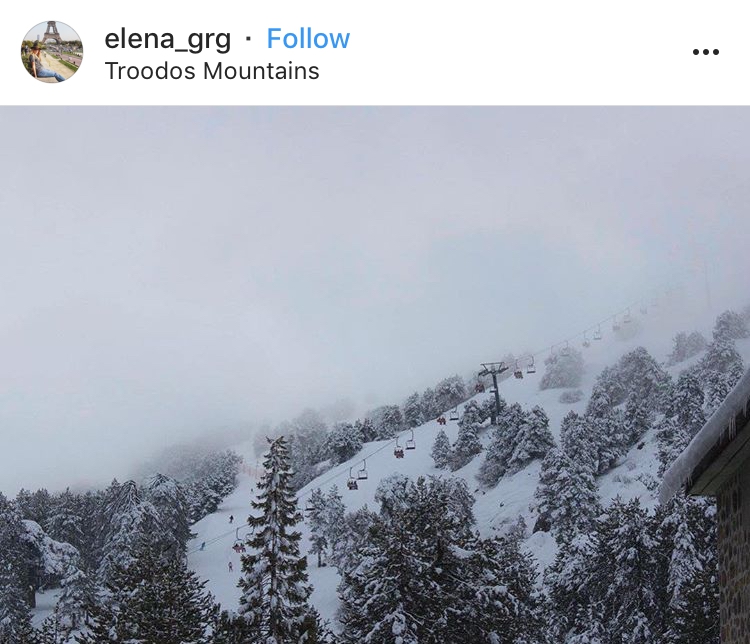 Location: Troodos Mountains
If you're heading to Troodos mountains for the weekend, make sure you get to know the area!

5. What do you guys prefer beaching the day away or just strolling around to enjoy the views?   |   Thank you @bendpix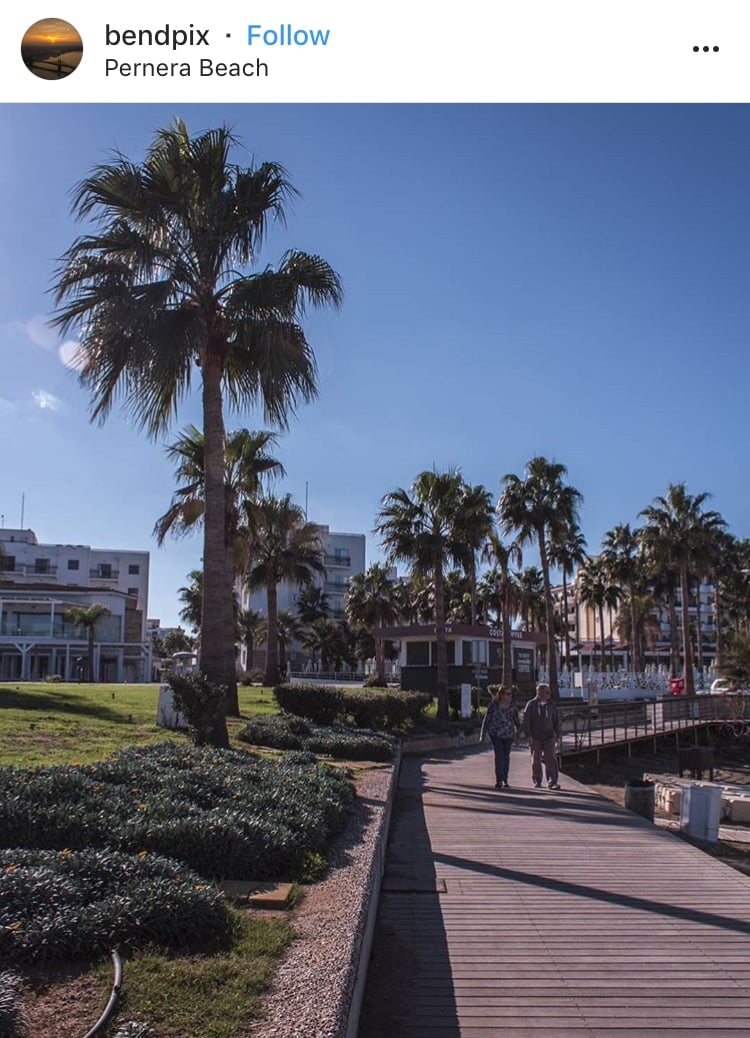 Location: Pernera Beach
If you're heading to Protaras this year, we give the 10+1 reasons why we love Protaras.

6. Carnival in Limassol is so good we had to post it twice, hope you enjoy this once in a lifetime weekend!    |   Thank you @zinos1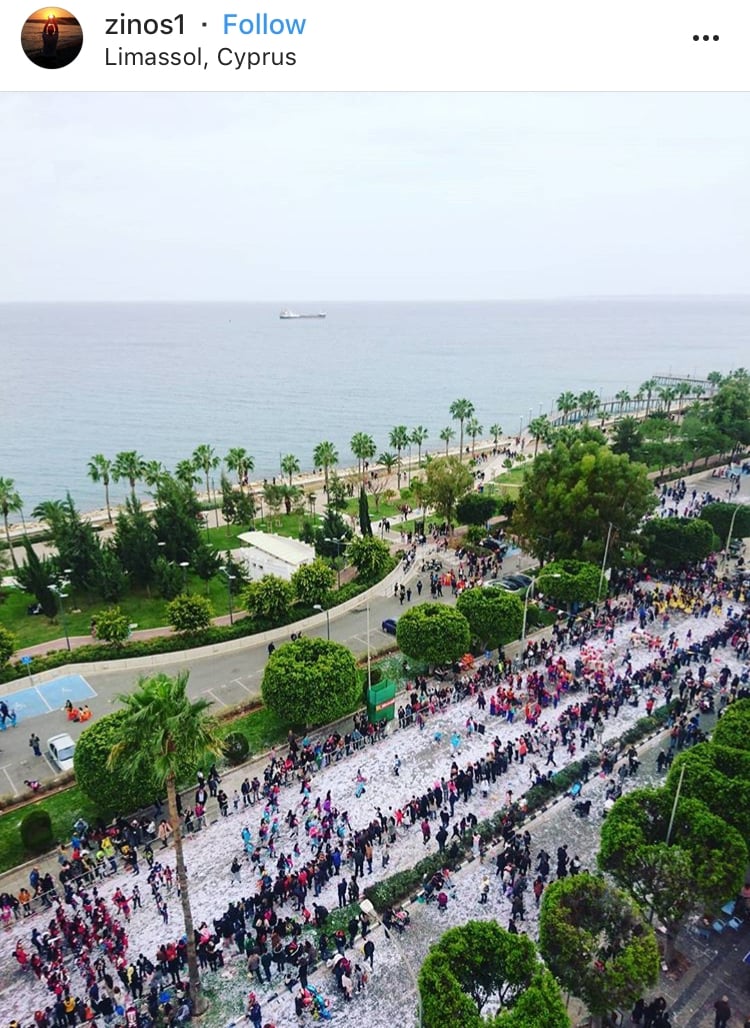 Location: Limassol

You can find happiness with a simple click by heading to to discover more on the world's most beautiful island.