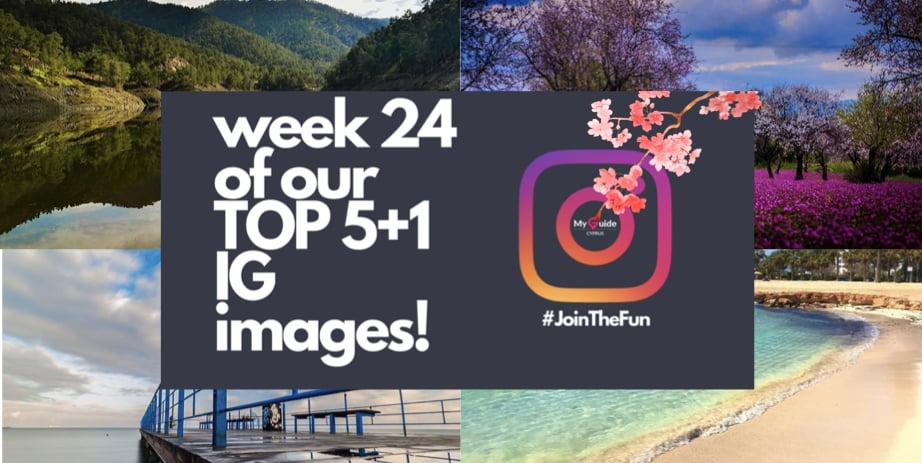 Welcome back Spring! | Week 24
Cyprus
Every week we showcase our TOP images found on Instagram. Join the fun by hashtagging #MyGCyprus on your Instagram image or tagging @MyGuideCyprus. Let's see if you make the weekly Top 5+1! #JoinTheFun
1. The talk of the whole island this week has been the spectacular almond trees in full blossom at the village of Klirou. Hundreds of people have visited to take pictures of these sensational trees and the results are truly out of this world! | Thank you @
88frank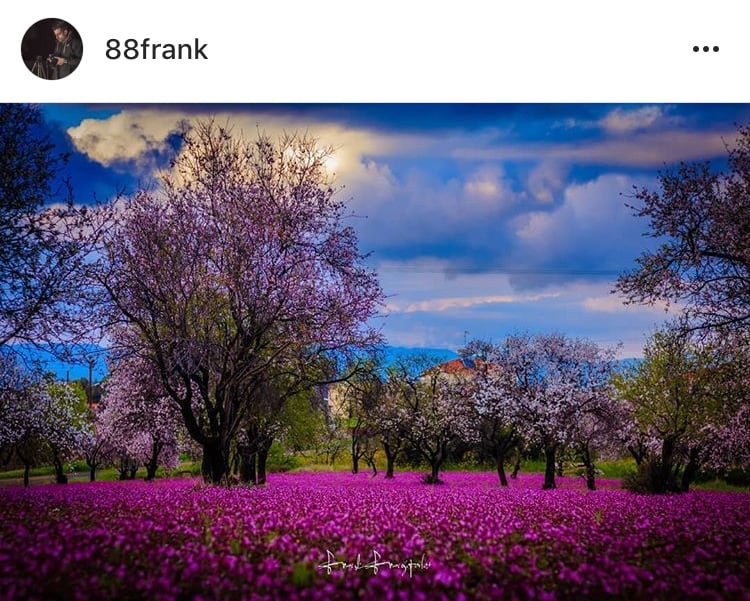 Location: Klirou Village
Finding the perfect Instagram hotspot is always important, make sure you read our new weekly
'Friday Instagram Hotspot'
showing the island's most popular Instagrammable locations!
2. Even after a storm, Larnaca never fails to please! | Thank you @
chlouk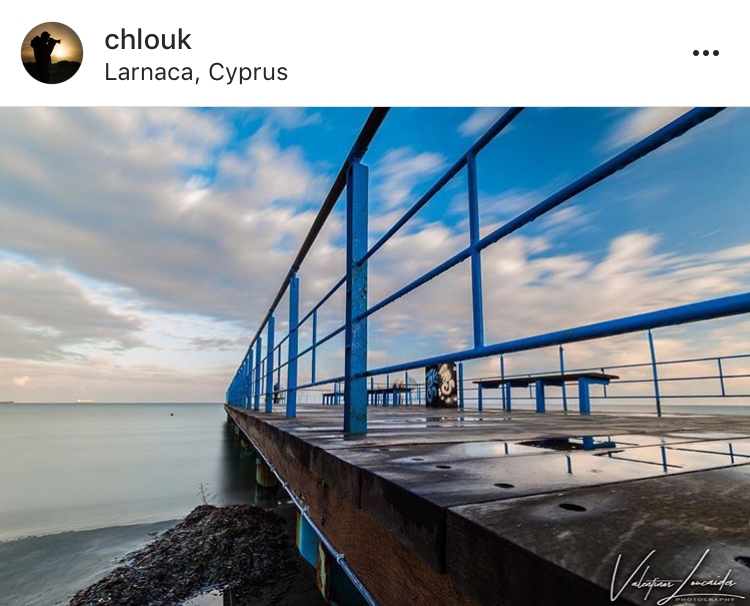 Location: Phinikoudes, Larnaca
If it's raining outside, then we got you covered with an array of interesting articles to read about Cyprus. Click
here
and enjoy!
3. Spring is most certainly back with a colourful bang! | Thank you@
theislanderstories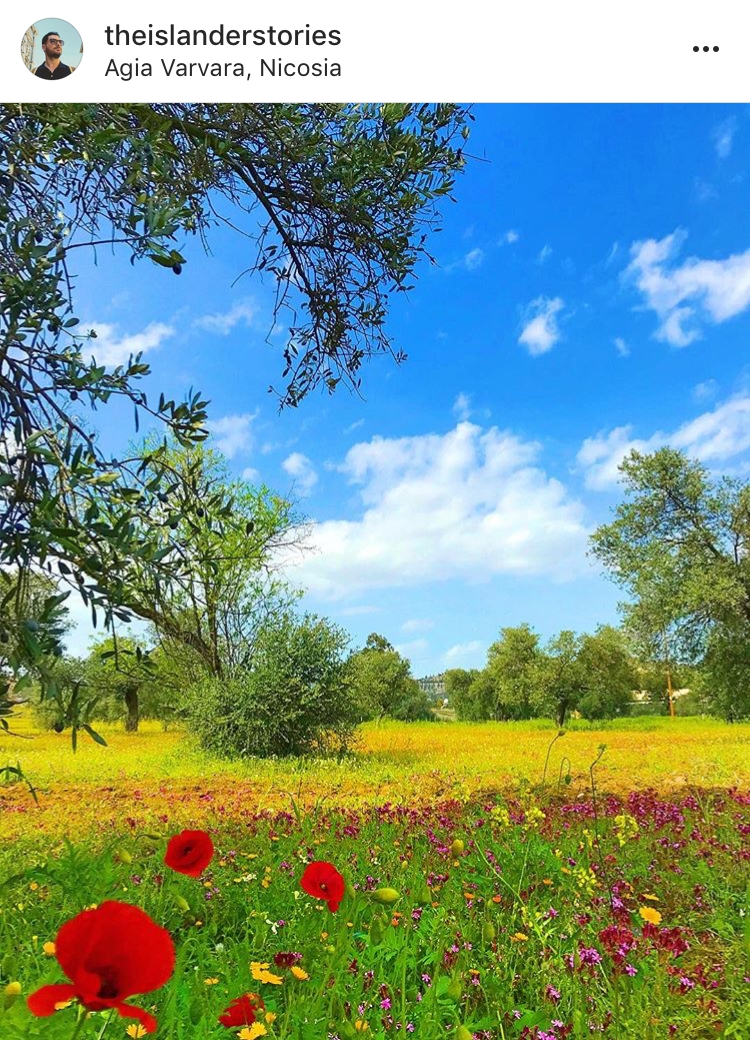 Location: Agia Varvara
The island comes alive in Spring as people get more in the mood to go out and enjoy this weather. To help plan your week, our
events page
has all the events you need to know about!
4. It's always marvellous to discover new places on road trips! | Thank you @
marios.patsali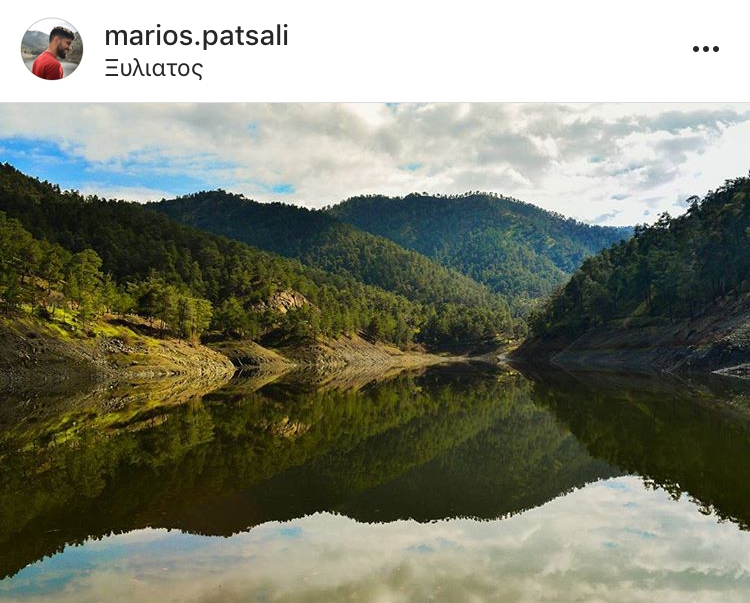 Location: Xyliatos Dam
If you're planning a trip around the island with friends, make sure to use our new '
Lists
' feature which allows you to create your own itinerary to share.
5. Before you know it, Spring will be gone and Summer will kick-start. Until then you can enjoy a peaceful Nissi Beach before all the lovely tourists head there to enjoy its golden sands! | Thank you @
adventures_with_pearl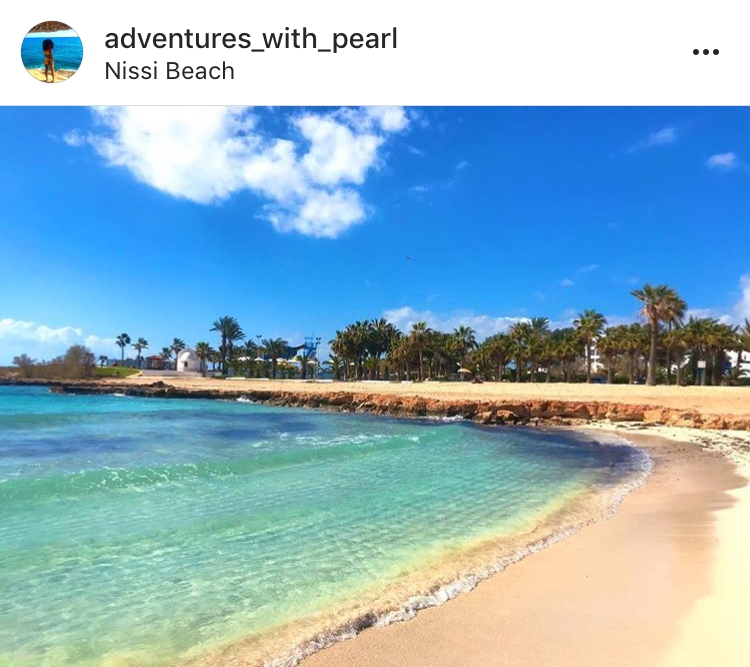 Location: Nissi Beach
The best place to enjoy Nissi Beach on your doorstep can only be at
Nissi Beach Resort!
6. Kakopetria is always a good weekend road-trip destination for all ages! | Thank you @
salimabouzeid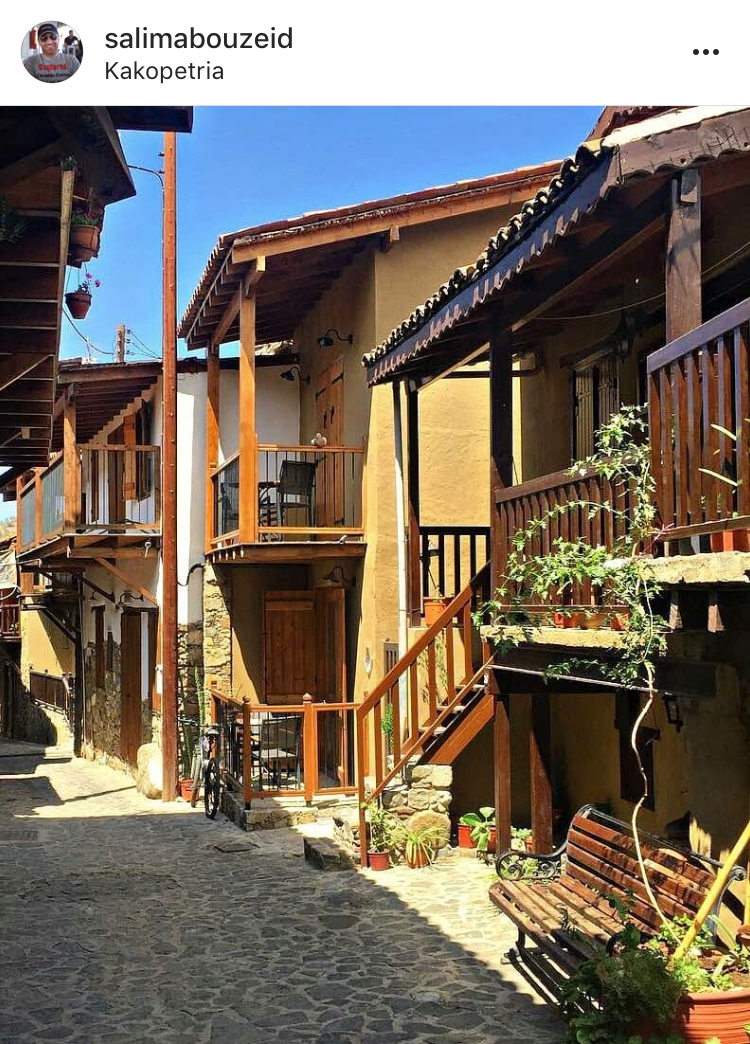 Location: Kakopetria
You can find happiness with a simple click by heading to
www.myguidecyprus.com
to discover more on the world's most beautiful island.
Written by:
MY GUIDE CYPRUS NO1 FAN
PUBLISHED: Mar 3rd 2018