Makenzy Beach | Friday Instagram Hotspot
Cyprus
There's no better feeling sometimes than capturing that flawless Instagram image at the perfect hotspot. Waiting and waiting till the right moment comes, finding the right brightness, the right angle, the right wind, waiting for people to move out the way and so many more ... It truly is an art that needs true mastership to achieve. Of-course though, once you've captured that perfect Instagram image, then it's time to show the world. We give you this week's 'Friday Instagram Hotspot' showcasing the island's most popular IG locations and preparing you for your next visit to one of the many hotspots you can find in Cyprus.
Some things are guaranteed in life like that the sun rises in the morning and sets in the evening and that halloumi is the tastiest cheese in the world.

Something else though is also guaranteed ... that when you're at Makenzy Beach you will definitely try to capture a combo picture of the sea and aeroplanes as they land or depart Larnaca International Airport.

This location is a true Instagram hotspot, check out some IG images below!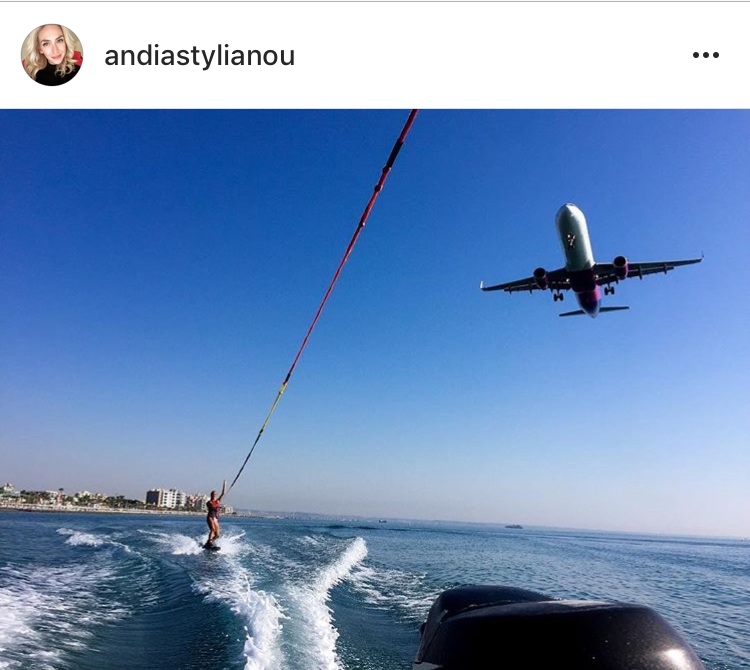 Thank you @andiastylianou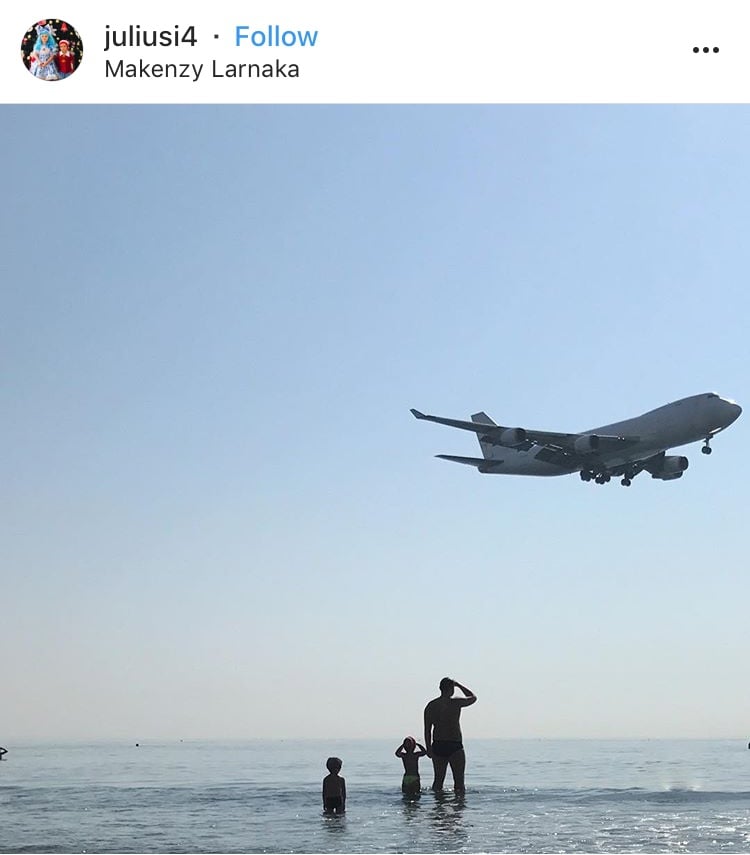 Thank you @juliusi4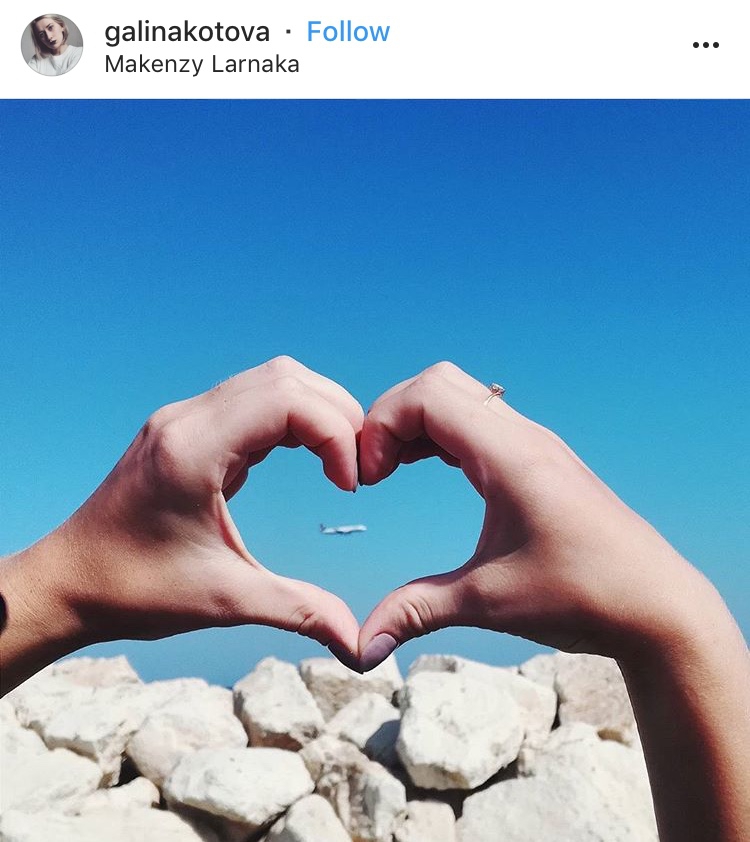 Thank you @galinakotova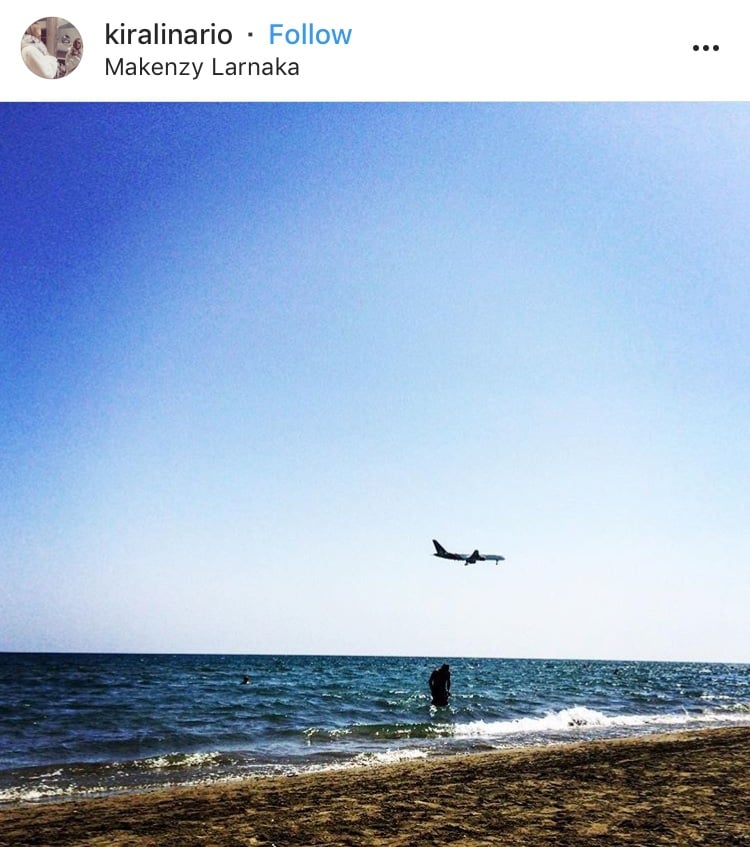 Thank you @kiralinario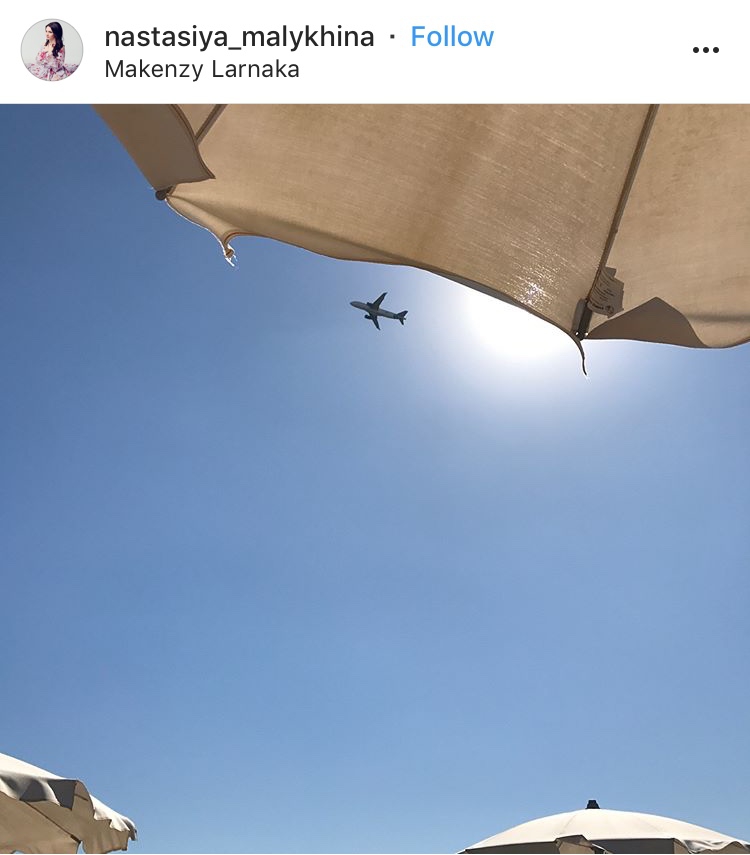 Thank you @nastasiya_malykhina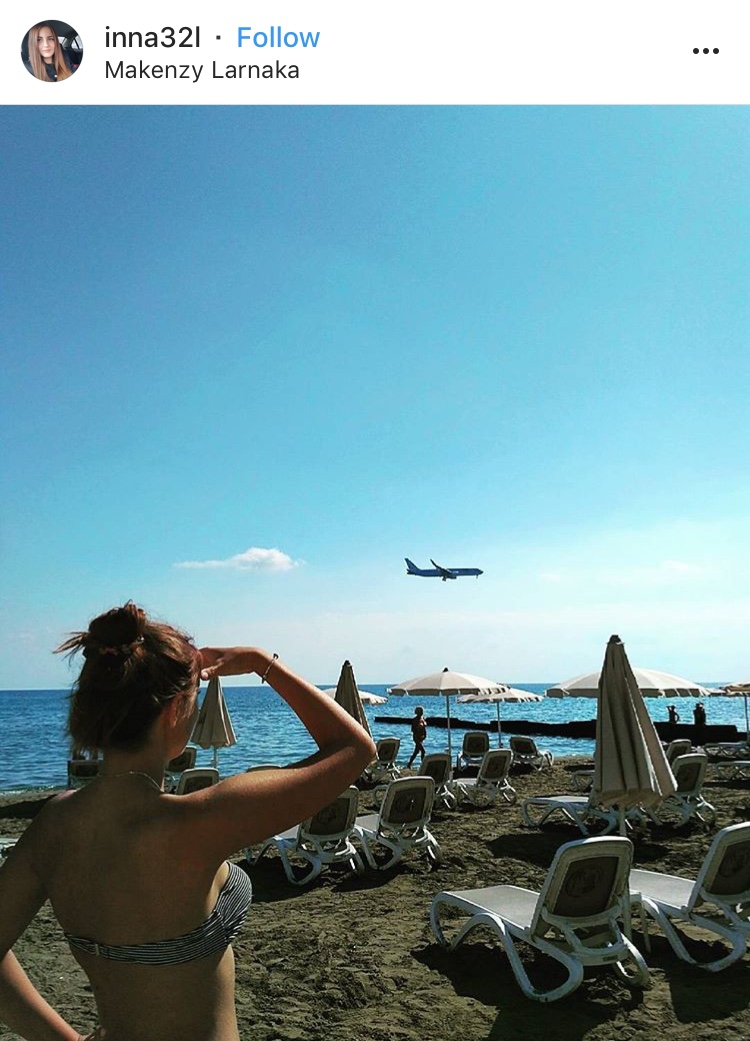 Thank you @inna32l