Un-official Summer has begun! | Week 26
Cyprus
Every week we showcase our TOP images found on Instagram. Join the fun by hashtagging #MyGCyprus on your Instagram image or tagging @MyGuideCyprus. Let's see if you make the weekly Top 5+1! #JoinTheFun
Our Top Experiences and Tours in Cyprus:
If youʻre booking your trip to Cyprus last minute, we have you covered. Below are some of the top tours and experiences! 1. Look at that water!    |   Thank you @whiteography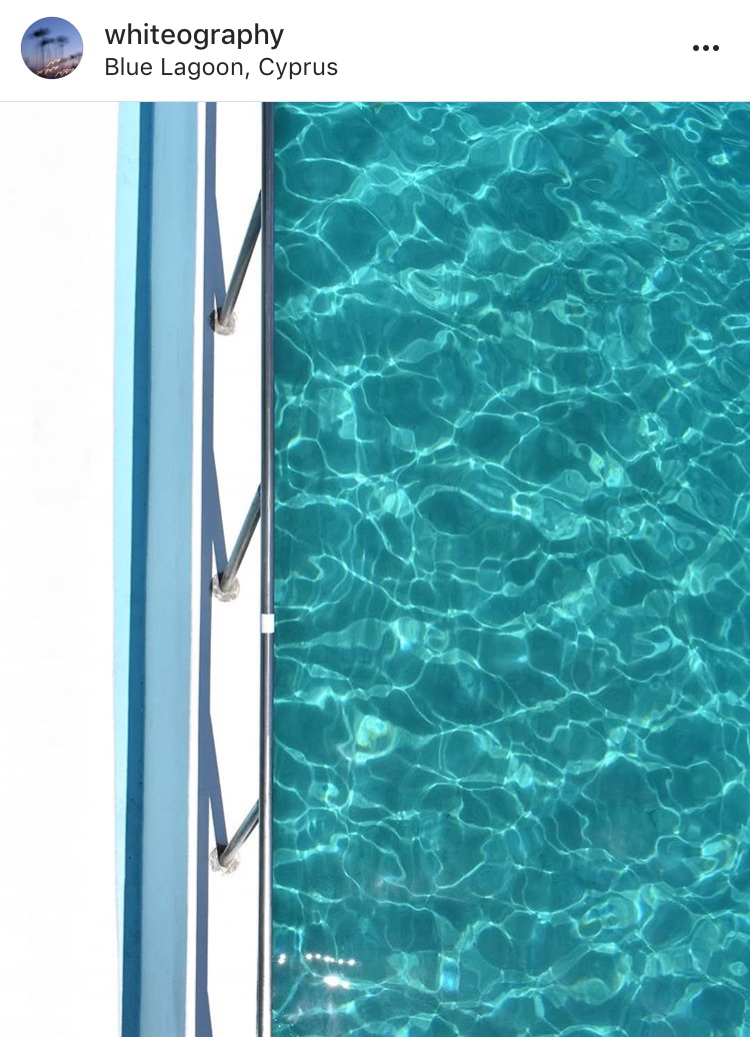 Location: Blue Lagoon
If you're heading to the Paphos region this summer, then make sure you read some info on one of your favourite districts!
 
2. Palm tree after palm tree after palm tree!   |   Thank you @chernichkinameow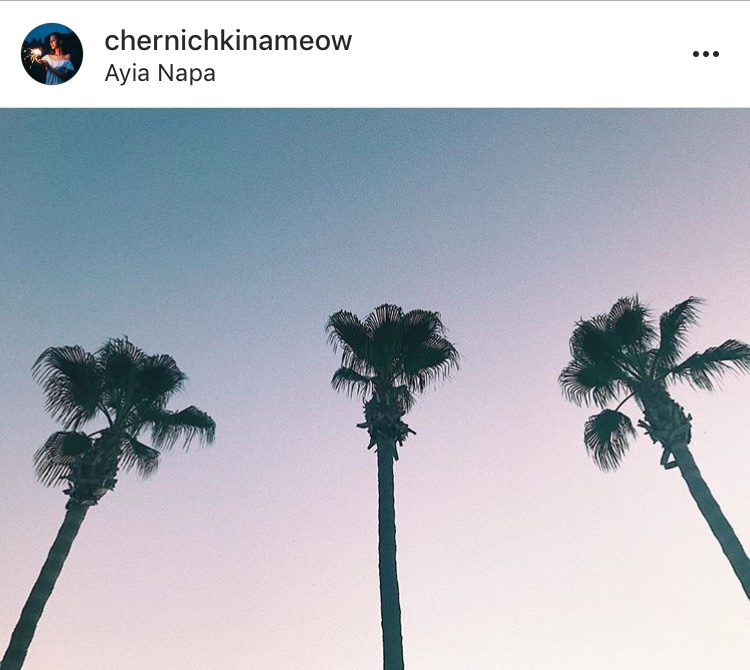 Location: Ayia Napa
Ayia Napa is a very popular destination in the Summer, click here and read up on the 'Things to Do' there!

3. Our Capital City provides some magical sunset momemts, doesn't it?    |   Thank you @davidvujanovic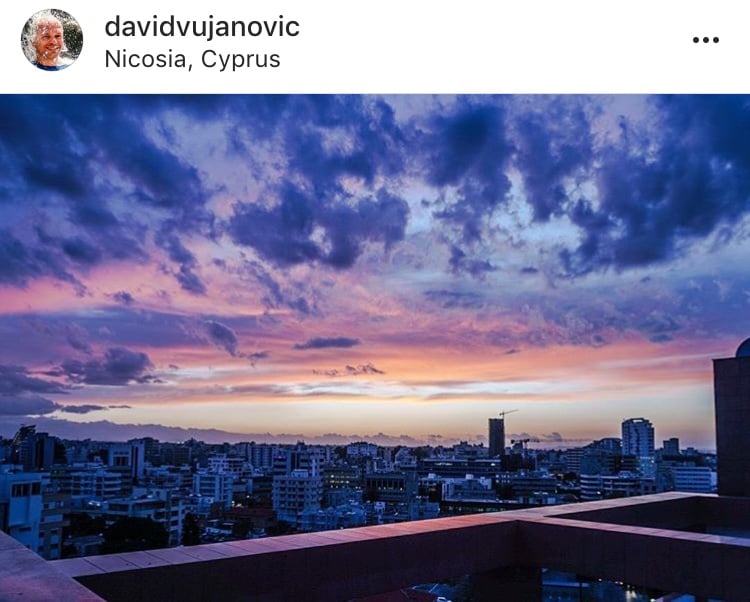 Location: Nicosia
Make sure you read our great editorials, prepared just for you!

4. Lefkara is on everyone's bucket list!   |   Thank you @fanis.z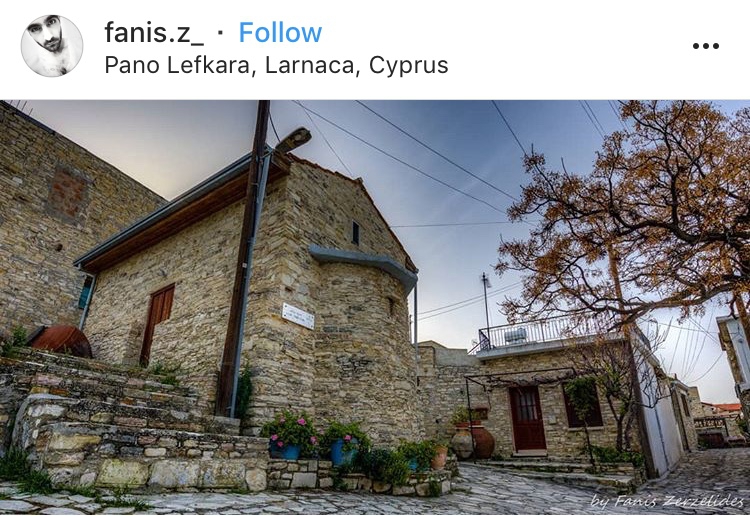 Location: Lefkara Village
Being one of the most adored villages in the world, there are many reasons to love Lefkara village. We narrowed them down to 10+3 reasons why we love this enchanting village!

5. Our kinda window ... imagine waking to this everyday!    |   Thank you @hapo.15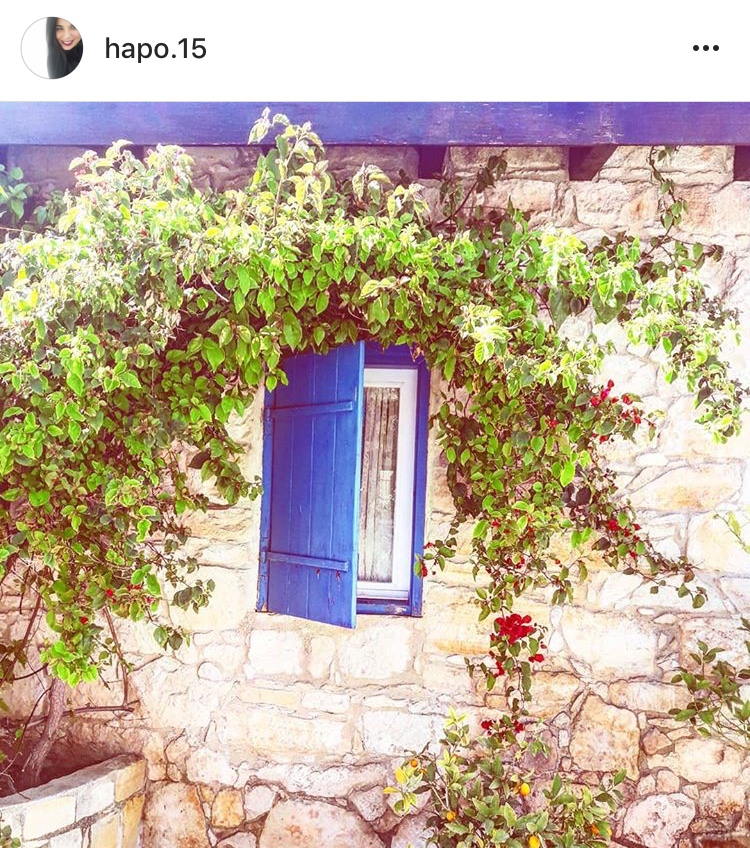 Location: Cyprus
We prepared a 'list' of the 5 most breathtaking locations in Cyprus!

6. Can never say no to a stunning 'Milky Way' image.   |   Thank you @fanis.z_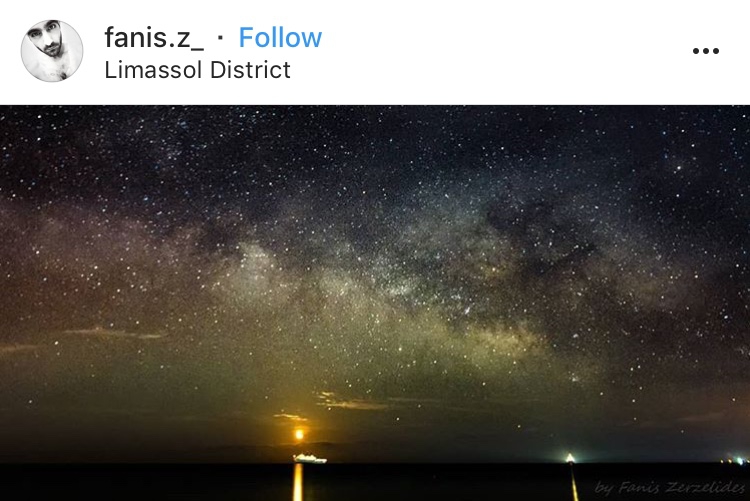 Location: Limassol

You can find happiness with a simple click by heading to to discover more on the world's most beautiful island.