Time for some Friday Fun! | Week 6 of our Top 5 Instagram images!
Cyprus
Every week we showcase our Top 5 images found on Instagram. Join the fun by hashtagging #MyGCyprus on your Instagram image or tagging @MyGuideCyprus. Let's see if you make the weekly Top 5! #JoinTheFun
1. There's something about the sunsets overlooking the Mediterranean sea that make us smile. | Thank you @nearchos_antoniades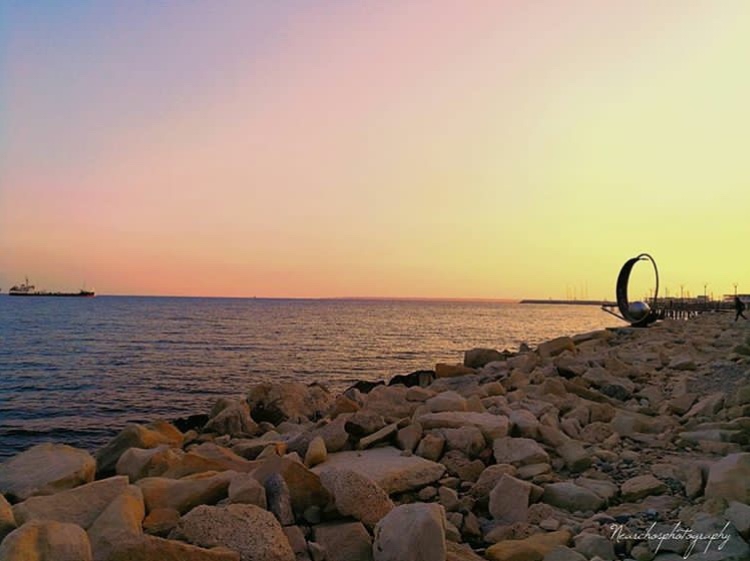 Did you see our latest SunDay SunSet image on My Guide Cyprus: SunDay SunSet #5


2. Time to head out in the Capital City for some cocktails!  | Thank you @petr0s_st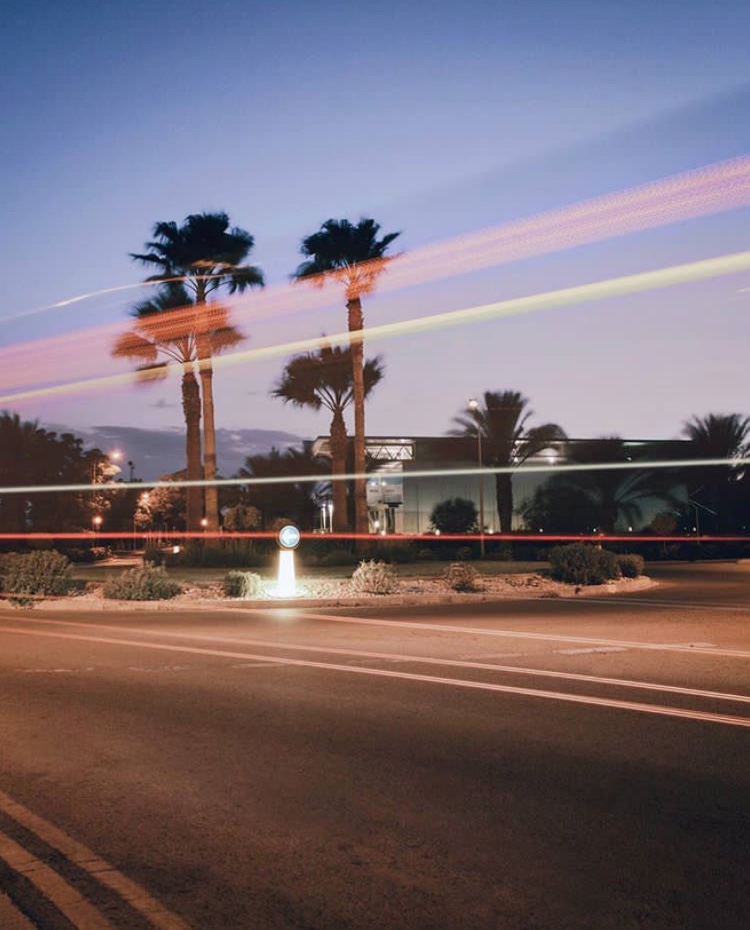 Click the link and find your destination for drinks and chit-chat: Night-out in Nicosia!


3. Try to wake up early to enjoy calm and tranquil Paphos in the morning!  | Thank you @macphotographer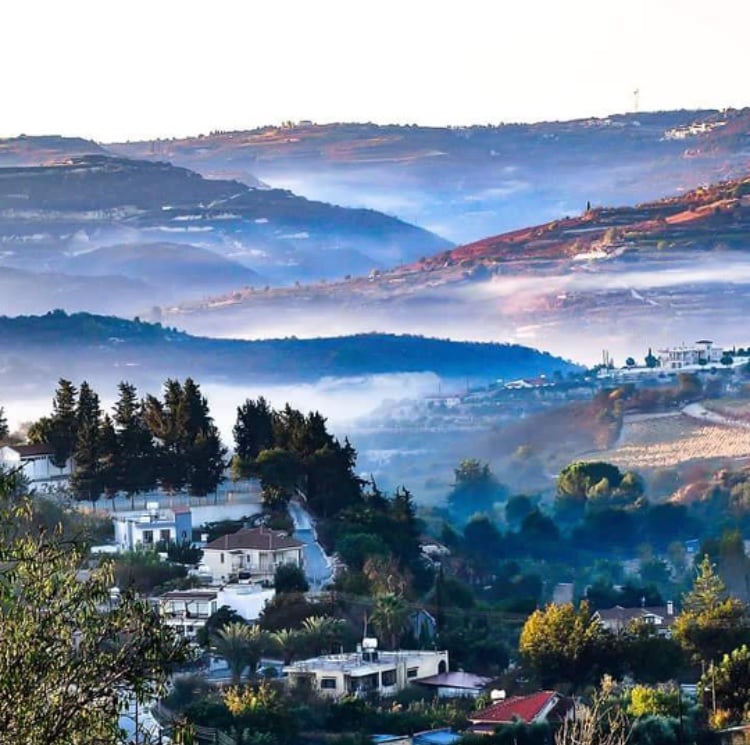 Click the link and see more 'Things to do' in Paphos: Paphos anyone?


4. As Frank says 'Make sure you put some colour in your life'.  | Thank you @88frank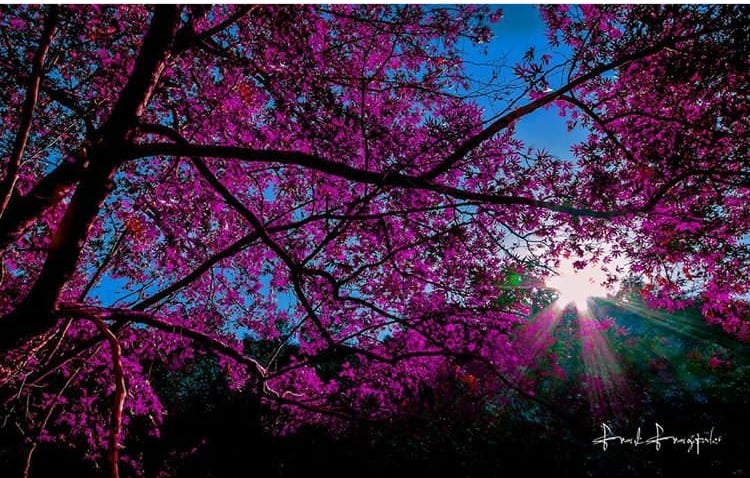 If you're thinking of being romantic, then check this out: Ten romantic things to do!


5. There's so much architectural beauty surrounding Nicosia old town. | Thank you @v_jhd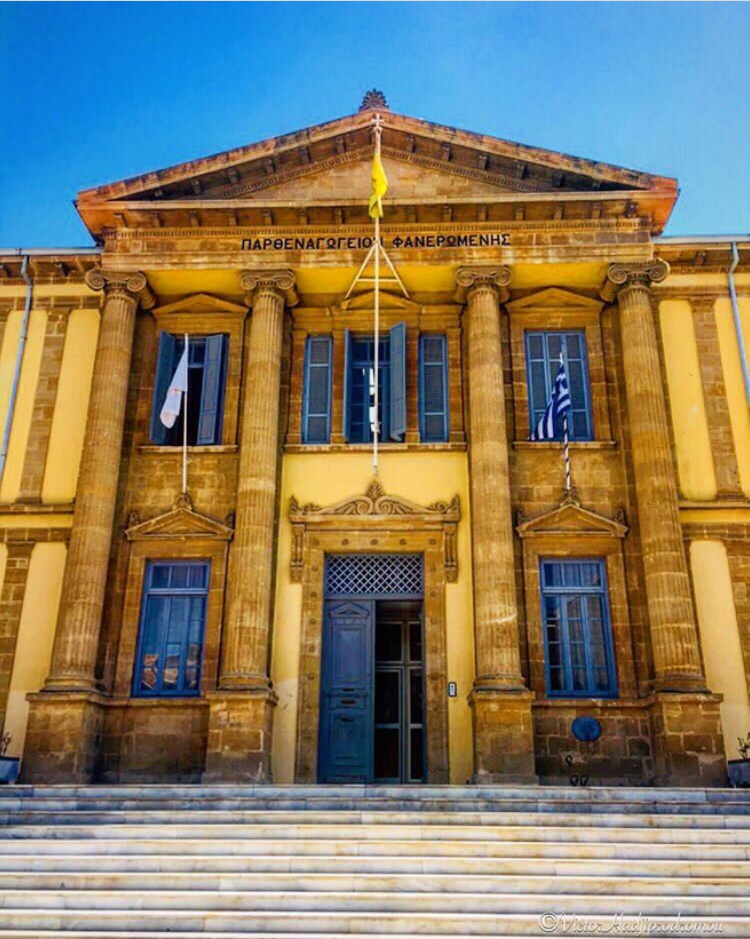 Learn more about classic Nicosia here: Discover old Nicosia!