Boom shakalaka, it's the Top 5+1 images of the week! | Week 19
Cyprus
Every week we showcase our TOP images found on Instagram. Join the fun by hashtagging #MyGCyprus on your Instagram image or tagging @MyGuideCyprus. Let's see if you make the weekly Top 5+1! #JoinTheFun
Our Top Experiences and Tours in Cyprus:
If youʻre booking your trip to Cyprus last minute, we have you covered. Below are some of the top tours and experiences! 1. When George Savvides tags you in an image, you just know it's going to be something incredible. We wish you peach and harmony as you enjoy this sunny weekend!  |  Thank you @gs.travel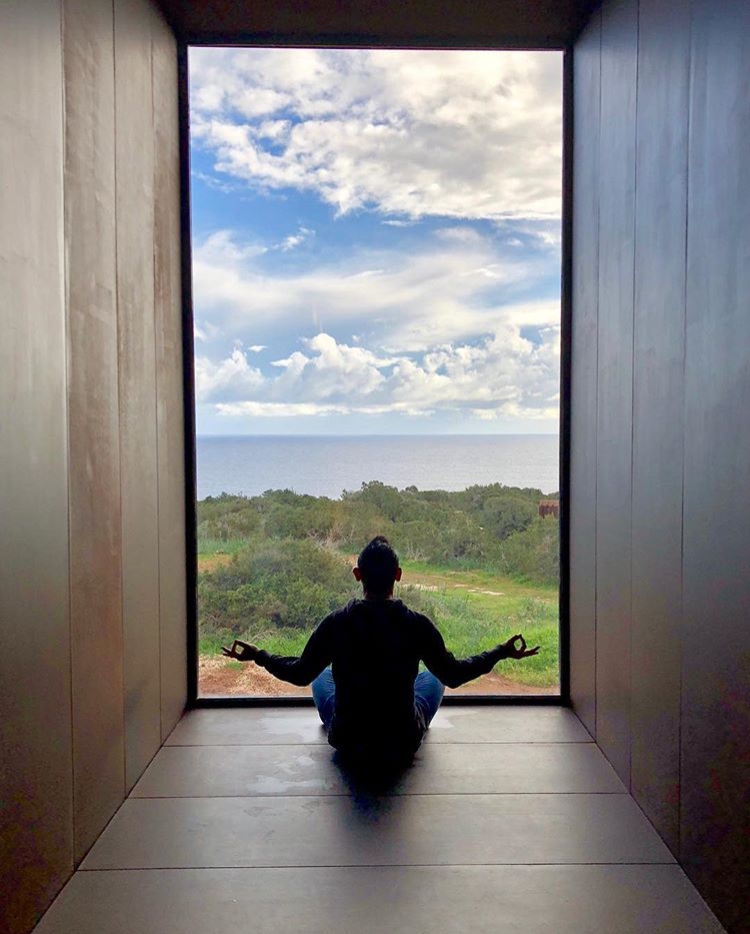 Location: Cape Greco
The best places to enjoy some guaranteed peace and harmony can be find in our 'Wellness' section on our awesome website! Click here  and plan your next spa visit!


2.In between the modern developments of Limassol, you'll find some traditions that will always stay!   |  Thank you @polyxeni_vh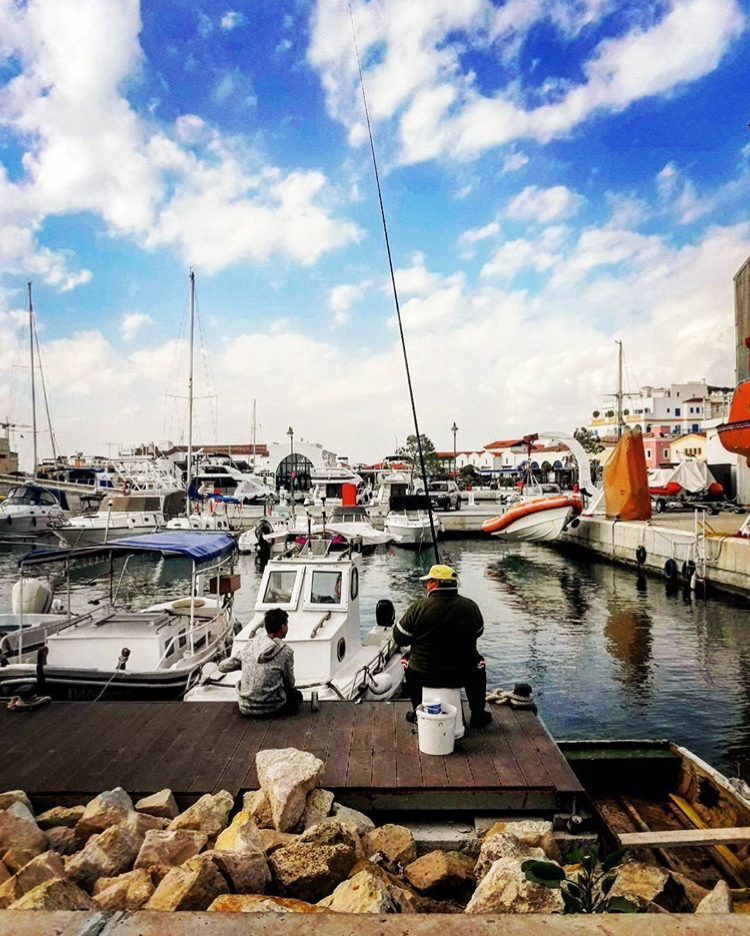 Location: Limassol Marina
Don't forget that the Limassol carnival is just a few weeks away, make sure you book early. To help you decide, here's a list of places to stay in Limassol!


3. Even when you're skiing, you can still get that golden Mediterranean tan when you're in Cyprus !   |   Thank you @georgiakynigou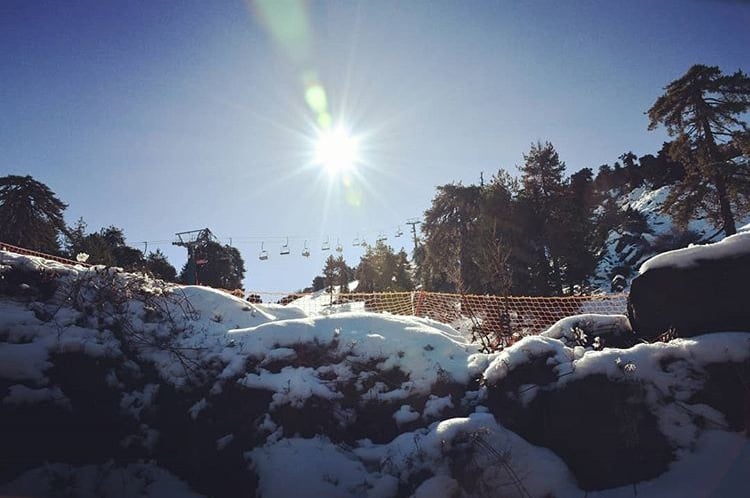 Location: Troodos mountains
You are sure to get hungry after all the skiing and snowmen, so make sure you click here  and check out our long list of restaurants to visit!


4. Did you know that the Berengaria hotel was once one of the most luxurious hotels in Cyprus. It has since been abandoned, but it is always good to visit on a Sunday Road Trip for some weekend exploring!   |   Thank you@an_drrii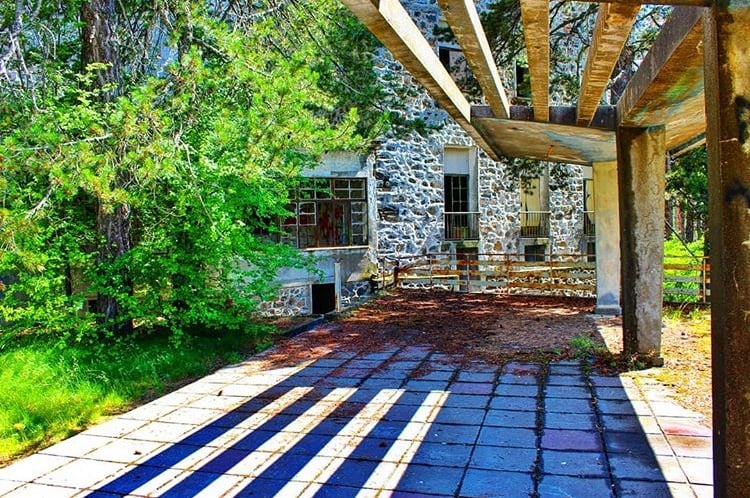 Location: Berengaria Hotel, Prodromos
If you're planning a Sunday Road Trip, then make sure you plan your itinerary with the help of our new 'Lists' feature, click and plan here!


5. When the sun is shining in old town Nicosia, all you gotta do is grab your camera and head out for moments like this!   |   Thank you @theislanderstories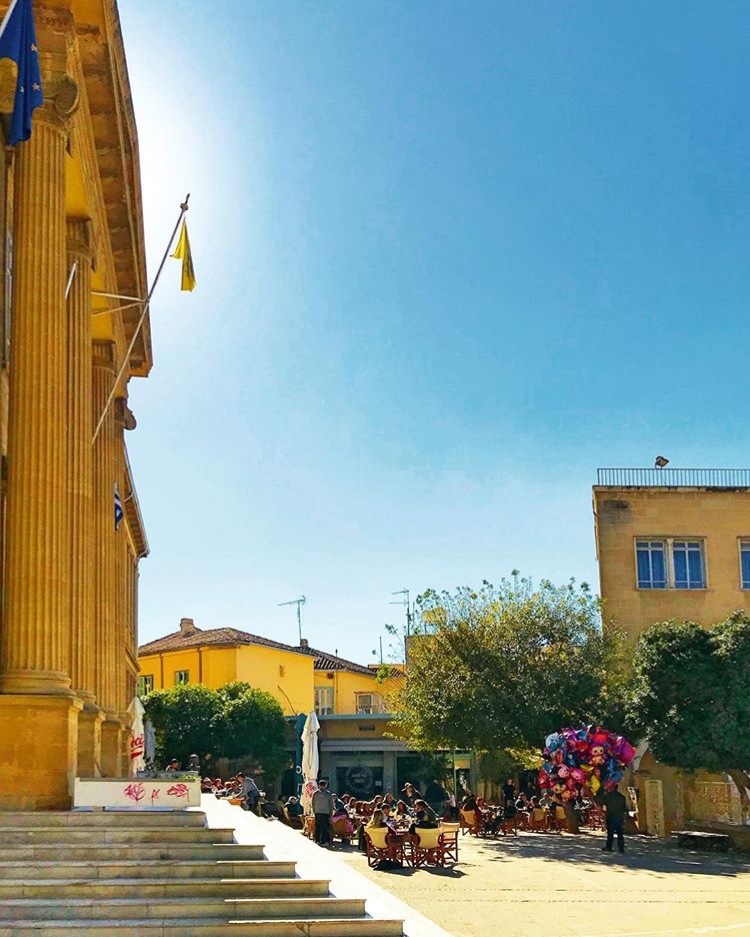 Location: Faneromeni, Nicosia
Take a trip down memory lane with this lovely article on 'Old Town Nicosia', click here to read!


6. At least once in your life you have to experience a sunset or sunrise at this exact point!    |  Thank you @kendia12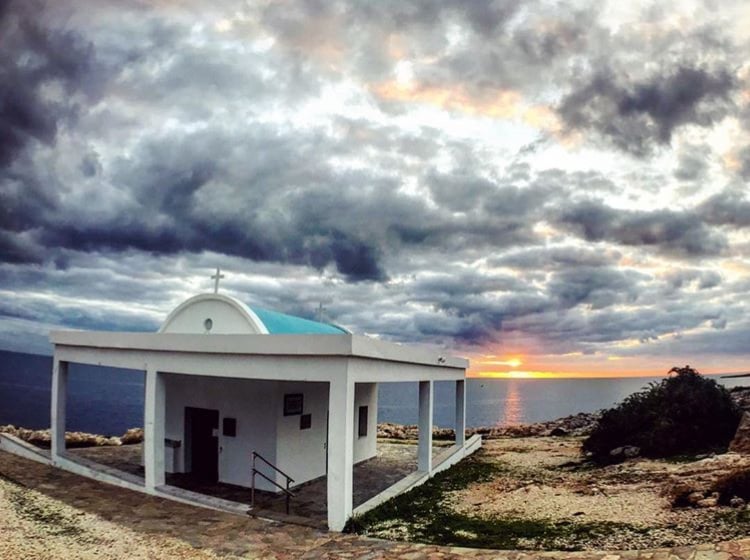 Location: Ayioi Anargyroi Chapel, Ayia Napa
You can find happiness with a simple click by heading to to discover more on the world's most beautiful island.