Best images you'll see all week, this is the TOP 5+1 images of the week! | Week 10
Cyprus
Every week we showcase our TOP images found on Instagram. Join the fun by hashtagging #MyGCyprus on your Instagram image or tagging @MyGuideCyprus. Let's see if you make the weekly Top 5+1! #JoinTheFun
Our Top Experiences and Tours in Cyprus:
If youʻre booking your trip to Cyprus last minute, we have you covered. Below are some of the top tours and experiences! 1. Gorgeous images like this make us pleasantly forget the summer and gets us in the mood for autumn and winter!  |  Thank you @andria_i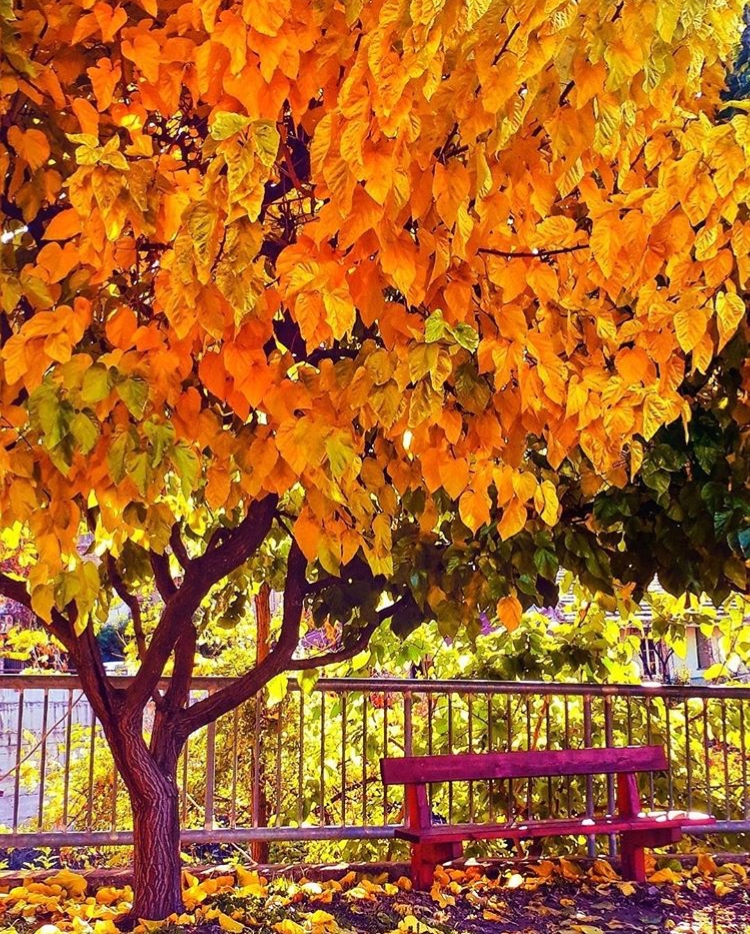 Get in the winter mood by enjoying some of Larnaca's Winter experiences: Larnaca Winter Experiences!


2. This summer was extra special with the opening of Columbia Beach, time to enjoy it in its winter mode!  |  Thank you @annastavrinides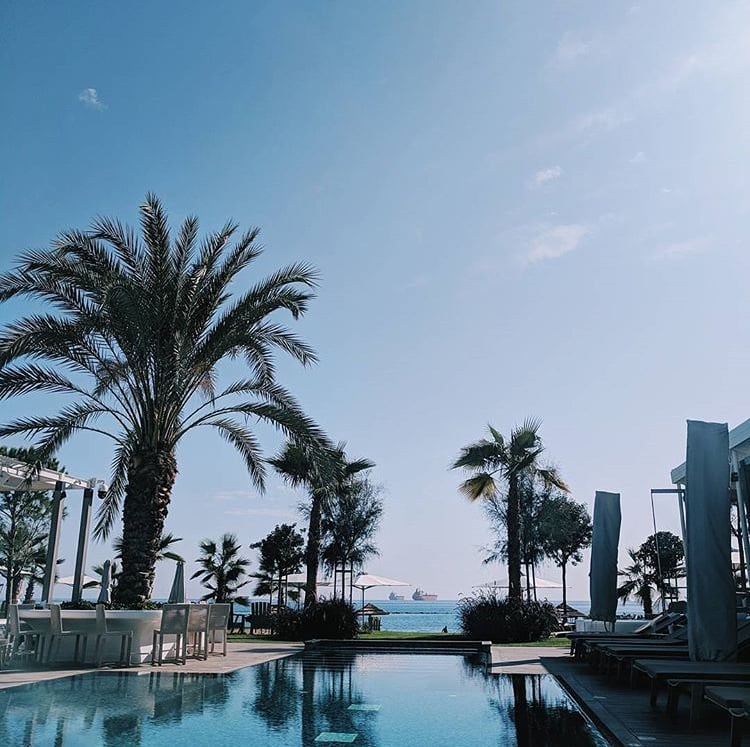 Get to know more about this incredible venue on My Guide Cyprus: Columbia Beach


3. When you got the best view on the island in front of you, it's got to go on Instagram! | Thank you @stasia_vr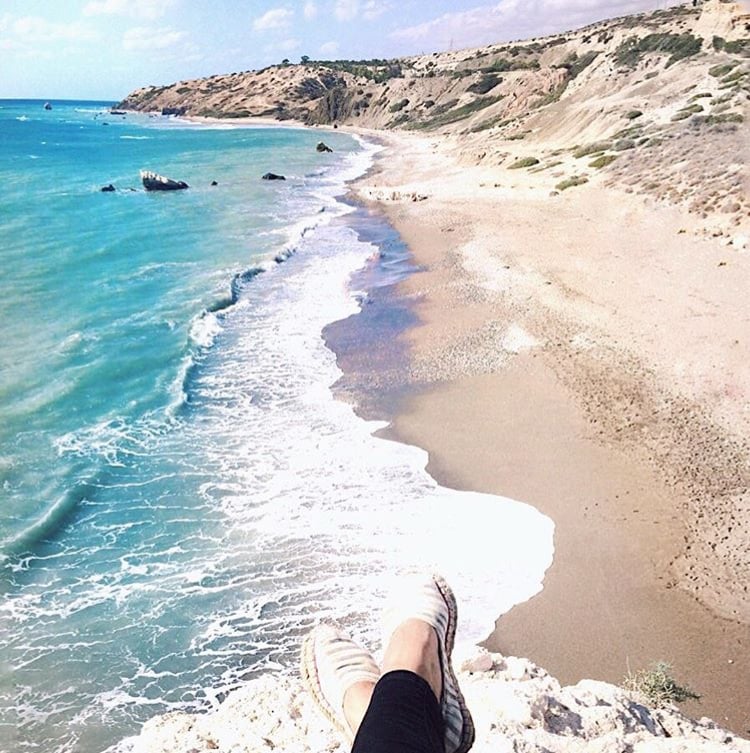 We made a list of the island's best Nature attractions for you to enjoy: Best Nature Attractions!

4. This Sunday, call your friends and head to the mountains for an adventurous road trip. Try visiting Gourri village below!   | Thank you @athinakapetaniou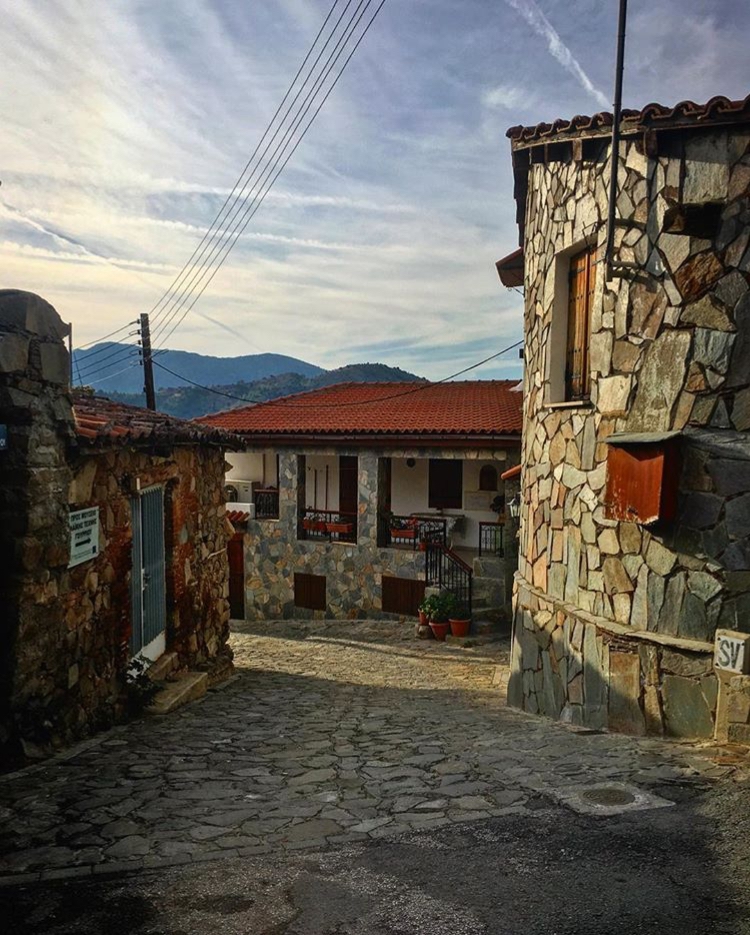 Head to My Guide Cyprus and check out some suggestions for a Sunday Road Trip: Getting off the beaten track in Cyprus!


5. Limassol is best enjoyed by the sea, the Boardwalk is one of Limassol's most popular destinations! | Thank you @charachry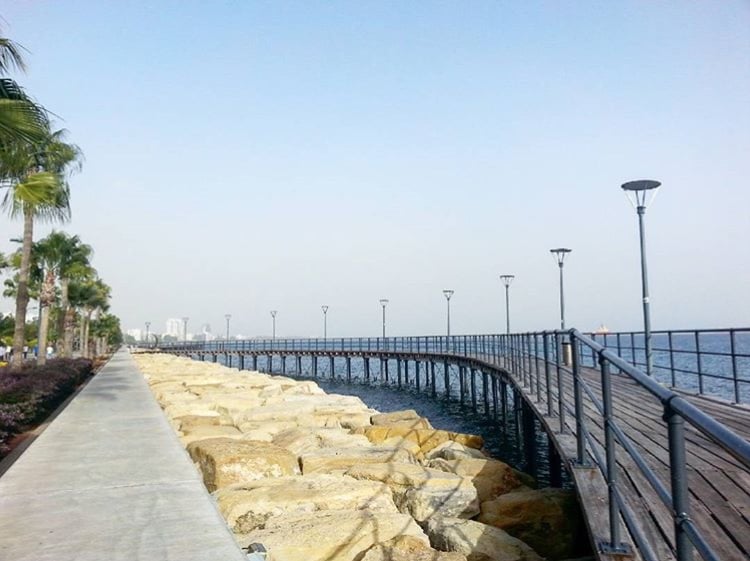 Head to Limassol this weekend and enjoy it too, we made a list of Best Restaurants for you to visit:  Best restaurants in Limassol!


6. Did you know that Tzelefos bridge is the largest and biggest medieval stone bridge ever built on Cyprus and was built over the river of Diarizos.
| Thank you @pkattos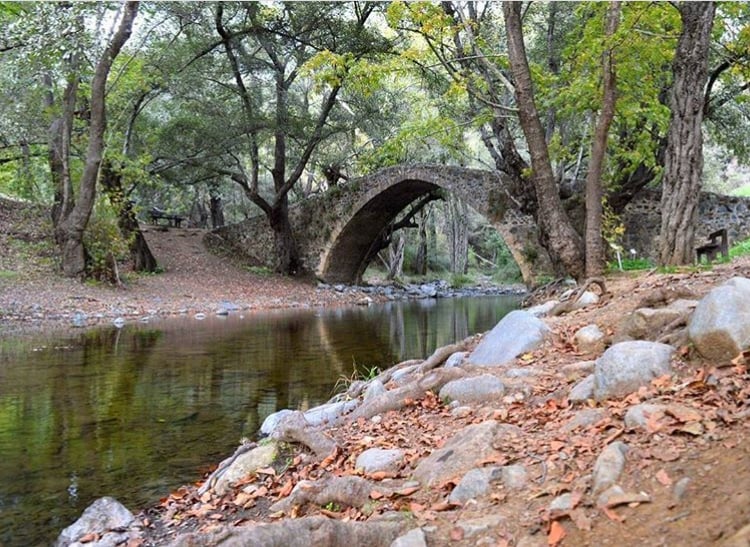 Cyprus Local Experts handpicked the 'Top 10 Archaeological Attractions in Cyprus' on My Guide Cyprus: Top 10 Archaeological Attractions in Cyprus!