Avakas Gorge, Paphos! | Friday Instagram Hotspot
Cyprus
There's no better feeling sometimes than capturing that flawless Instagram image at the perfect hotspot. Waiting and waiting till the right moment comes, finding the right brightness, the right angle, the right wind, waiting for people to move out the way and so many more ... It truly is an art that needs true mastership to achieve. Of-course though, once you've captured that perfect Instagram image, then it's time to show the world. We give you this week's 'Friday Instagram Hotspot' showcasing the island's most popular IG locations and preparing you for your next visit to one of the many hotspots you can find in Cyprus.
Avakas Gorge
is a trekker's paradise on the island and can be explored from either the costal area west of Ayios Georgios Peyias or from the south of Arodhes village in the Laona area.  The trek is beautifully aligned with large rock formations, with the most impressive being the southern part.
Check out this week's Instagram hotspot!
Thank you @
sophia_rufova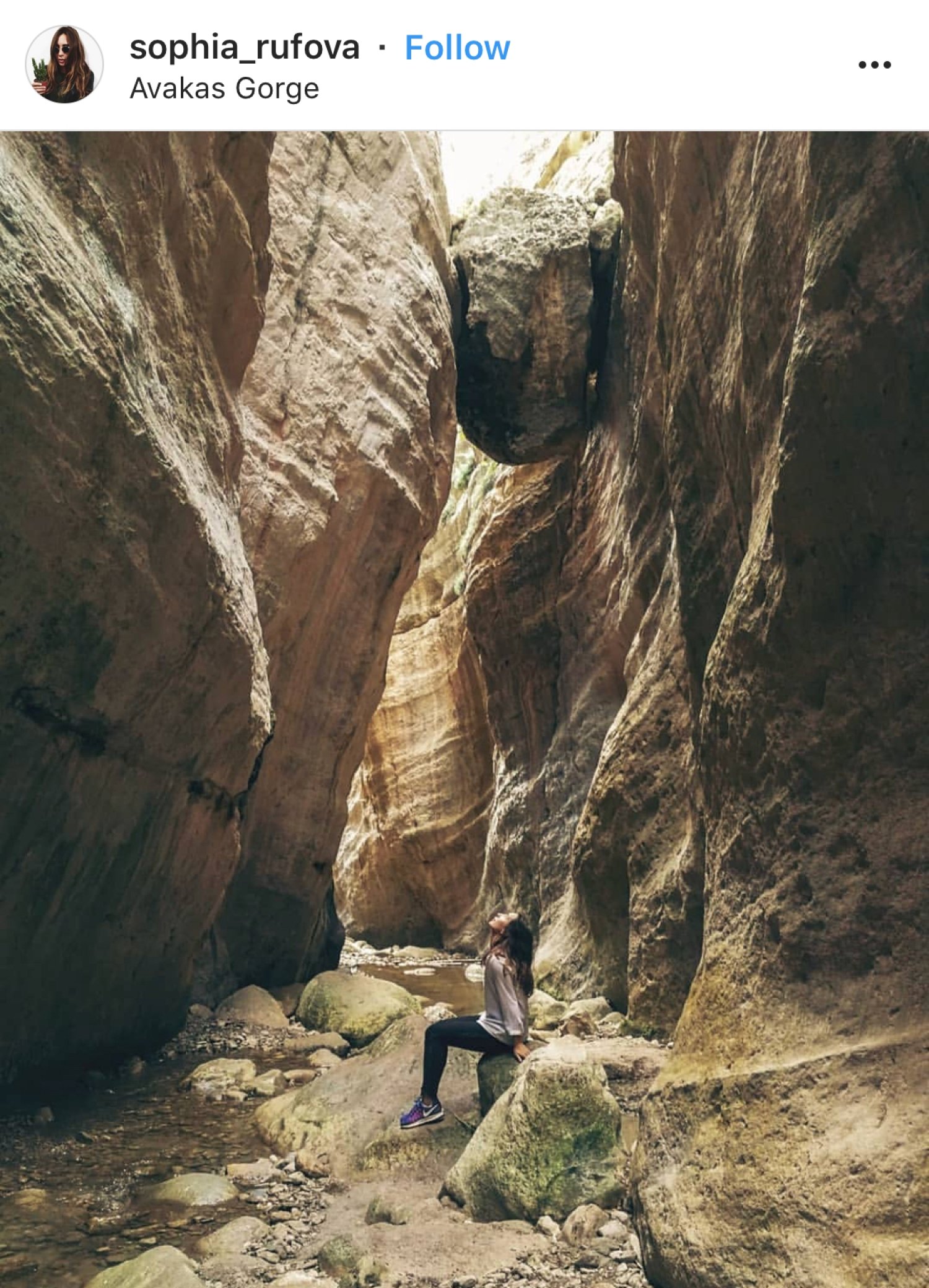 Thank you @
miks.ziverts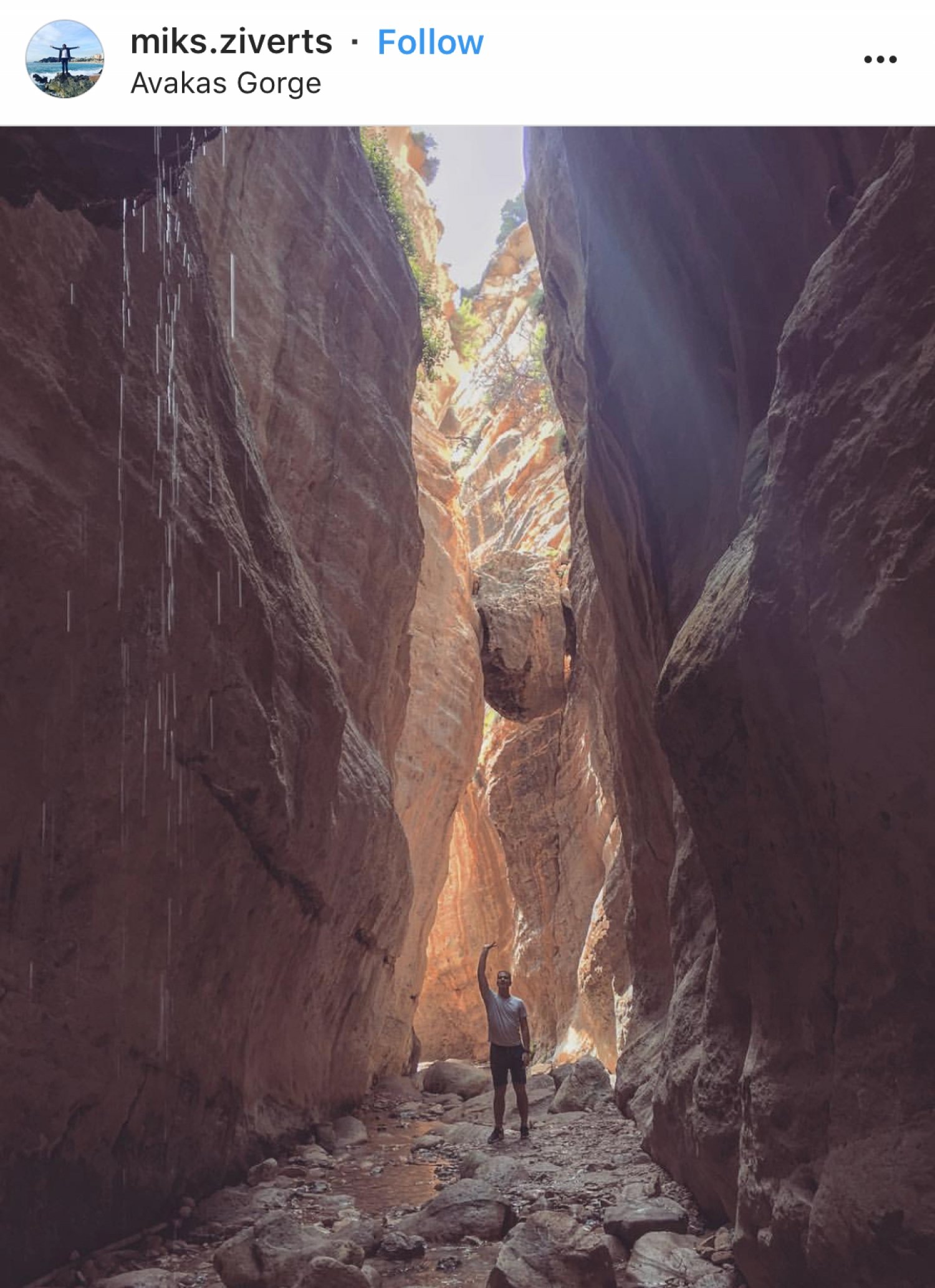 Thank you @
artveronika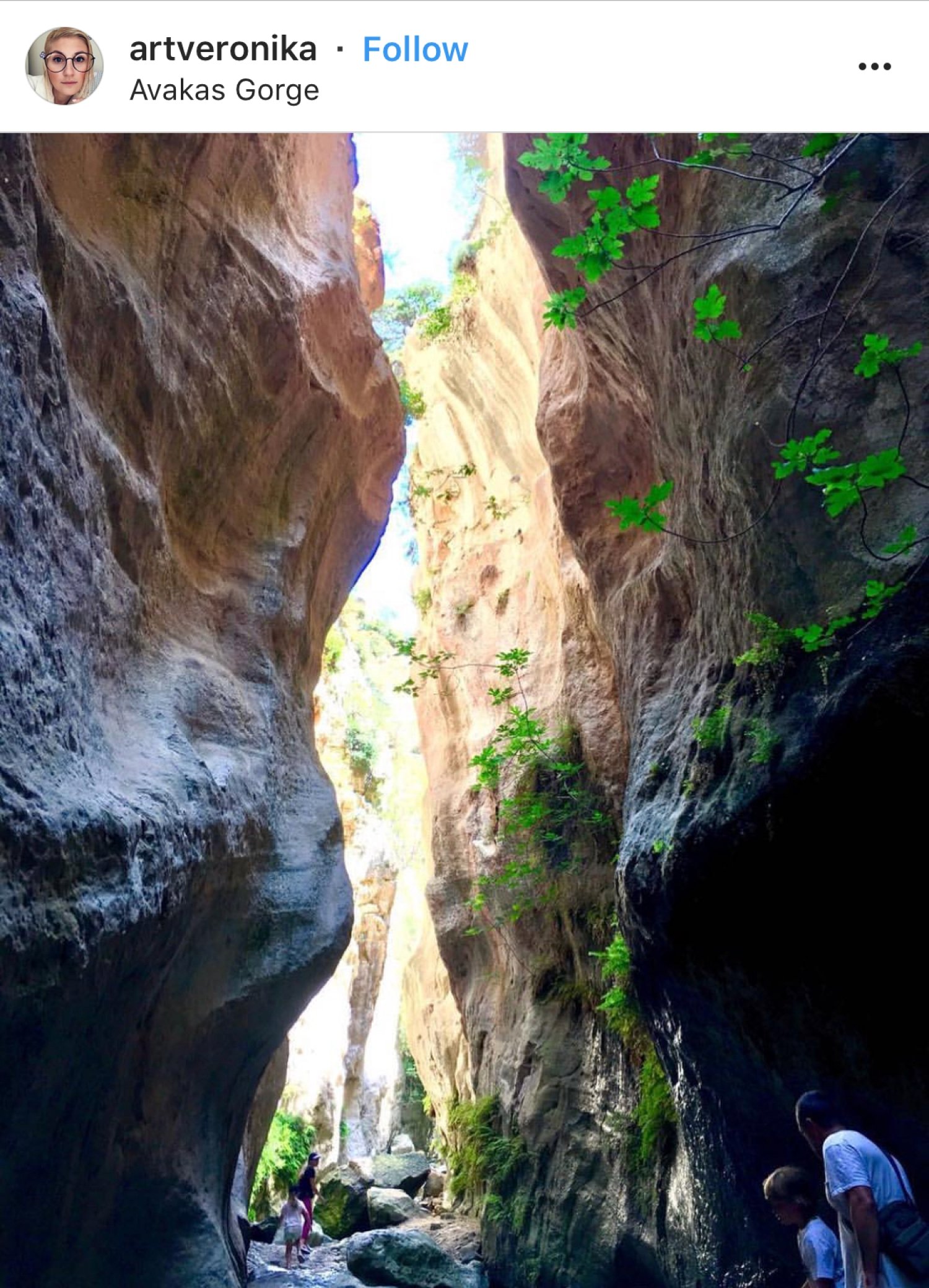 Thank you @
winston_travel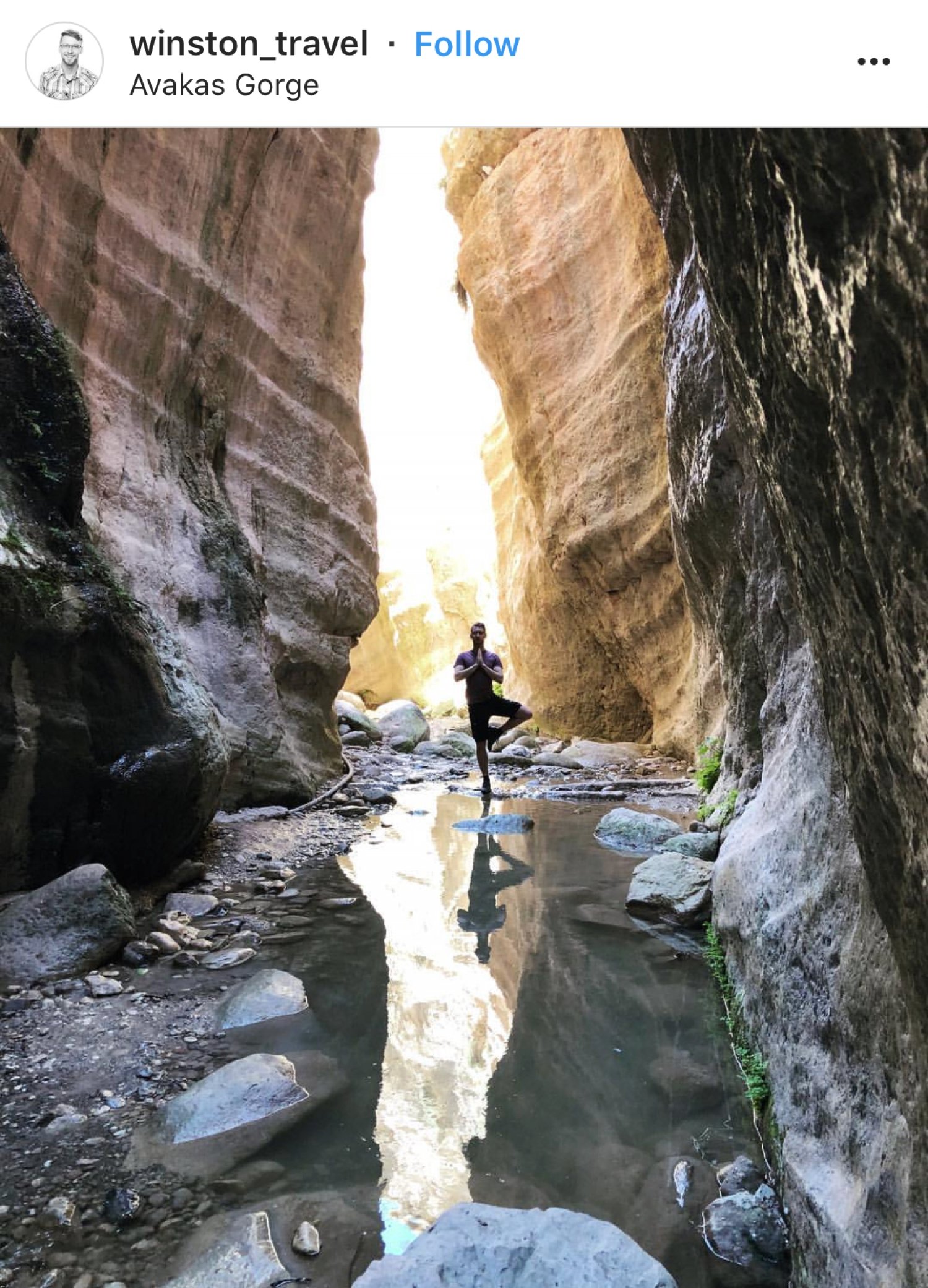 Thank you @
bavial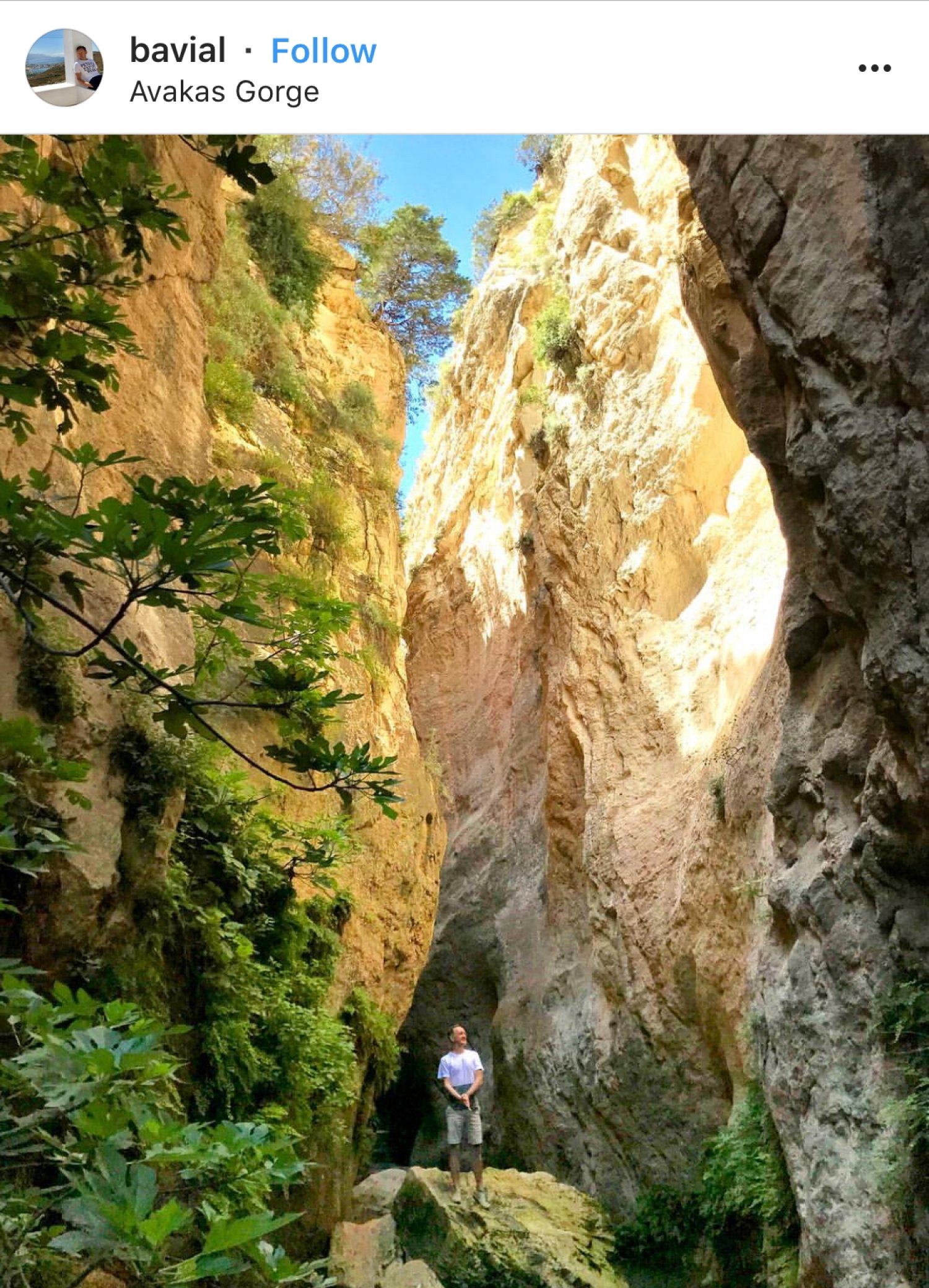 Thank you @
yiannistoumazisofficial