Three Columbia Restaurants Nominees at this year's Cyprus Eating Awards
Food & Drink
Our Top Experiences and Tours in Cyprus:
If youʻre booking your trip to Cyprus last minute, we have you covered. Below are some of the top tours and experiences!

Columbia Restaurants, always set the standards well above and beyond your expectations, so that to ensure that you are always offered the very best, especially when it comes to quality, flavour and service. All restaurants are designed to create unforgettable experiences, whether casual, formal or even beach side. While setting the the highest standards is a norm for Columbia Restaurants, it is always a great honour when efforts and achievements are resoundingly acknowledged by the service industry itself.

Columbia Restaurants, we are very proud to announce that the largest gastronomic institution on the island, the Cyprus Eating Awards, has nominated no less than three of restaurants as the industry's finest, in their own categories. The Awards are organized every year, nominating and rewarding the top restaurants of the island and inspiring all to continue striving to reach and exceed the truest potential.

This year,

Columbia Steak House

has been nominated in the category Best International Cuisine, proving once again that attention to detail leaves its mark on each and every one of the many satisfied customers. Columbia Steak House has maintained the excellent reputation it earned since first opening its doors, by never failing to offer the highest quality service and use the very best ingredients available to satisfy even the most discerning individuals island-wide, looking for a reliable destination for truly remarkable dining experiences.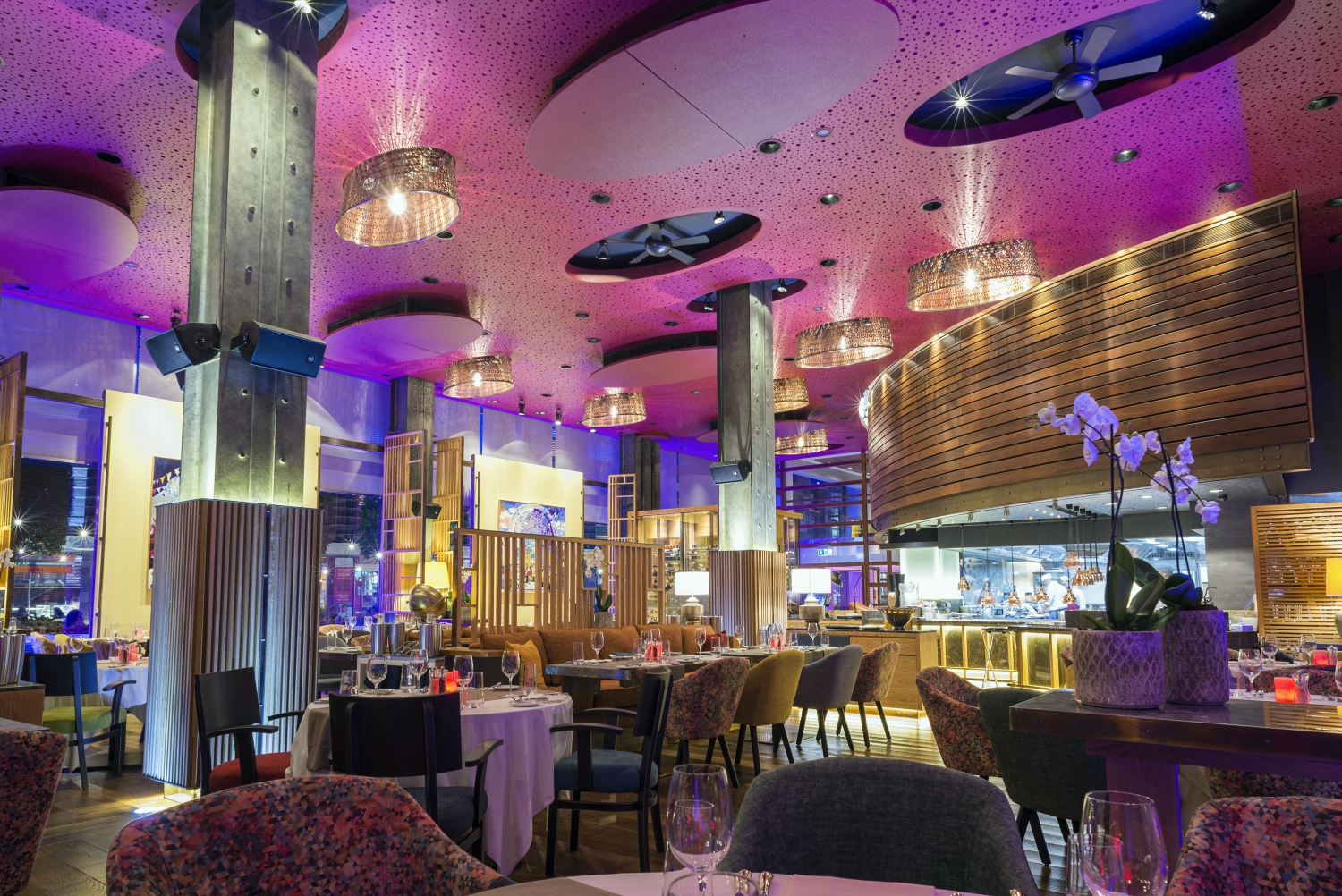 It may come as no surprise to some that
Columbia Beach
has been nominated in the category of Best Beach Bar/Restaurant. What started as an innovative beach-side multi-purpose concept, quickly became a beloved hot spot for amazing food, signature cocktails, relaxing views and of course… unmatchable service. Today, Columbia Beach has become the place to be, as an all-round favourite destination for all-day experiences throughout the year, proving that when offering restaurant, bar and lounge bar services at the highest level, a coastal venue's popularity does not need to be limited to the summer season.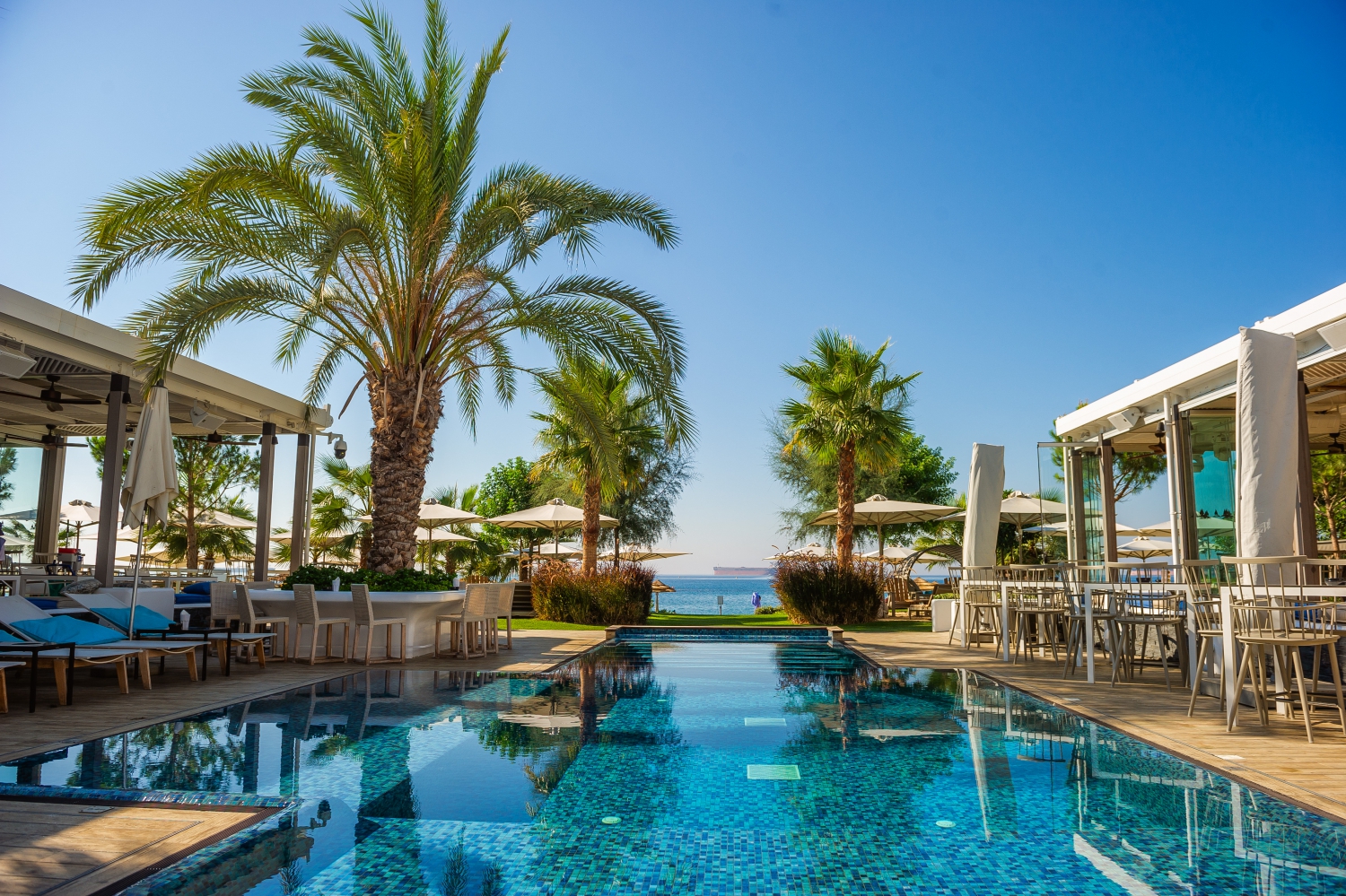 With the motto 'Fresh, Fast and Fun',
La Boca
restaurants in Limassol are extremely proud of the 'Nice Price' nomination. The overall concept of La Boca after all, is to offer delicious staples at the very best with homemade pasta every day and orders prepared in front of customers using fresh, seasonal ingredients that can be customized to their liking. This concept has been warmly embraced by La Boca's many loyal fans who also benefit from its affordable prices and innovative ordering system, that secures consistently efficient and fast service.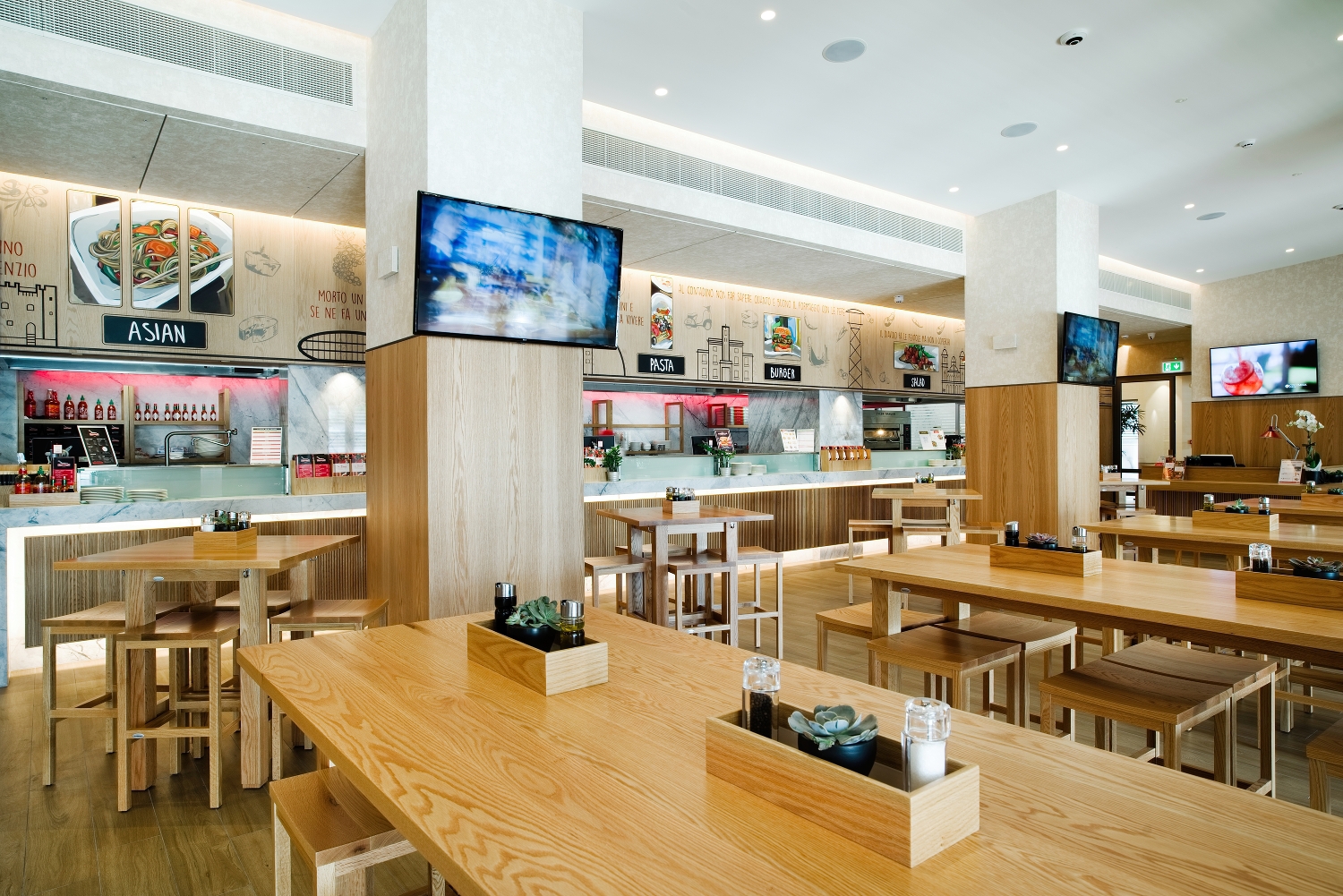 The voting procedure has already started. Feel free to vote for all three restaurant online until the 20th of March 2022 online at https://cypruseatingawards.checkincyprus.com/
All the very Best!