The new Pokeloha menu additions are ready to… take a BAO
Food & Drink Press Releases
A BUN in a Million Experience
Our Top Experiences and Tours in Cyprus:
If youʻre booking your trip to Cyprus last minute, we have you covered. Below are some of the top tours and experiences!

At Pokéloha, they are always looking for ways to maximize taste and highlight each and every deliciously exotic and locally sourced fresh ingredient used, in exciting and healthy ways. Pokeloha also strives to live up to our reputation as a local foodie trendsetter, by consistently perfecting and introducing new ideas, techniques and flavors, from all around the world.

This is exactly why, the ever-evolving Pokéloha menu, is once again, rolling out brand new additions, this time, harnessing the Bao Bun sensation that has recently surged in popularity across Europe.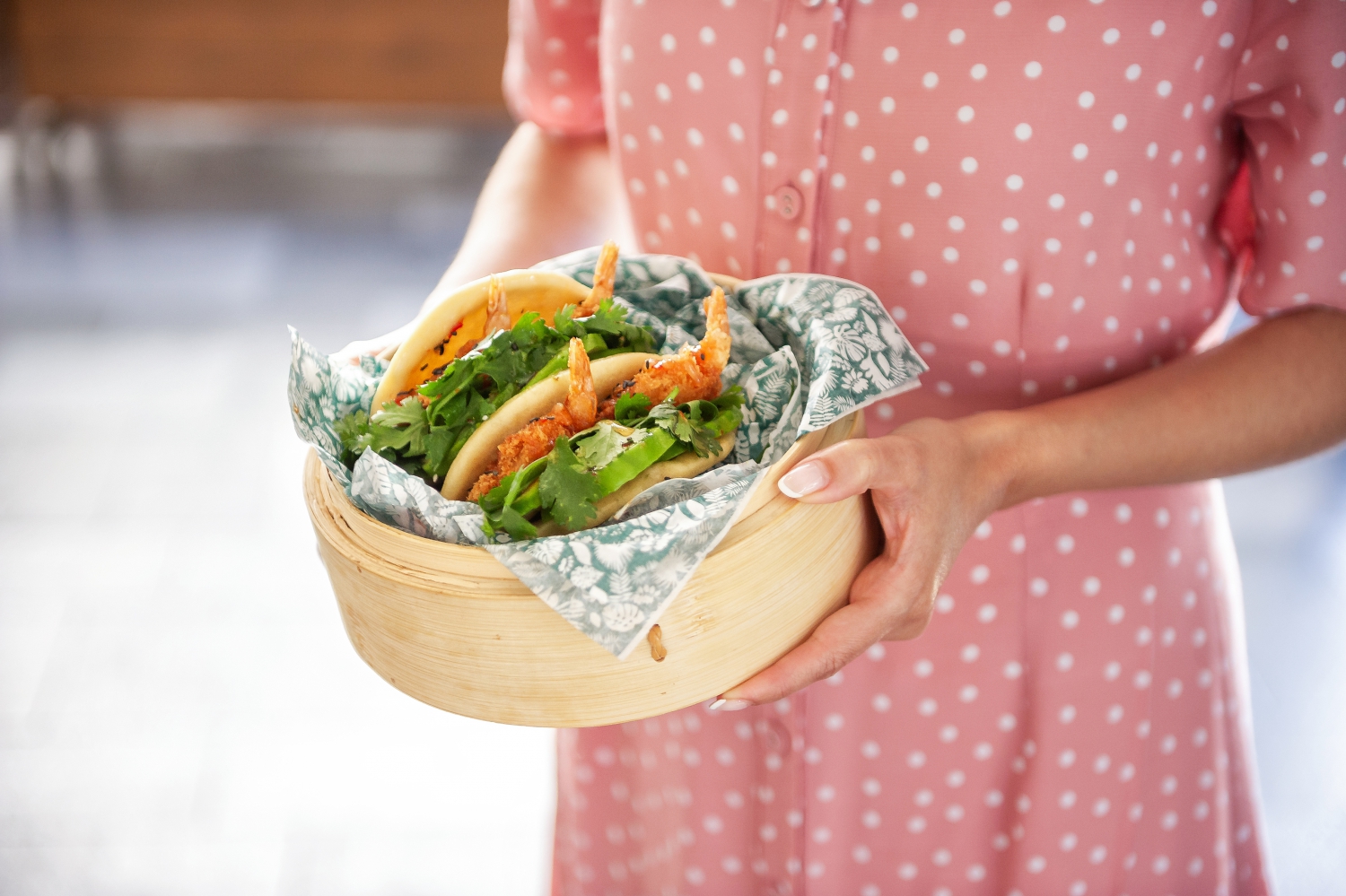 A BUN in a Million Experience
The Bao Bun was completely unheard of outside of Asia up to a few years ago, but its history dates back to China's Three Kingdoms period, around the 3rd Century. It originated from the coastal regions of the Fujian province and quickly became a prized delicacy throughout northern China.
Recently, it has become known in the West through the creative bravery of a few highly acclaimed chefs that understood the endless options this unique steamed bun offered. It's fluffy pillowy texture and slightly sweet taste, makes it the perfect vehicle to accompany bold flavors, while its versatile shape makes it easy to hold and ever easier to love, delivering quick and satisfying bites that can be enjoyed at the table, or on the go.
Pokéloha's BUNderful Menu Additions
Pokéloha now offers six new menu items, starring two carefully crafted bao buns each, steamed onsite and upon order, loaded with unique flavor combos that work for everyone.
Tofu Bao Bun: perfect for vegetarians and those looking for a protein-packed meatless option, with sliced tofu, creamy pink wasabi, pickled onion and refreshing cucumber and carrot salad.
Beef Bao Bun: filled with quality beef fillet slices, crispy onions for texture, wasabi mayo and a radish and carrot salad.
Chili Prawn Bao Bun: sumptuous seafood option with a slightly spicy kick, featuring panko-fried prawns, sweet chili sauce and crushed avocado garnished with black sesame and fresh coriander.
Pulled Pork Bao Bun: a classic combo that will surely become a firm favorite, packed with slow-cooked aromatic pork and salty cashews, paired with fresh cucumbers, leeks and coriander.
Duck Bao Bun: the ultimate Asian fusion option loaded with juicy duck fillet and lush Peking duck cream topped with chopped chives and carrots.
Chicken Bao Bun: a surprising combo with a twist, featuring crispy chicken breast dressed with the special house coconut sriracha cream and accompanied by a cool carrot and chive salad.
Visit Pokéloha restaurant at
Columbia Plaza
to experience the Bao Bun sensation at its very best.