The Colorful Canvas of Yermasoyia
Editorial Inspiration
Yermasoyia combines the new and modern with nostalgia and tradition... It will fill your heart!
Yermasoyia is one of the most picturesque Cyprus attractions, ideal for daily excursions, relaxation and fun, as it combines the blue color of the sea, the green color of nature and, of course, people's multicolored essence! East of Limassol and built between the ancient kingdoms of Kourion and Amathus, Yermasoyia (a holy inland place, as its name implies), is one out of four municipalities of Limassol. The old part of Yermasoyia is separated from the newer one via the national highway street of the city of Limassol. Colorful canvas of Yermasoyia combines a new, modern and fast growing side with a rather nostalgic and traditional.
Nowadays, Yermasoyia is proudly considered one of the most prestigious tourist attractions in Cyprus. Despite a hectic tourist development which took place after the Turkish invasion in 1974, the smell of old Υermasoyia, approximately two kilometers away from the cosmopolitan ''modern'' Yermasoyia, is still vivid.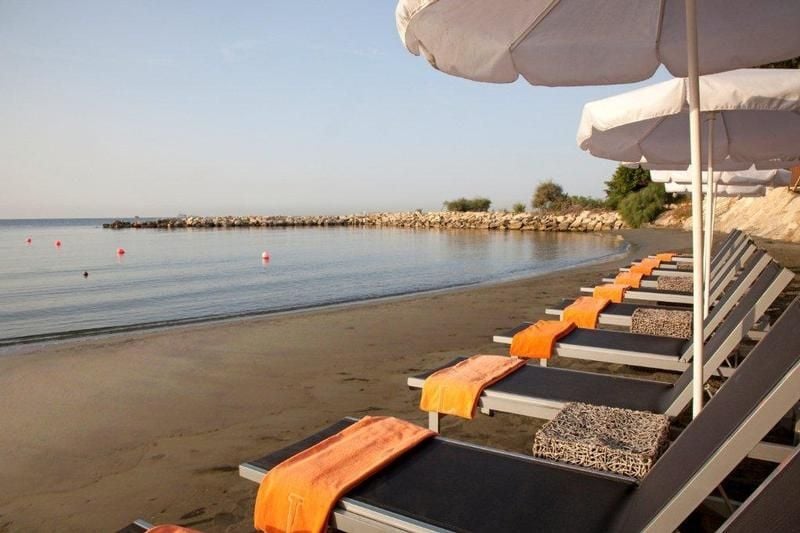 In the old Yermasoyia you can walk in picturesque streets and go to the ancient must-see church of St. Christina, which was built in 12th century AD, or to the church of St. Paraskevi, one of the more beautiful Cyprus churches. You may also enjoy fresh homemade lemonade (note that Yermasoyia was famous for exporting great amounts of citrus fruits during 1960-1990) or drink a sweet Cypriot coffee in traditional coffee houses and chat with local people. Their pure hospitality and their love for Yermasoyia and Cypriot culture are notorious! That's why the Cultural Center of Yermasoyia, maintaining a rural architectural style, hosts painting or photographic exhibitions and outdoor traditional Cyprus theatre. It is also worth mentioning that the municipality of Yermasoyia is leading the festival of Anthestiria, an ancient flower celebration.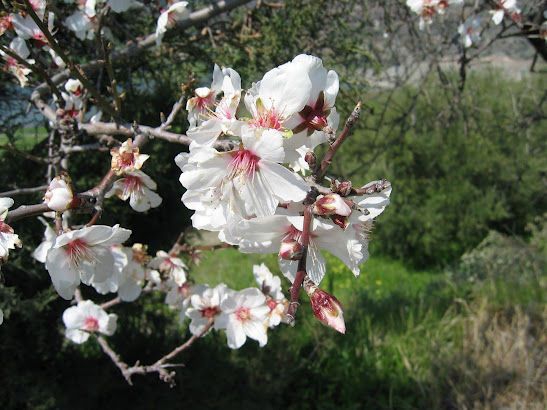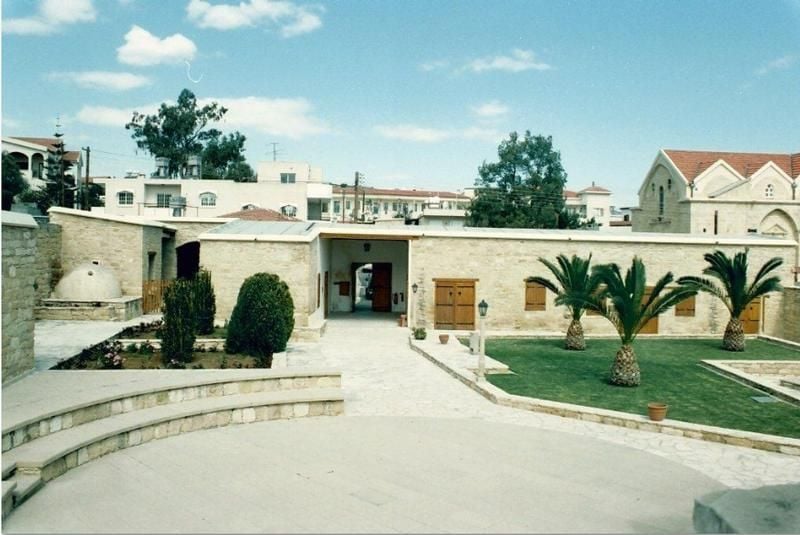 Additionally, if you feel like walking through the lemon trees of Yermasoyia, you will soon reach the famous old river of Amathus, where you can admire a medieval bridge, one of the remnants of the domination by the Franks in Cyprus. The dam of Yermasoyia, near the picturesque village of Phinicaria has recently overflowed and offers a wonderful sight for all ages!
The colorful canvas of Yermasoyia combines a new, modern and fast growing side with a rather nostalgic and traditional side. It will definitely fill your heart with cheerful colors!