Skiing in Troodos
Family Fun Mini Break Sports
The best period for a skiing trip in Cyprus is from February to March
Cyprus is most known for its endless beaches and its sunny, clear and unclouded weather which can be enjoyed for more than 8 months a year. Nevertheless, when winter comes, up on the mountains you can also take pleasure in the snow and ski. The mountains of Troodos are, without a doubt, a  popular summer destination as they offer coolness from the sizzling temperatures. However, believe it or not, they also reach a peak of visitors between January and March, since they are Cyprus' major skiing centre.
From the beginning of the year (or from mid-December) till the end of March, snow gently falls on the slopes of the Cypriot mountains. The irretrievable winter lovers may not consider this short period satisfactory, but it is like all beautiful things in life: it lasts so little and yet fulfills the heart creating many happy memories.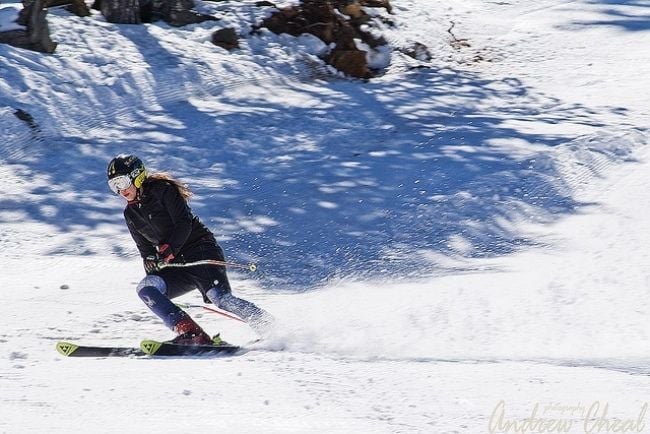 The highest, imposing mount is in the Troodos area and has the same name as the residence appellation of the Greek ancient gods: Olympus. Once you climb on its highest point, called Chionistra, which reaches 1,952 meters (6,404 ft), you are indeed on the top of the island. Take a moment to stare at the mystic white scenery and to listen to its voice: nothing but cleanness, elegance and pure silver magic.
The Troodos Mountains are only one hour away from Nicosia and Larnaka and about 40 minutes from Limassol and Pafos, convenient therefore for a day trip or family excursion. Many visitors, though, prefer to stay in the nearest village resorts (e.g. in the village of Platres which is only 12 kilometers away) for a night or two, so they can rest in cozy cottages with beds next to a warm fireplace. Winter is considered the low season in Cyprus and the prices are less than if you compare them with the summer season rates. You can find cheap packages and offers quite easily. There are also many noteworthy hotels in the villages of Kalopanayiotis, Kakopetria and Pedhoulas.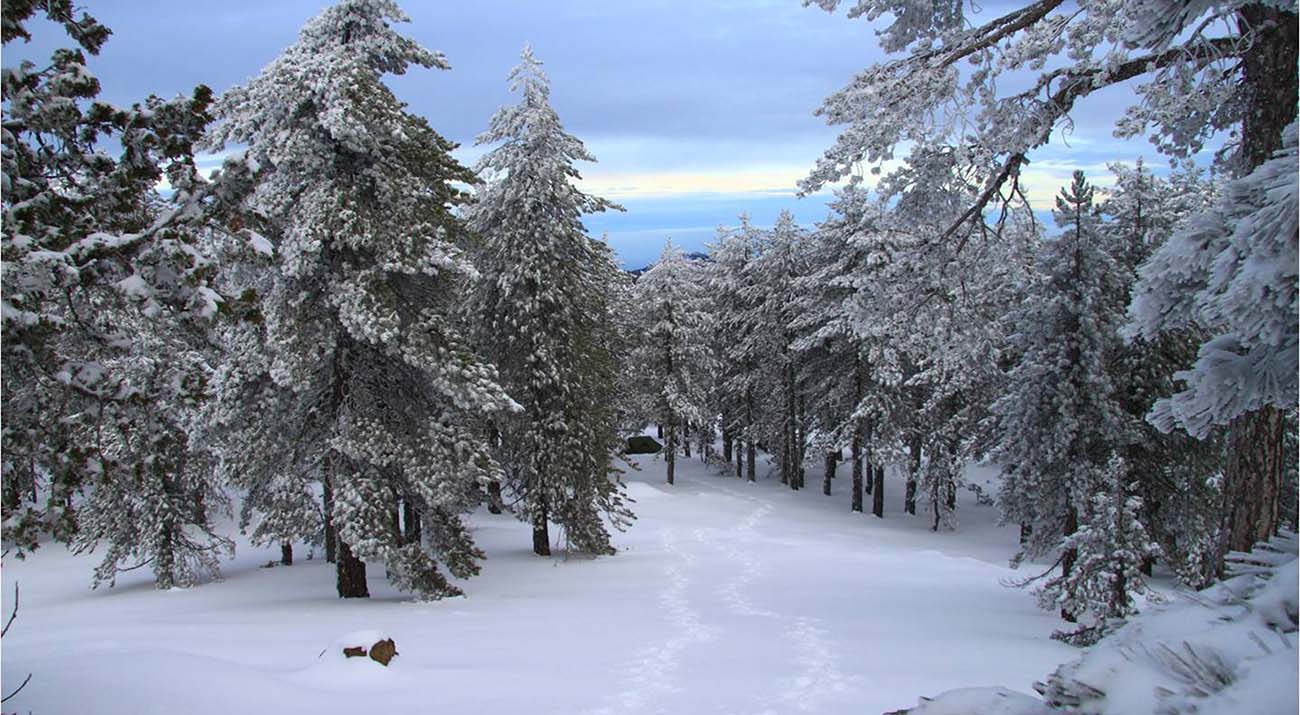 The ski resort in Olympus promises beautiful snow rides, as it can accommodate both beginners and experts on four different slopes; two on the North Side and two in Sun Valley: Aphrodite and Hera for the beginners, Hermes (intermediate) and Dias 'Zeus' for the advanced skiers. It's worth mentioning that an international skiing competition is hosted every year at the Zeus Pits.
Don't hesitate to pay our snow-dressed mountains a visit with your friends and family. They are a guaranteed cheerful experience! Feel your noses turning red and your fingers cold like the ice you will use for the creation of your fat snowman in this white wintery kingdom.
Loosen up afterwards with a cup of hot chocolate or a bitter coffee in a nearby coffee shop after a long snow-fighting morning. Choose a Cypriot tavern for your lunch and taste a variety of traditional mezedes, i.e. souvla or souvlakia, kokkinisto and loukoumades for desert. Life's beauty is always hidden in the small moments; that a colorful day can be painted only with white.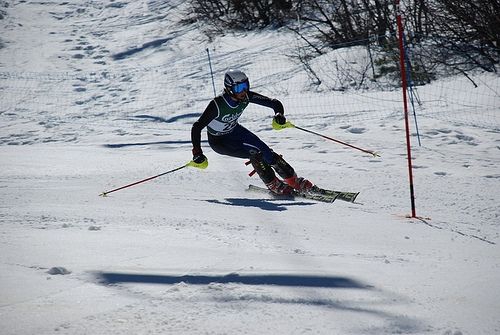 And some additional information:
There are four ski clubs in Cyprus: Nicosia Ski Club, Famagusta Ski Club, Limassol Ski Club and Troodos Ski Club. There is also Cyprus Ski School, Troodos Ski School and Olympus Ski School.
Ski equipment is sold in shops in Nicosia and Limassol. Unfortunately, there aren't yet any available shops at resorts, but you can rent equipment. If you are to do so, you had better go early in the morning.
The best period for a skiing trip in Cyprus is from February to March. You will avoid New Year's gatherings in hotels; in addition, it is not certain that you will enjoy a great amount of snow. On the contrary, by the end of March, due to the sunshine, the snow slowly melts.
If possible, avoid weekend excursions, as all locals head for Troodos and you may have to wait in traffic queues. You are also advised to use car snow chains, so your journey is safer.
You may take a bus both from Nicosia and Larnaca towards Troodos. Either way, it is recommended to check which lines are available and how often they travel to Troodos. Rented cars are a cheaper solution if you do not wish to take a taxi, which will cost more.