PAUL
Cyprus
French finesse in the Cyprus capital
PAUL has a rich history and values. Originated in France in 1889, 'PAUL continues to be a family owned company built on the foundations of time-honored production methods passed down through five generations'.
Today,
PAUL
is an internationally acclaimed brand with presence in more than 33 countries including London, Washington, Dubai, Tokyo, and of course Cyprus.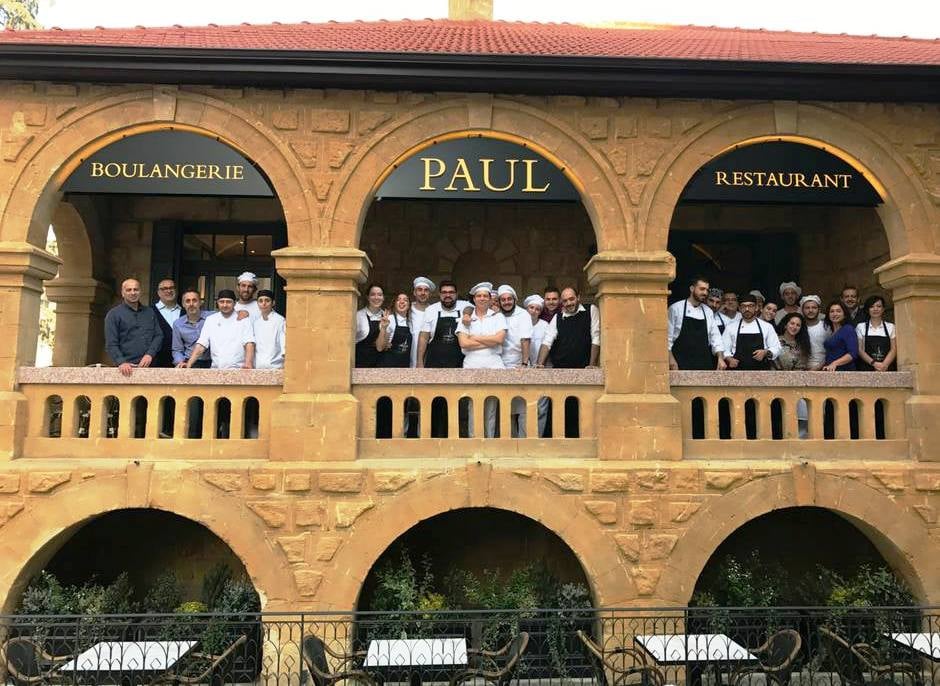 Located in a beautiful, traditional, elegant house in the city center, PAUL proposes a unique combination; making it the ideal spot for all day. PAUL Cyprus includes a bakery, patisserie, café and restaurant. There is also a take away bar offering fresh breads and viennoiseries, delicious French pastries, magical snacks and desserts.
All recipes are made with carefully selected ingredients, fresh products and polished French presentation. It is the perfect place to enjoy breakfast and brunch as well as to enjoy a great cup of coffee, tea or champagne and charming, tasty dishes with a French touch.
Rendez vous in Paul Cyprus!