Molos | Friday Instagram Hotspot
Cyprus
There's no better feeling sometimes than capturing that flawless Instagram image at the perfect hotspot. Waiting and waiting till the right moment comes, finding the right brightness, the right angle, the right wind, waiting for people to move out the way and so many more ... It truly is an art that needs true mastership to achieve. Of-course though, once you've captured that perfect Instagram image, then it's time to show the world. We give you this week's 'Friday Instagram Hotspot' showcasing the island's most popular IG locations and preparing you for your next visit to one of the many hotspots you can find in Cyprus.
When you're in Limassol there is many locations that can remind you of Los Angeles but nothing looks more like the palm streets of L.A. like Molos by the sea in Limassol!

The gorgeous and perfectly aligned palm trees provide a flawless backdrop for your bestest Instagram posts that will raise your Insta-game. No matter what time you're there, you will always find the right IG moment.

Check out our Instagram hotspot of week II!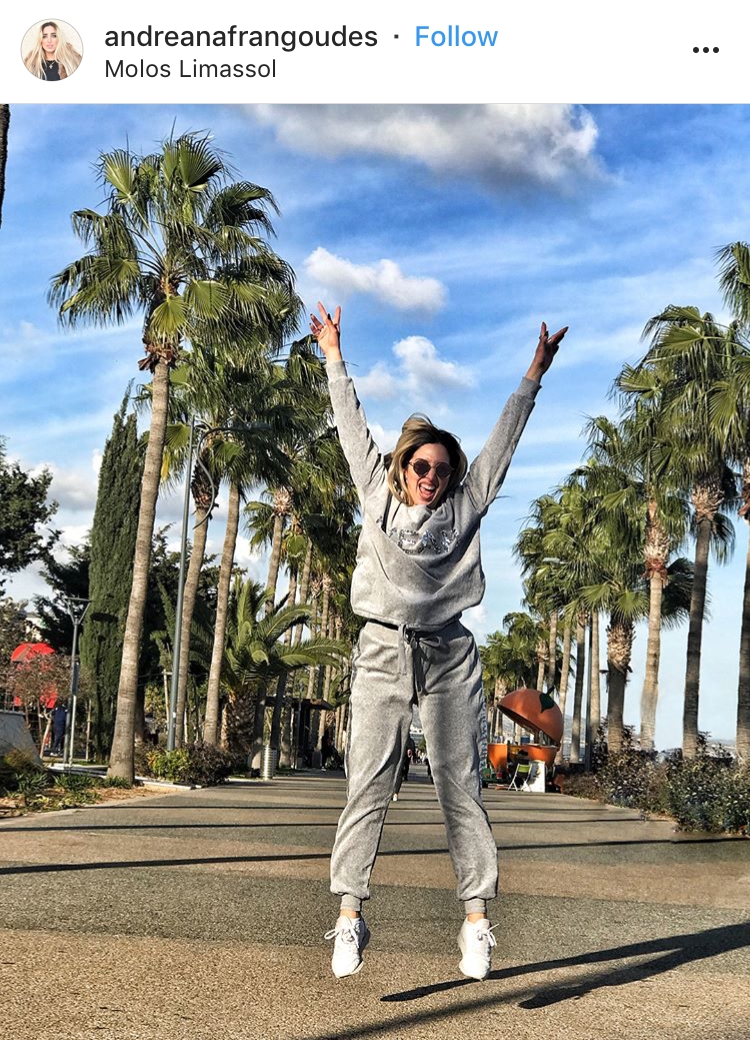 Thank you @andreanafrangoudes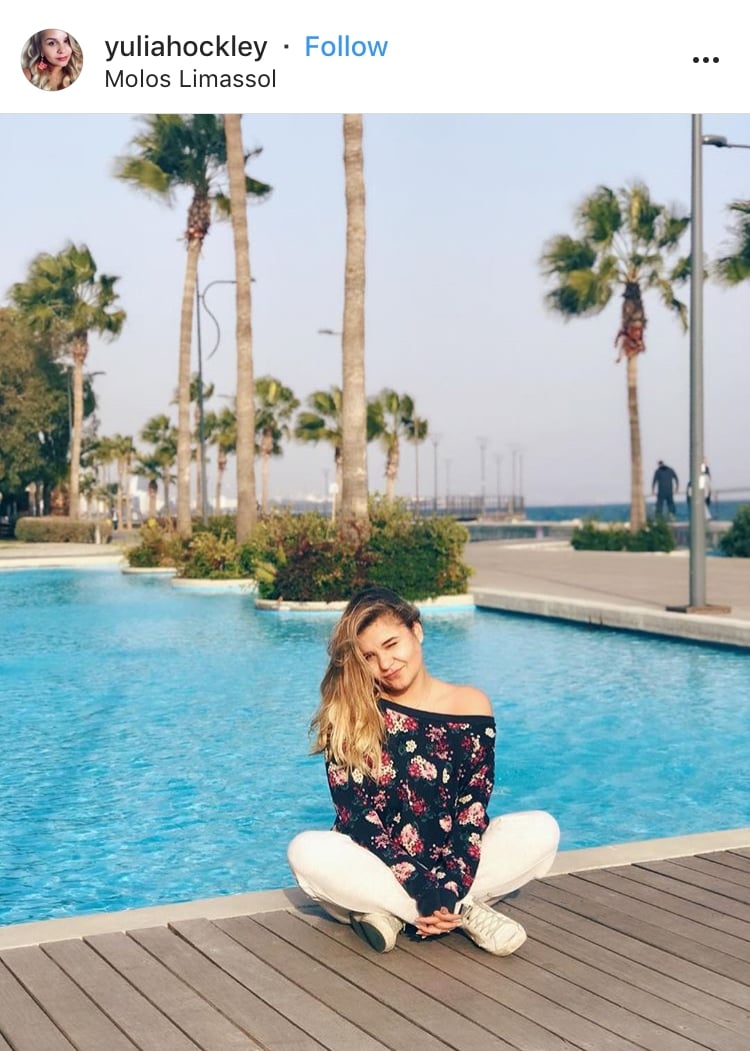 Thank you @yuliahockley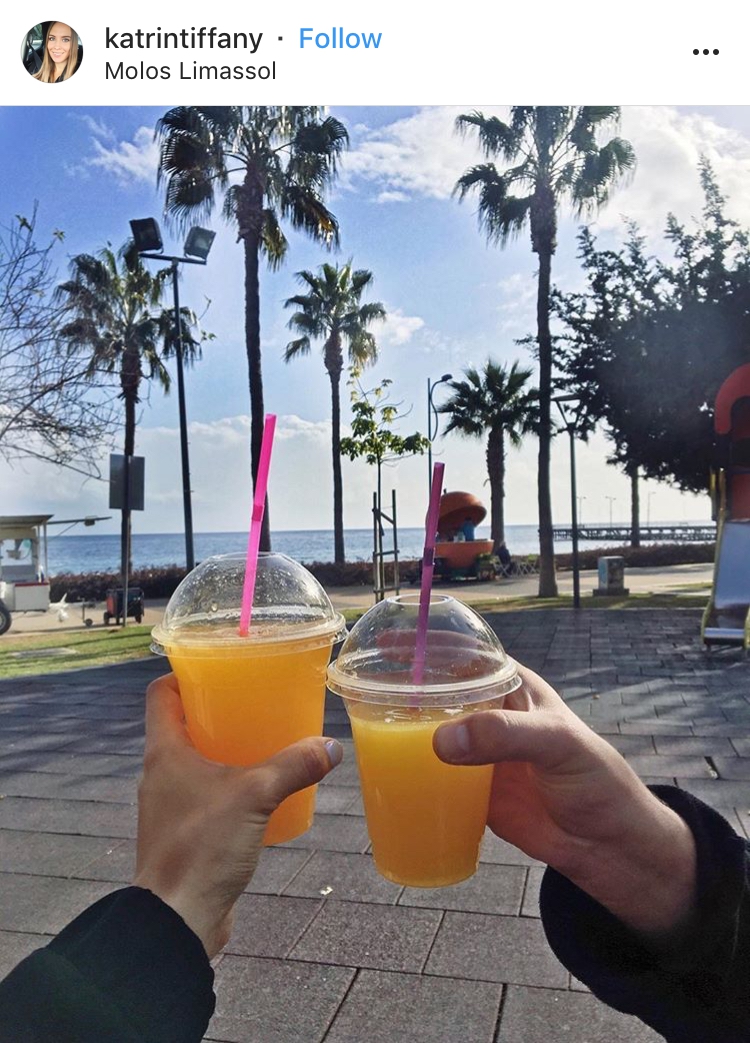 Thank you @katrintiffany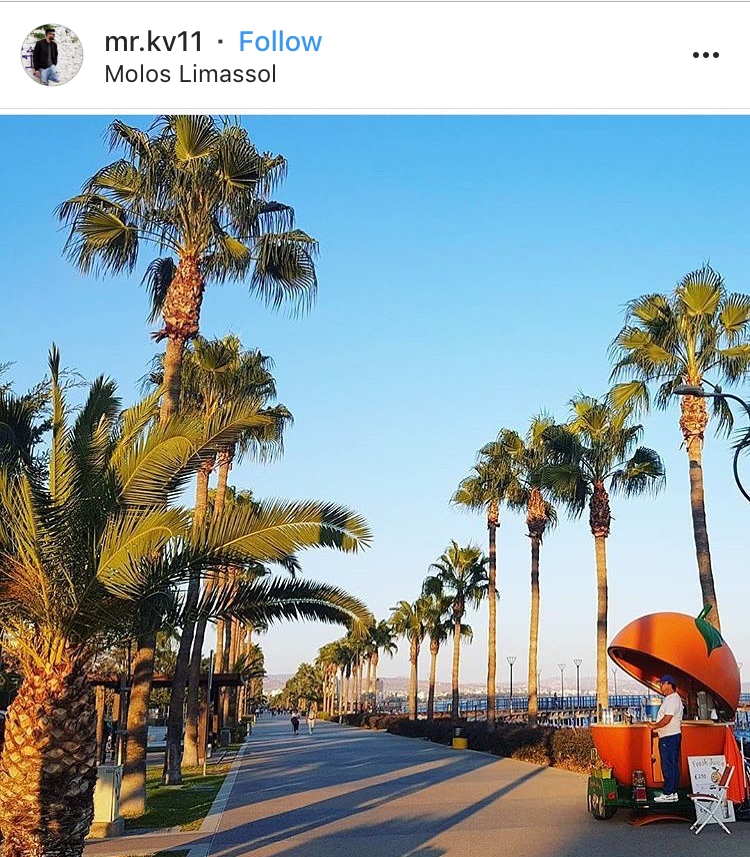 Thank you @mr.kv11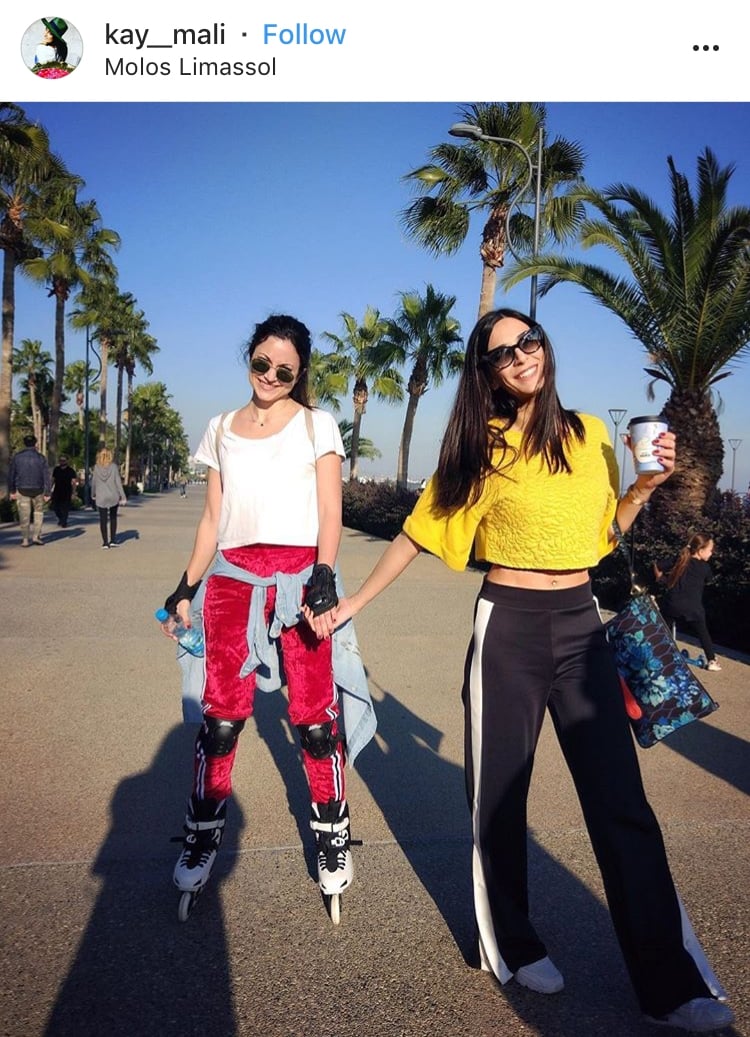 Thank you @kay__mali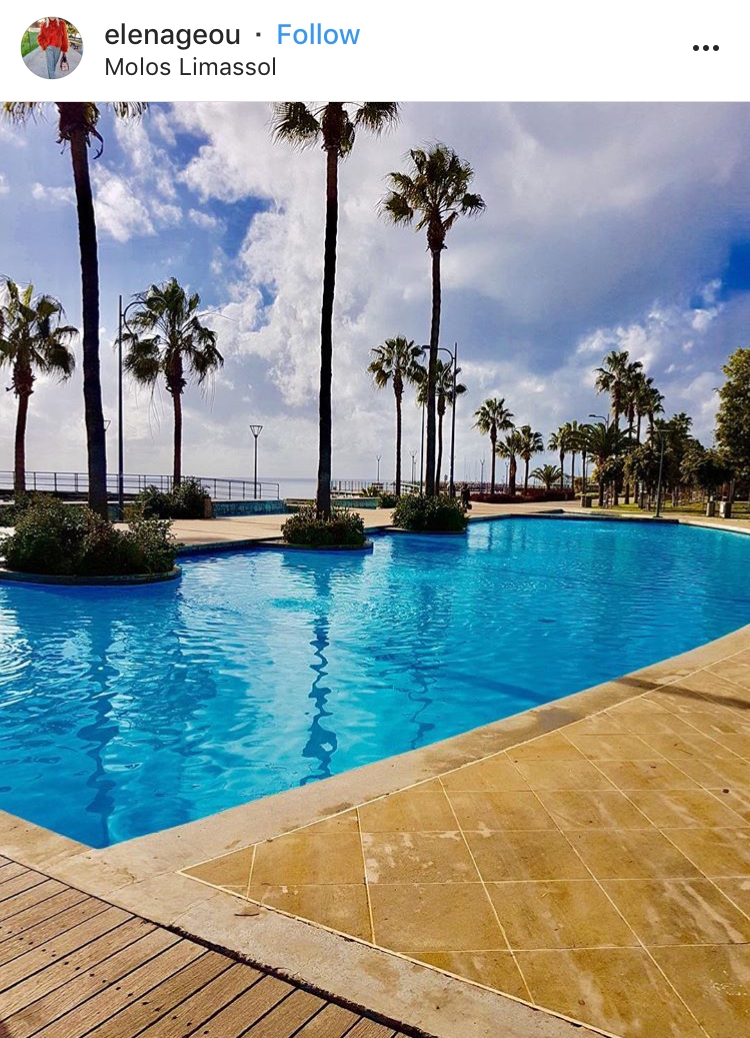 Thank you @elenageou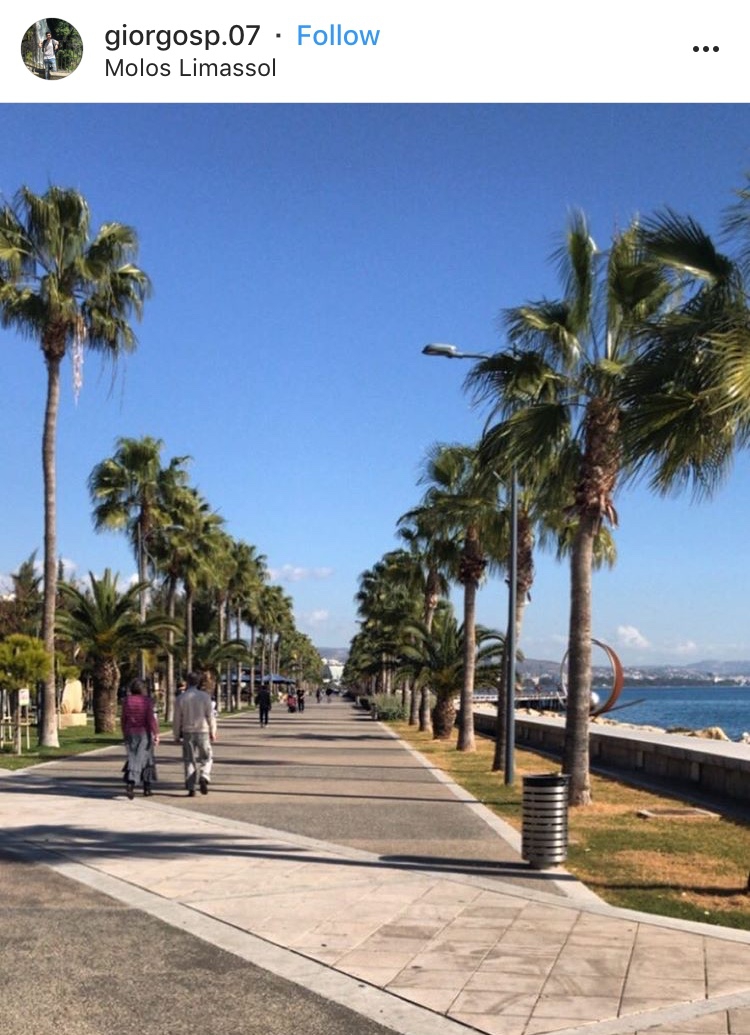 Thank you @giorgosp.07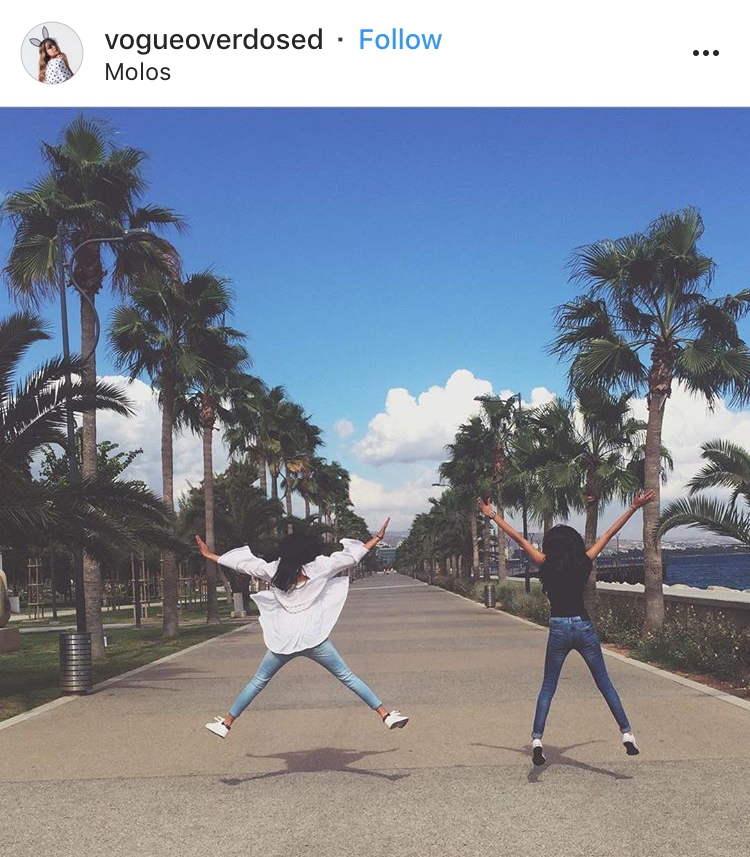 Thank you @vogueoverdosed