Memoirs in Pafos
Editorial Mini Break
A premier holiday resort
Our Top Experiences and Tours in Cyprus:
If youʻre booking your trip to Cyprus last minute, we have you covered. Below are some of the top tours and experiences!

In the last 20 years Pafos (Paphos) has seen many changes as it developed from a sleepy fishing village to a premier holiday resort that today hosts such spectacular events as it's annual opera performance -  The Pafos Aphrodite Festival - in the beautiful setting of its harbour and the Pafos Marathon which welcomes runners from all over Europe to compete in beautiful surroundings which are intrinsically linked with Aphrodite, the goddess of beauty and love.

Pafos has steadily increased in popularity as a wedding destination for couples from all over the world. Their reasons for choosing Pafos are varied but the most popular include the fact that to marry in Cyprus is considerably cheaper than in most other countries. Add to these reasons the island's beautiful climate and rich variety of historical and archaeological monuments and 'ease of access' from many of Europe's and Middle East regional airports and it is easy to see why Pafos is so popular.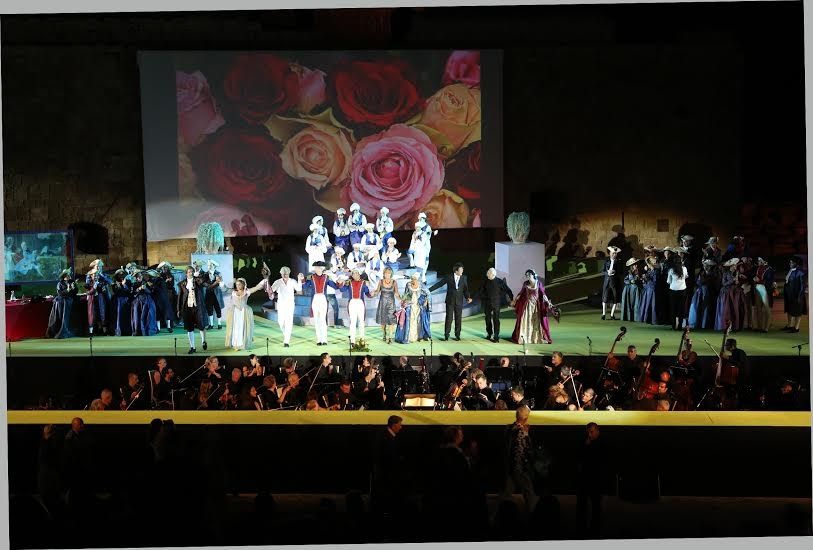 'Location Weddings' have grown in popularity as couples have tried to have the wedding of their dreams - without breaking the bank! Many couples just cannot afford the £20,000 that UK newspapers report is the cost of an average wedding these days. Some couples have opted for an exotic holiday with a handful of family members and close friends to witness their nupitals on a sandy beach or in a jungle location whilst an increasing number have decided that the attractive holiday prices to Cyprus mean that more of their family and friends can join them for their wedding celebrations. Cyprus is perfect because it certainly has beautiful locations including its archaeological ruins and sandy beaches which are perfect for those seeking magical wedding photographs - with of course the added bonus that rain will rarely stop play! Pafos has its own airport which is well serviced by a variety of charter airlines flying from many regional airports (average flight times are 4.5 hours or less) and this coupled with a wide range of holiday accommodation suiting all ages, lifestyles and budgets means that the couple's family and friends can tailor their trip to Pafos for the wedding to suit their budget and work commitments. Consequently most wedding groups visiting Pafos this year number 20-50 guests.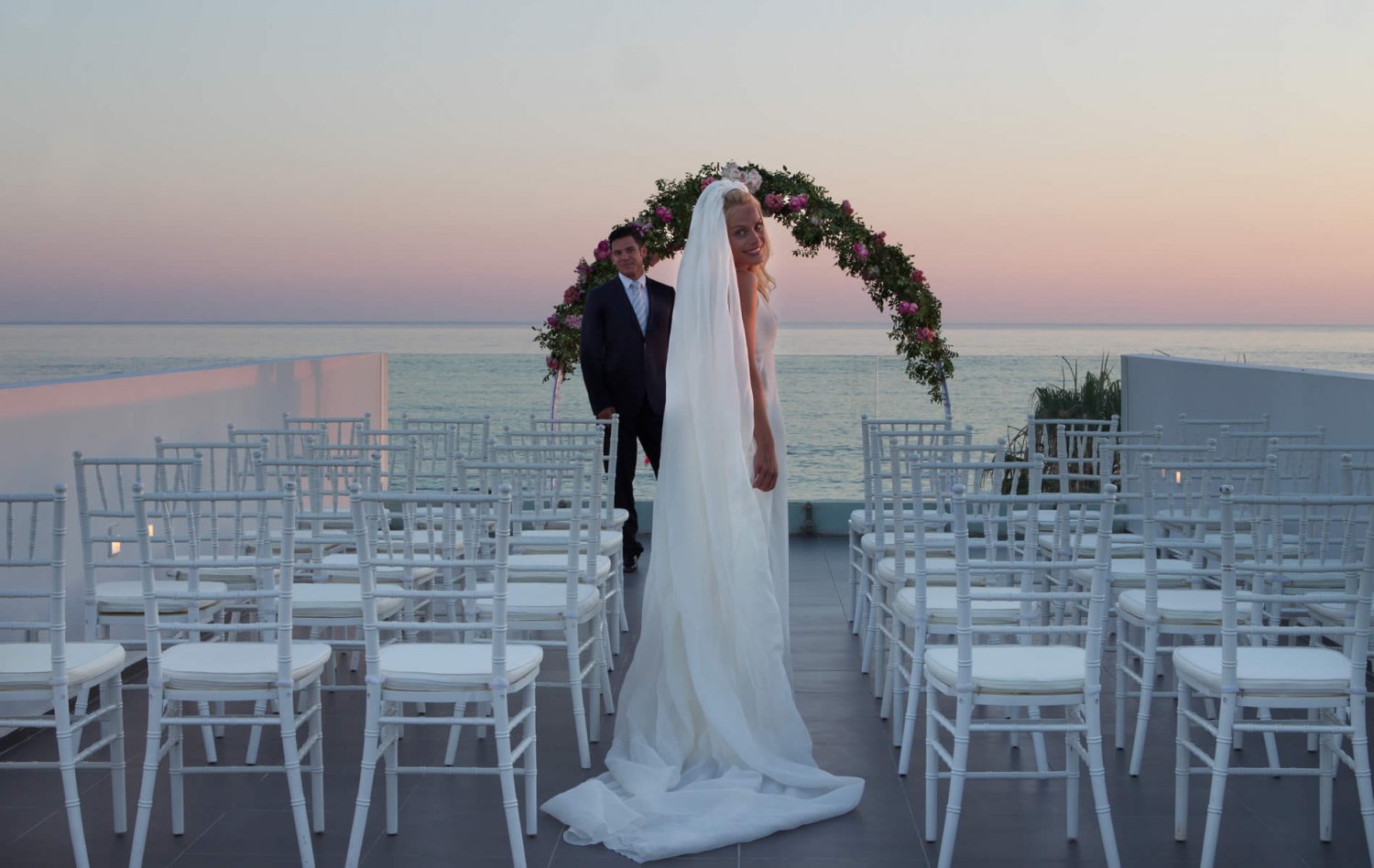 Many couples find it great fun to spend time relaxing with family and friends in Pafos as it is the perfect opportunity to 'catch up' on news without the pressures of being at home. Organising a wedding in the town couldn't be easier as staff in the Civil Marriage Office in the Town Hall effortlessly guide couples through all the legal requirements and local wedding coordinators can be engaged to help deal with all the required trimmings such as flowers, cars and cakes thus leaving the couple free to enjoy themselves. A great bonus is that many of the town's attractions are within walking distance of its famous harbour including the beautiful Roman mosaics that earned it a place on the UNESCO World Heritage List in 1980, the fascinating Tombs of the Kings and the church of St Paul's Pillar where the Apostle is said to have been flogged for his Christian beliefs. Further afield lie the beautiful Pafos hill villages such as Kathikas and the chance to learn about the island's winemaking tradition. Latchi and Pomos are two pictureque fishing harbours on the island's north coast that are fun to explore and the perfect location to enjoy a Fish Mezé (an array of dish featuring locally caught fish). For active members of the group there are water sports, cruises along the magical Pafos coast, horse riding, cycling as well as more unusual pastimes such as paint balling. Golf of course is huge in the Pafos District as it boasts four championship courses.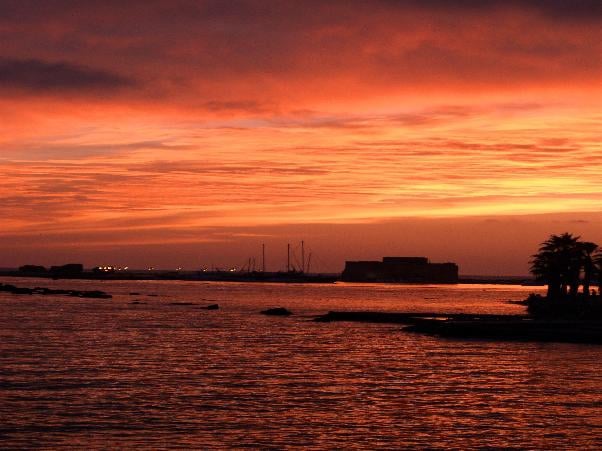 Cyprus is such a beautiful island that many couples are happy to simply relax after their 'big day' with their family and friends. Others choose to spend a few days on honeymoon in one of the island's top hotels or luxury villas, whilst others book one of the popular 'mini cruises' which leave regularly from Limassol and head to various Greek Islands including Rhodes and Kos, to the Holy Land and other exciting destinations.
Your wedding in Pafos can be simply be whatever you have dreamed of because everyone is working hard to make your dream come true... with a liberal dusting of Aphrodite's magic of course!