Londa Hotel
Editorial Lifestyle Mini Break
Redefining Style
Our Top Experiences and Tours in Cyprus:
If youʻre booking your trip to Cyprus last minute, we have you covered. Below are some of the top tours and experiences!

A refined, contemporary property, the 68-room boutique hotel is set back from the bustle of Limassol, it's shore-side setting reflecting the aura of calm and elegance. The hotel's pool and terrace are fabulous locations to lap up the Mediterranean sun, or enjoy cocktails in the evening.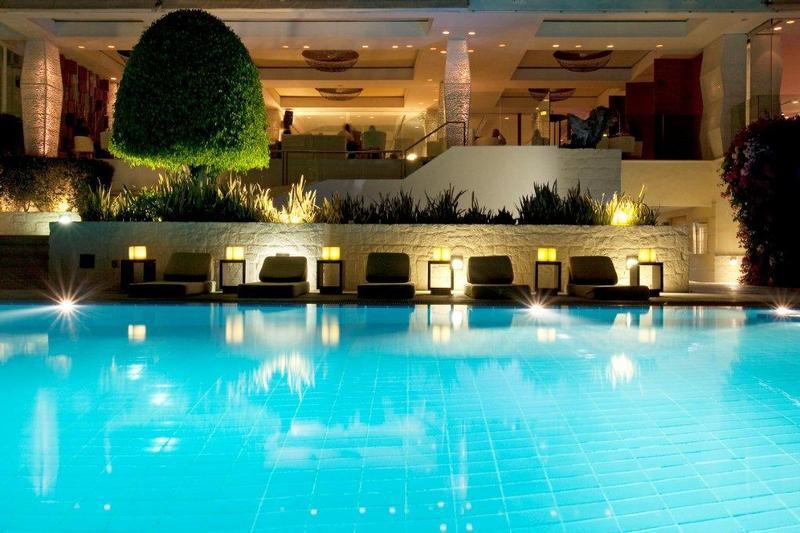 The
Londa
has been welcoming travellers and socialites for over 25 years when it was built as Cyprus' first all-suite hotel back in the 1980's. It underwent a complete makeover in 2005 to become Cyprus' first Design Boutique Hotel, and has since continued to enjoy an excellent reputation for the quality of service its team provides.
A Moments at Londa mindset drives the portfolio of personalised 'On Call' services, take the business facilities at Londa - the PA on Call means direct access to a Personal Assistant, while wireless Internet connection is active in the public areas, including the open-air terrace.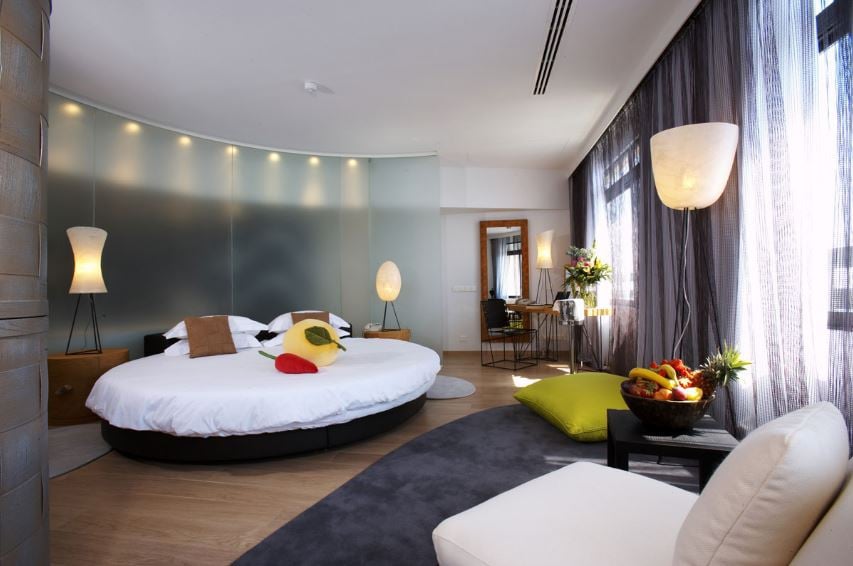 For conference and banqueting, the 115 square metre A-O meeting room has a flexible capacity ranging from 25 set in U-shape seating to 100 for a reception and the Executive board room can accommodate 12 guests.
Londa's signet outlets have fast made a name on the island's social scene, from the vibrant
Caprice
Restaurant, bar, terrace and Lounge to the much-favoured pool bar.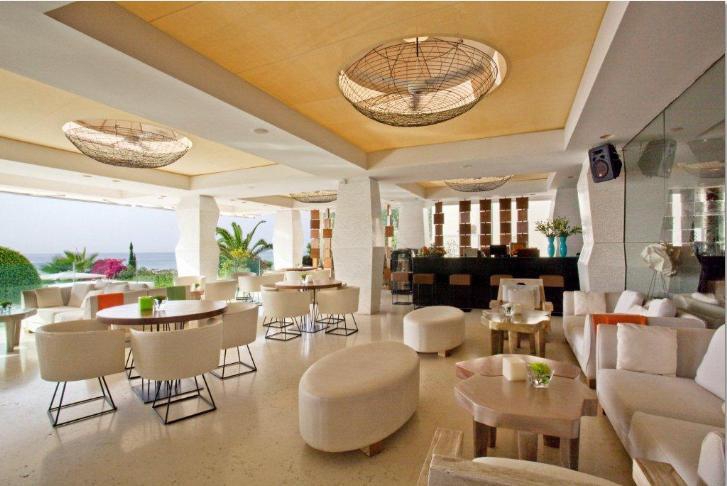 The Londa, takes pride in announcing that it has recently joined the elite global consortium of Small Luxury Hotels of the World, with over 520 hotels in 80 countries, all chosen for their unique character, personal service and memorable experiences.
Classic yet stylish, the Londa is setting a new fashionable standard and is, without doubt the island's must-visit lifestyle hotspot.