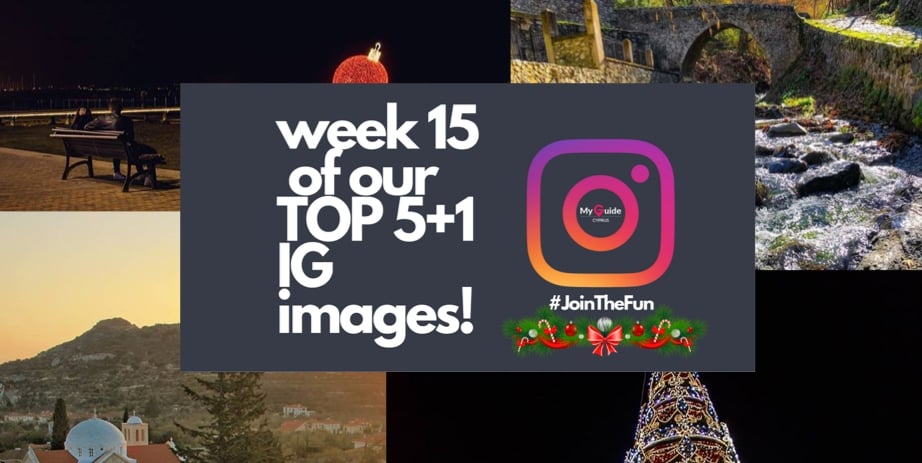 It's the last Top 5+1 images of the week for 2017! | Week 15
Cyprus
Every week we showcase our TOP images found on Instagram. Join the fun by hashtagging #MyGCyprus on your Instagram image or tagging @MyGuideCyprus. Let's see if you make the weekly Top 5+1! #JoinTheFun
1. The whole island was blessed with stunning Xmas trees for 2017, this one was in Anexartisias St, Limassol! | Thank you @
gubin_vm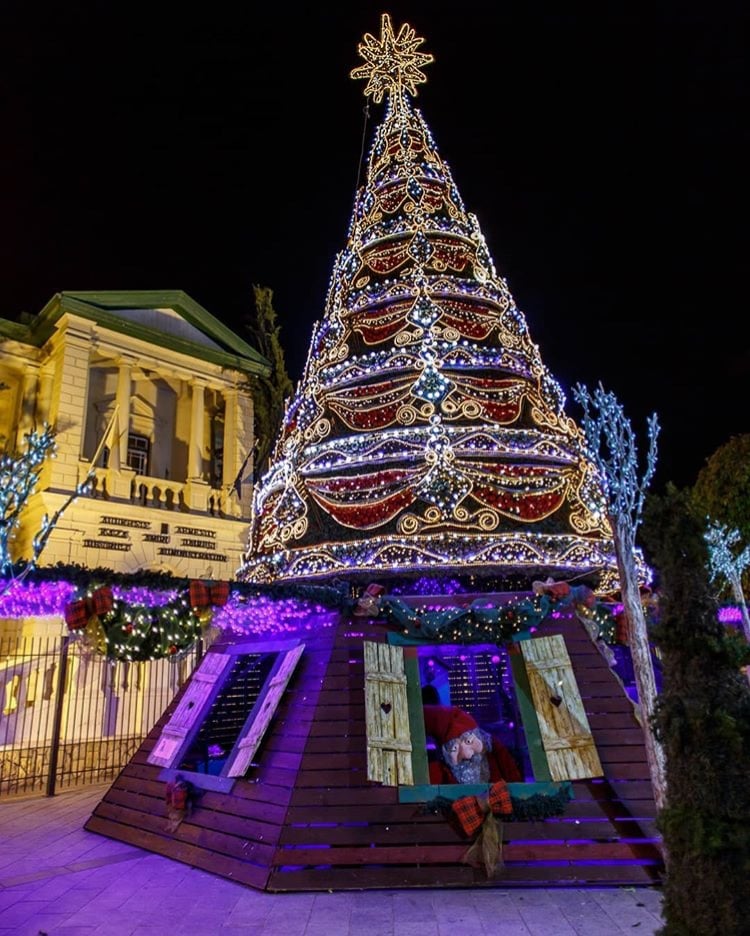 If you want to know what's happening around the island this NYE weekend, click here:
NYE Events
!
2. Make sure to enjoy the holidays with some road trips around the island, we're at Fasoulas village! | Thank you @
lifeisjovial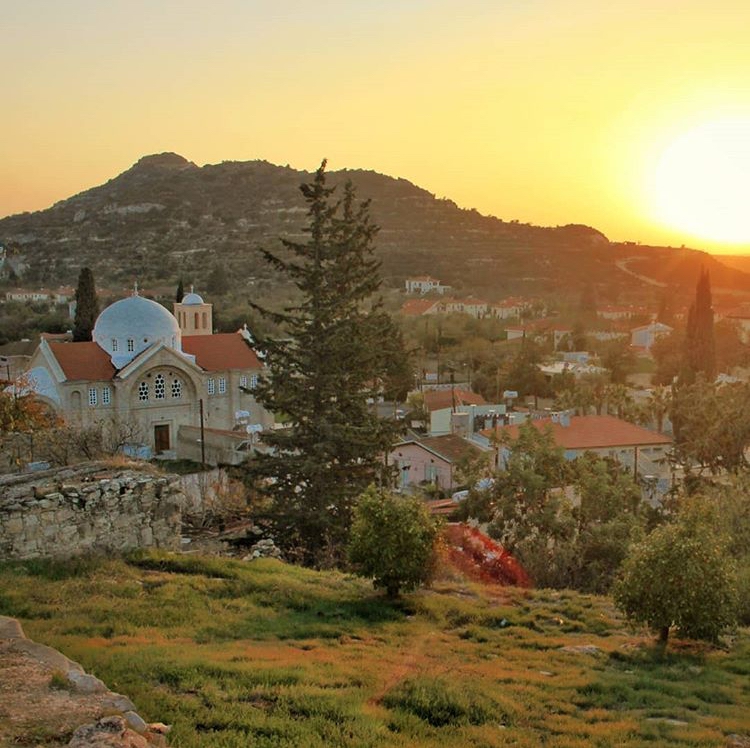 With our new 'Lists' feature you can create your own itinerary with events, hotels, restaurants and share with friends, click here:
Lists feature!
3. The Larnaca Christmas ball reached world acclaim in 2017. We loved seeing all the pictures from around the island of Christmassy Cyprus! | Thank you @
raf_neo_gti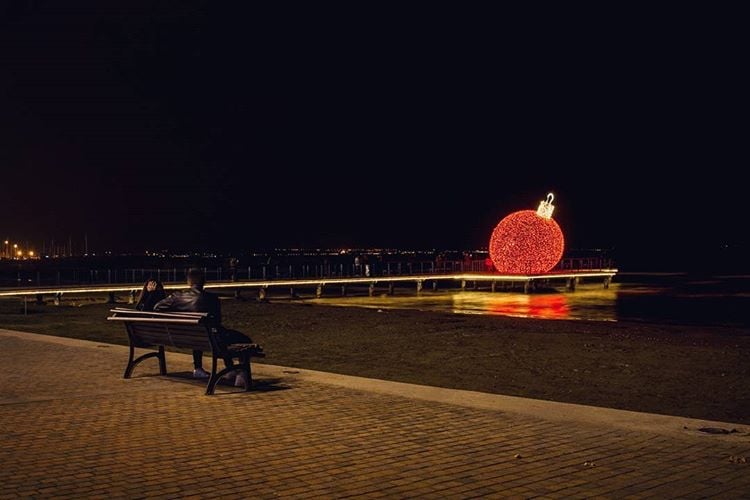 Read more about Christmas and NYE in Cyprus and how we enjoy the festive period:
Christmas & NYE in Cyprus!
4. Winter in Cyprus can be magical if you head to the mountainous parts of the island. We recommend a weekend in beautiful Kalopanagiotis! | Thank you @
random.z.moments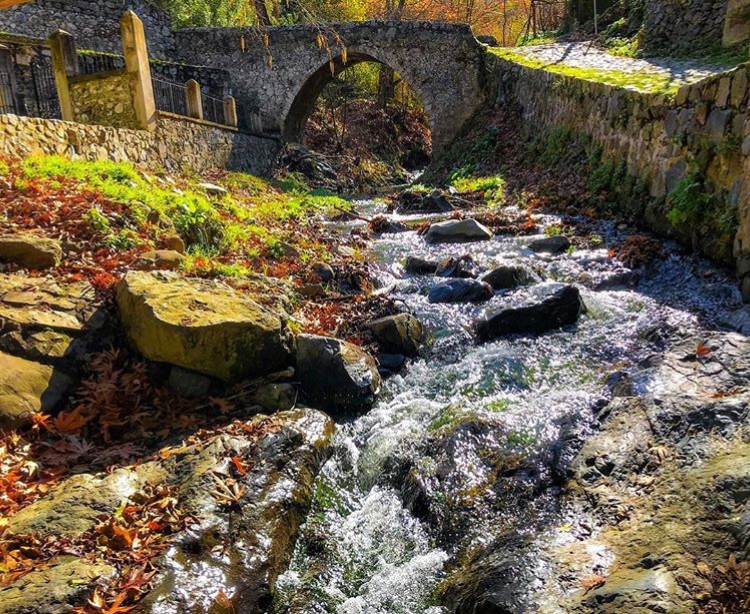 If you are heading to Kalopanagiotis village then make sure to stay at the luxurious Casale Panagiotis, click
here
for more info!
5. This year we shared countless sunsets with you, we hope you can still bless us with all your amazing sunset images in 2018! | Thank you @
p_iacovou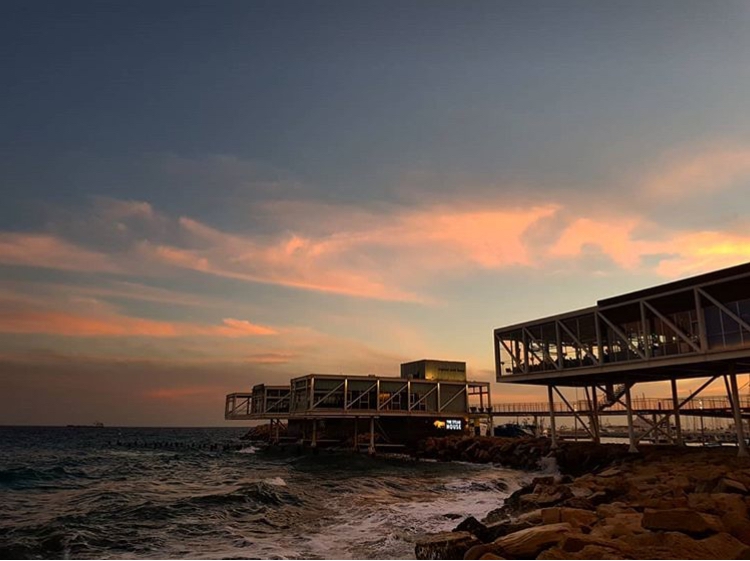 We bring you the best sunsets and sunrises from the across the island:
The best of the best!
6. 2017 was the year of Paphos, as the seaside town was crowned European Capital of Culture. Thank you Paphos for a year of awesomeness. | Thank you @
john__joannou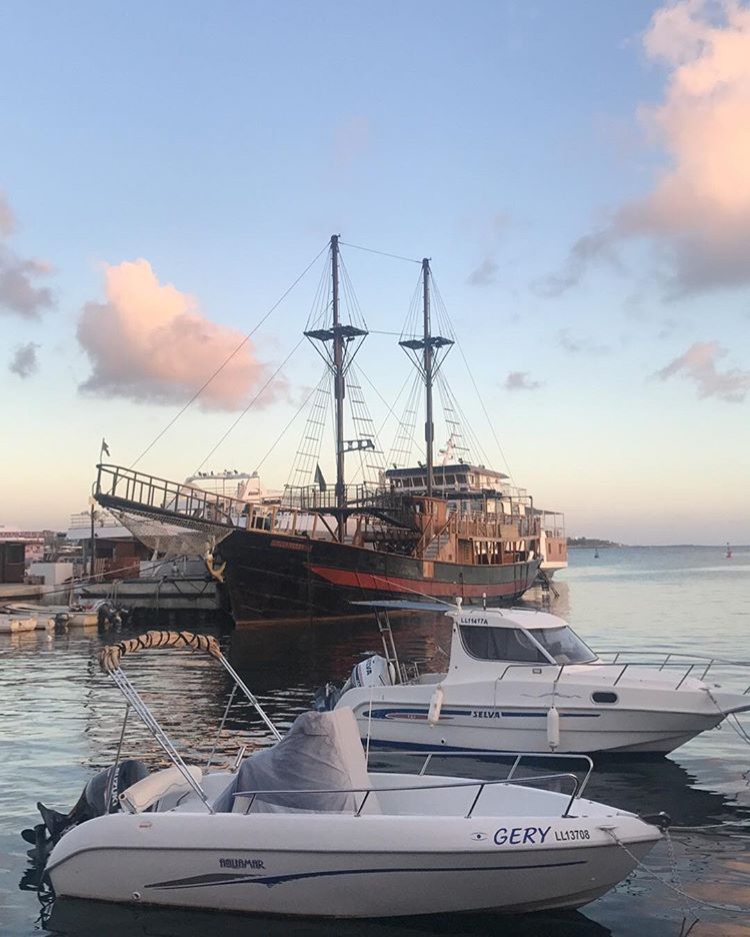 For everything you need to know for this holiday period, make sure to visit your favourite website. We got you covered this Christmas:
www.myguidecyprus.com
Written by:
MY GUIDE CYPRUS NO1 FAN
PUBLISHED: Dec 30th 2017