Elya Beach Suites
Editorial
Relax to the sound of the waves
Holidays for many are for relaxing peacefully in beautiful surroundings and for many the
Elya Beach Suites
are perfect for this.
Situated right on the beach, just 20 minutes from Larnaca International Airport, these lovely stone clad houses are perfect for those seeking a break from the hustle and bustle of every day life. If you would like to find interesting things to see and do, the Elya Beach Suites are conveniently located between the capital, Nicosia and the towns of Limassol and Larnaca with their rich history, wide variety of restaurants and good shopping – but after a few hours, you will find yourself yearning for the tranquillity of the Elya Beach Suites once again!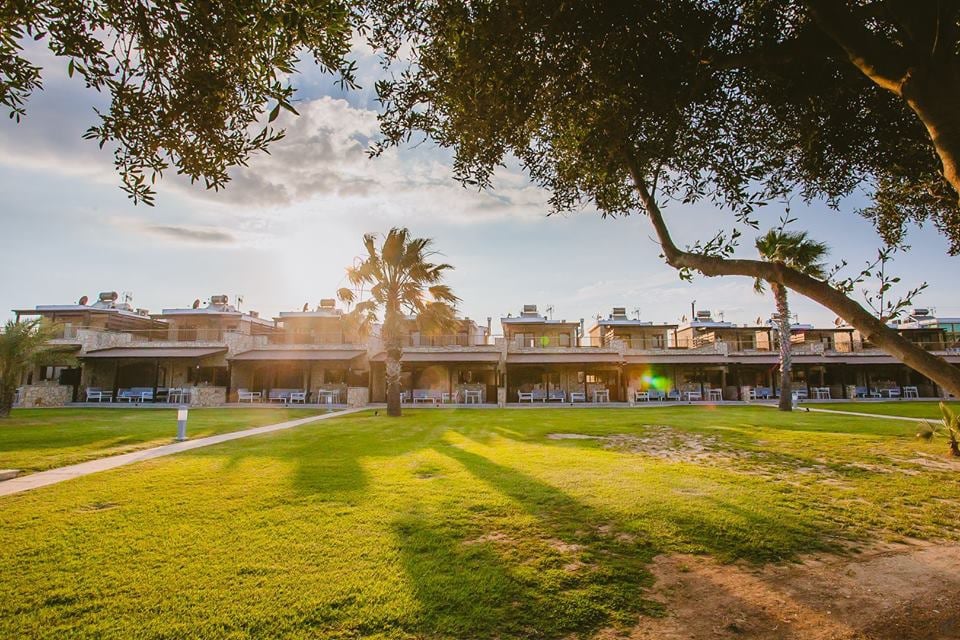 The suites are owned and run by a family who really are keen that your holiday exceeds all your expectations...
The suites nestle amongst olive trees and there is direct and easy access to a lovely sandy beach and the sparkling clear waters of the Mediterranean. Each suite has verandahs and a lovely large patio area for 'al fresco' dining (perhaps using one of the barbecues) or simply for relaxing with a cool drink and good book. There is a beautiful double depth swimming pool to enjoy too and designated covered parking for all guests.
Inside each suite there is spacious accommodation for up to six people. The interior decorations include plenty of natural wood, with the colour scheme of white and turquoise to mirror the beautiful colours of the local rock and the sea just outside. Furnishings are comfortable throughout and there is Satellite TV and Free Wi-fi and beautiful log fires for those seeking the perfect 'getaway' in the cooler months. Each of the Elya Beach Suites is well designed for 'easy living' and the kitchen is fully equipped to make self catering fun. In the deluxe suite there is a Jacuzzi to enjoy too.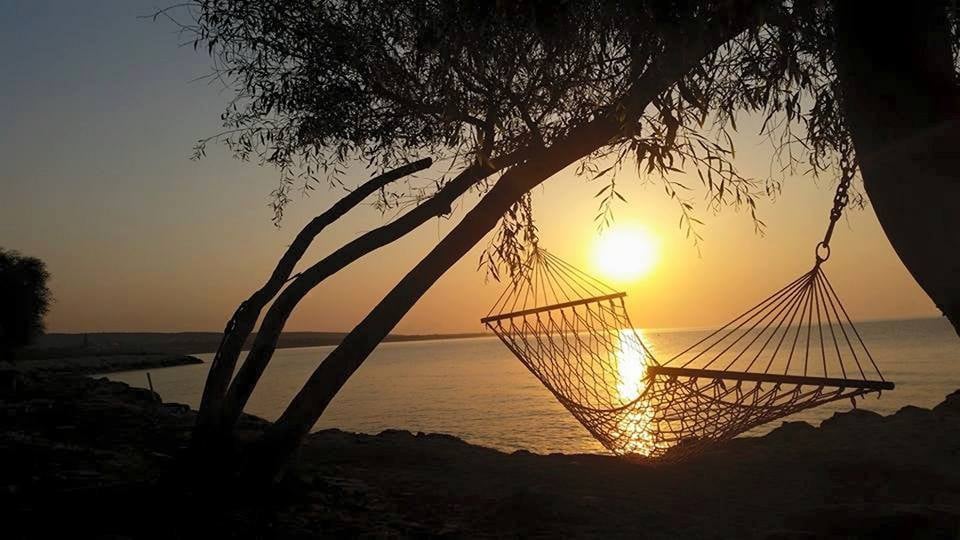 Certainly for many, the Elya Beach Suites 'tick every box' as they offer a little piece of heaven nestling amongst the olive trees.