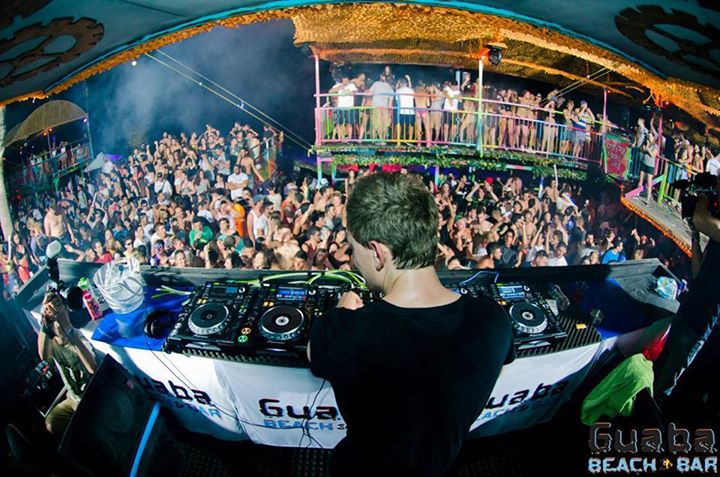 Event Details
Beloved by Guabians and fans around the world, not just for his music but also his incredible performancies and personality, Fedde Le Grand is a cornerstone artist in Electronic Dance Music!

Among his favourite venues, and things to do in life, is visit Guaba to play and enjoy the warmth of the weather and the crowd!

With him, the Guaba's residents who have steadily been building their careers internationaly and representing Guaba around the world, Jenia x Mr.Styles.

Sponsored by Shark

Info & Reservations: +357 96340000

12:00-15:00 7even-GR
15:00-17:00 Andy Pervinca
17:00-19:00 Jenia x Mr.Styles
19:00-21:00 Fedde Le Grand

Ticket Information:
10:00 - 15:00 Free Entry
15:00 - 17:00 10 euro (includes 1 Free Drink)
17:00 - Closing 15 euro (includes 1 Free Drink)

Important Information: This event is for 17 years of age & over. Please have proof of identification ready upon arrival. Guaba has the right to reject entrance if no ID is presented.