Infographic: Your Holidays and You
Written by:
Marianna Lyra Stavride
UPDATED: May 4th 2017
My Guides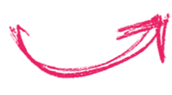 Login to create your guides for Cyprus.
Mini Guides
Best for Brunch in Cyprus
Top 5 Cocktail Bars in Cyprus
Best Things Your Kids will Love in Cyprus
Best Restaurants for a Romantic Dinner for 2 in Cyprus
Fun Things to Do in Cyprus
Best Wedding Venues in Cyprus
Top 5 Breathtaking Locations in Cyprus
Best Restaurants in Limassol
Top 5 Beach Bars in Cyprus
Top 10 Archaeological Attractions in Cyprus
Best Nature Attractions in Cyprus
Create & Share Your Own 'Mini Guide to Cyprus'
Create your own guide of favourite 'must see' places
Earn your Local Expert badge by Sharing your guides with others
Get your guide seen by submitting it to the Mini Guides section
Login / Register Your Free Account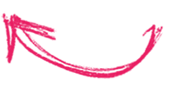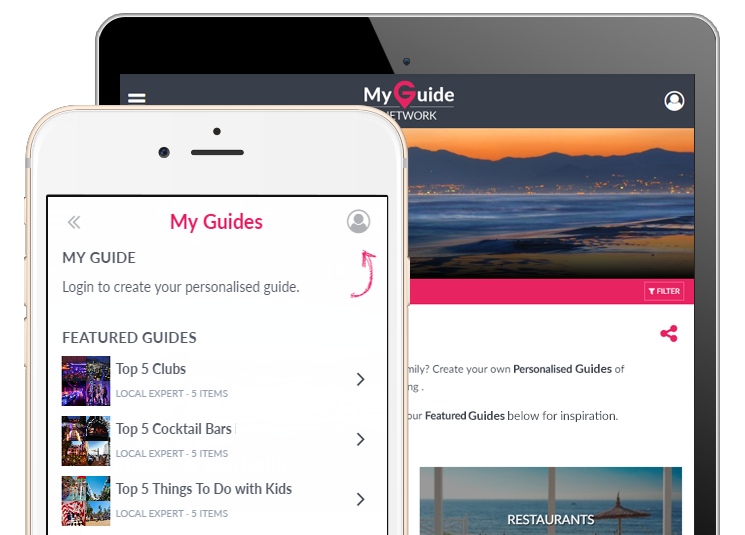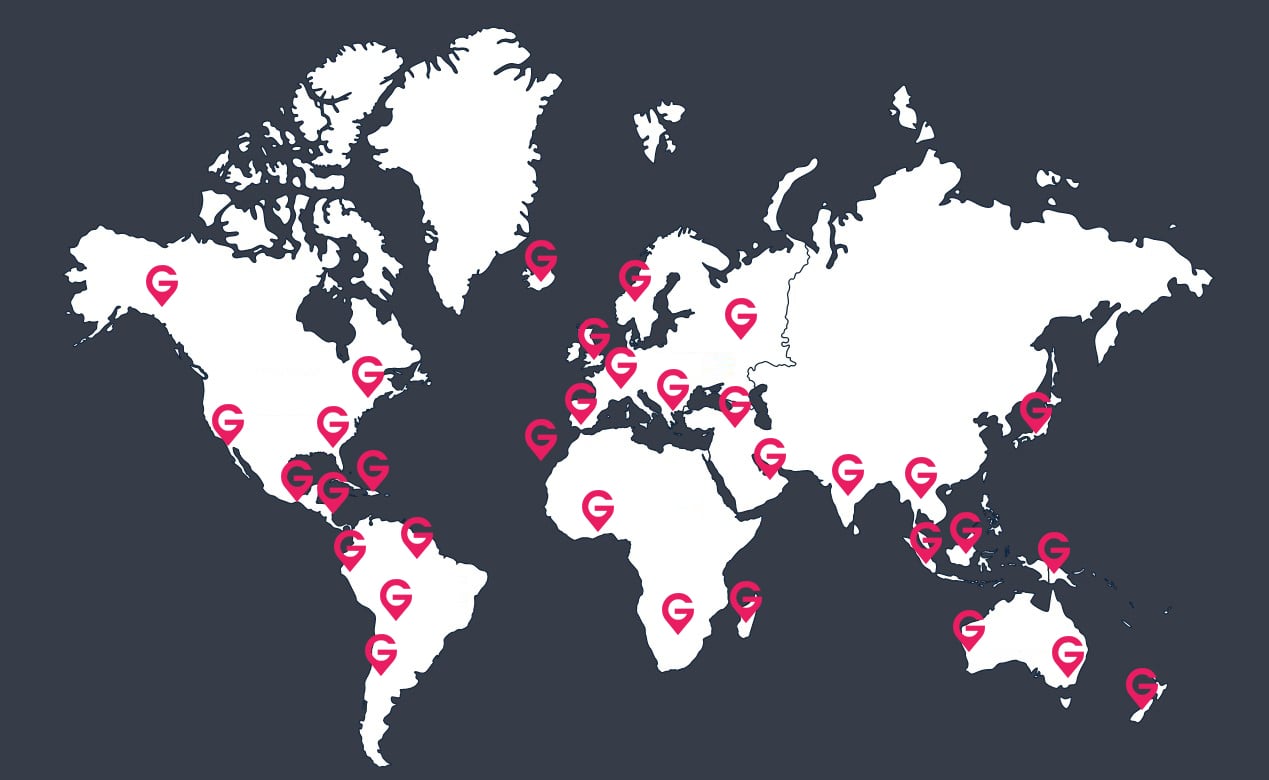 Part of the My Guide Network
My Guide Cyprus is part of the global My Guide Network of Online & Mobile travel guides.
We are now in 120+ Destinations and Growing. If you are interested in becoming a local travel partner and would like to find out more then click for more info about our Website Business Opportunity.
Nearby Destinations