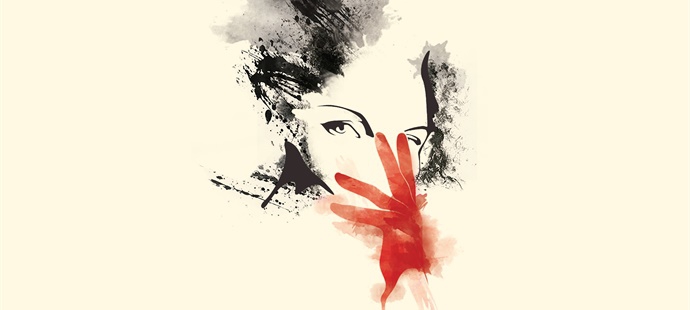 Stella with the Red Gloves
Sat Feb 17th 2018 to Sat Mar 24th 2018 at 20:30
---
9 Gregory Afxentiou

,

Theatre THOC

,

Lefkosia (Nicosia)
https://www.myguidecyprus.com/events/stella-with-the-red-gloves
---
THOC Theatre
MAKE ENQUIRY
Event Details
STELLA WITH THE RED GLOVES by Iacovos Kambanellis

Venue: THOC Theatre • Main Stage, Evis Gavrielides Auditorium
Language: Greek

Iakovos Kambanellis Stella with the Red Gloves
Director: Constantinos Arvanitakis
Subtitles: English/Turkish

On Wednestday 28 February the performance will be at Larnaka Municipal Theatre, Larnaka.
On Friday 23 March & Saturday 24 March the performance will be held at Rialto Theatre, Limassol.

I trip like a blind woman, I give it my all, I believe them and all they do is study me and try to change me! No, my dears, I haven't fooled anyone, they fooled me.

Born with values that don't agree with the customs and perceptions of her time, Stella, a wild spirit that cannot be tamed, surrenders to love without inhibitions and chooses a rupture with a painful end instead of the false happiness of a dull life.

Iconic and much loved, both in it's theatrical version and the film adaptation by Michael Cacoyannis, Kambanellis' work serves as a hymn to unconventionality. The writing of the most important Greek writer of the second half of the 20th century combines the beat of lively language with emotion. Konstantinos Arvanitakis, who directs the play, sheds light on the timelessness of the subject, in a performance with live music composed by Stamatis Kraounakis.

Director-Dramaturg: Constantinos Arvanitakis
Set Designer: Elena Kotasvili
Costume Designer: Constantina Andreou
Music: Stamatis Kraounakis
Movement Director: Elena Christodoulidou
Assistant Director: Evripides Dikeos
Cast: Kika Georgiou, Petros Giorkatzis, Giorgos Evagorou, Erica Begeti Lira, Herodotos Miltiadous, Yiannis Minos, Panayiotis Bouyiouris, Ioanna Siafkali, Eleni Sidera