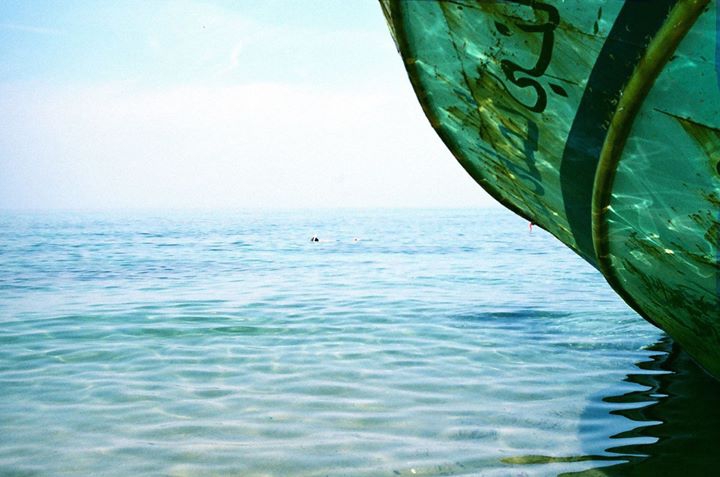 Event Details
Exhibition Duration: 22/03-20/03/2017
Opening Hours: 16:00-19:00
Opening and discussion with the artist : 22.03.2017, 19:00
______________________________________________________________________
↳ An interactive installation which explores and activates our relationship with limits/borders. The installation as a space, as a hybrid room-archive that contains photos, videos and texts, recalls the manner in which personal experiences are carried and how public memory meets the private one. The photographic material of Aron Rossman-Kiss, who lives in Geneva, was gathered through journeys along border areas and explores the personal and complex issue of relations and presentations related to the idea of limits. The installation proposes to the visitor the experience, the comparison and the addressing of a multitude of narratives.
Aron Rossman-Kiss will have a discussion with the audience on moral issues in regards to the photographing of socially sensitive issues, such as the refugee and immigrants' problem.
Event Sponsor: Lanitis Bros
-> The exhibition is the result of the collaboration of the Pafos2017 Organisation and the Cyprus Photographic Society (Pafos Section).
Free entrance