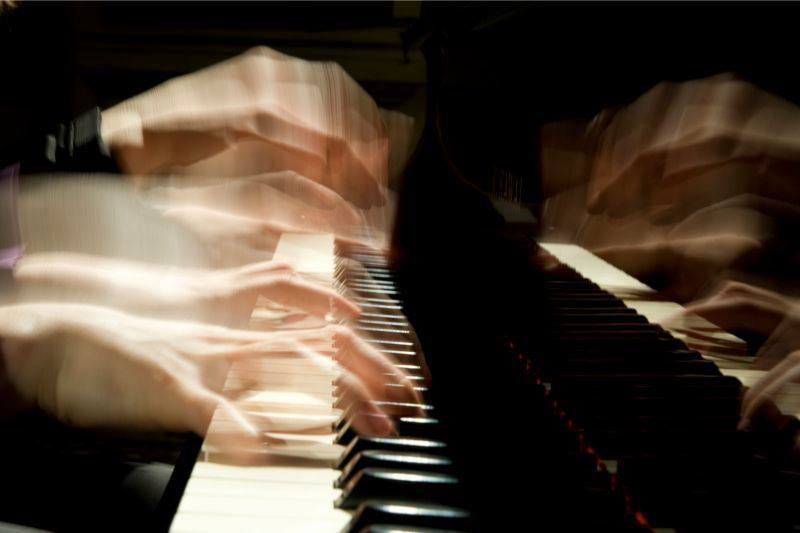 Event Details
After the success of the piano recital for four hands 'Café au lait', the piano duo Leoni
Hadjithoma and Borislav Alexandrov, return to Technopolis 20, this time for a romantic
programme with classical works that speak about love! Like the previous recital, 20 fingers, a
glass of wine or a cup of coffee and a delicious piece of cake will take you on a journey that's
going to wake up all your senses! Have you ever been to a classical music concert and been
allowed to eat and drink while watching the performance? In most cases, that's strictly
forbidden! But we don't mind!
Entrance: 10 euro
Reservations are necessary at 70002420 (calls only).