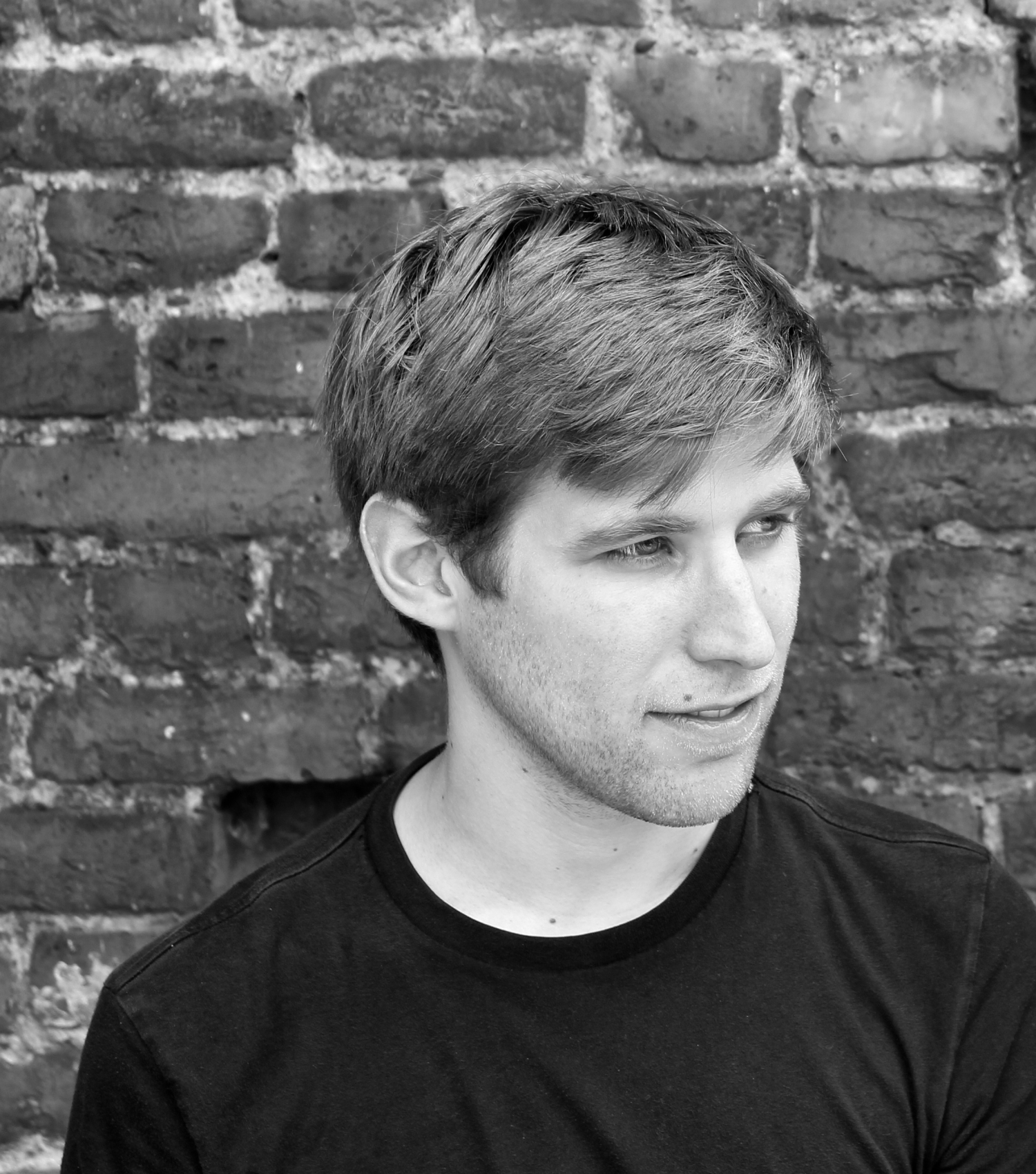 Event Details
CONCERT

Piano Recital with Joseph Houston in works by Messiaen, Ives, Xenakis, Scarlatti, Liszt, Thomas Simaku and Christian Mason

SUNDAY 16 OCTOBER 2016 / 8:30PM
THE SHOE FACTORY, NICOSIA

Dedicated to promoting the linkage between old and new music so that the listener can be familiarized with the historical cohesion of music evolution, the 8th International Pharos Contemporary Music Festival will conclude on Sunday 16 October 2016, 20:30 at The Shoe Factory, with a recital by pianist Joseph Houston, one of the most sought-after rising stars on the international contemporary music scene, in an all embracing programme, ranging from Scarlatti and Liszt, all the way through to Messiaen, Ives and Xenakis, and the Cyprus premieres of works by Thomas Simaku and Christian Mason.

PROGRAMME:

Charles Ives (1874-1954)
Three-page Sonata (1905)

Domenico Scarlatti (1685-1757)
Sonata for keyboard in E major, K.380 'Cortège' (1754)
Sonata for keyboard in C major, K.159 'La caccia' (1752)
Sonata for keyboard in B-flat major, K.202 (1753)

Olivier Messiaen (1908-1992)
Ile de Feu I (from Quatre études de rythme) (1950)

Thomas Simaku (b.1958)
Deux Esquisses

Interval

Christian Mason (b.1984)
Remembered Resonance (2014)

Iannis Xenakis (1922-2001)
Mists (1980)

Franz Liszt (1811-1886)
Les Cloches de Genève (from Années de Pèlerinage I) (1855)

JOSEPH HOUSTON piano

'Moments of liquid, tranced beauty' - The Daily Telegraph

Joseph Houston is a pianist based in London and Berlin. His wide-ranging curiosity has led to activity in a variety of fields, particularly in Contemporary and Experimental Music. He has performed throughout Europe and in China, and his playing has been broadcast on BBC Radio 3 and 4, as well as on Albanian national television. After studies at the University of York and the Royal College of Music he won 2nd Prize in the British Contemporary Piano Competition and was selected as a PLG young artist through which he gave solo recitals at the Southbank Centre and Wigmore Hall. Other awards include a Making Music Philip and Dorothy Green Award for Young Concert Artists, an 'Emerging Excellence' award from Help Musicians UK, and selection to be part of the City Music Foundation young artists scheme. Joseph has given the first performance of numerous new works, by, among others, Christian Wolff, Thomas Simaku, Colin Matthews, Christian Mason, Charlotte Bray, Martin Suckling, and Simon Holt. Future projects include a solo recital for Unerhörte Musik (Berlin); a recording of solo piano music by Thomas Simaku for Naxos; and a USA tour with violinist Aisha Orazbayeva in 2017.

INFORMATION & TICKETS:
Information: Pharos Arts Foundation Tel. (+357) 22-663871 / www.pharosartsfoundation.org
Tickets: €10 for the concerts. All other events are Free Entrance.
Box Office: Directly from the Foundation's website www.pharosartsfoundation.org or Tel. 9666-9003 (Monday-Friday 10:00am-3:00pm)

Educational Activities: The Festival will host a great number of educational activities, some of them in collaboration with the Ministry of Education and Culture, which will be open to the public. For more information about these activities please contact the Pharos Arts Foundation.