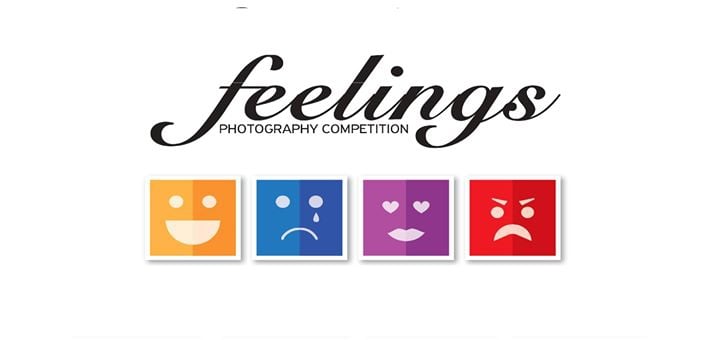 Event Details
(ENG) ORASIS Photo Club is proud to announce a unique Pancyprian Photography Competition titled "FEELINGS".

The competition is organised with the support of the Cyprus Association of Cancer patients & Friends (PASYKAF).

This competition falls within the cancer awareness campaign organised by ORASIS, to promote the prevention of cancer through adopting a healthy lifestyle and to raise awareness surrounding emotional support for friends and family members of cancer patients.

Paticipation in the competition is free and open to everyone. Terms and conditions apply. For further details please see the discussion section in this event.