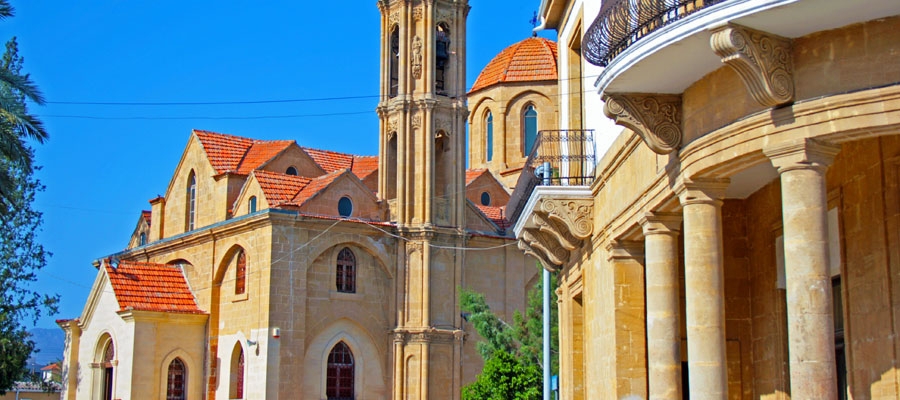 Event Details
The Lefkosia Municipality established a series of thematic walking tours to present various aspects of the old city as well as the city outside the walls. Lefkosia, a city with 5,000 yearlong history, has much to offer. By walking, one gets a better feel fora place and its yearlong atmosphere, past and present, and a better understanding of its continual cultural development.

EVERY MONDAY
Pallouriotissa & Kaimakli: The Past Restored
Guided walking & bus tour. The Walking Tour leads you to the most noteworthy sights in 'Pallouriotisa' and 'Kaimakli', two old villages at the outskirts of the Venetian Walls. As Lefkosia grew and expanded these villages gradually became historic districts of the city.

Starting point:
CTO Information Office in Laiki Geitonia, within the Venetian walls of old Lefkosia city (11, Aristokyprou str., CY-1011).

Time: 10:00

Cost: Gratis.

Offered by the Lefkosia (Nicosia) Municipality and organised in collaboration with the Cyprus Tourism Organisation and the Cyprus Tourist Guides Association.

For further information and bookings please contact telephone: +357 22 674 264.

NO Walks held on public holidays.