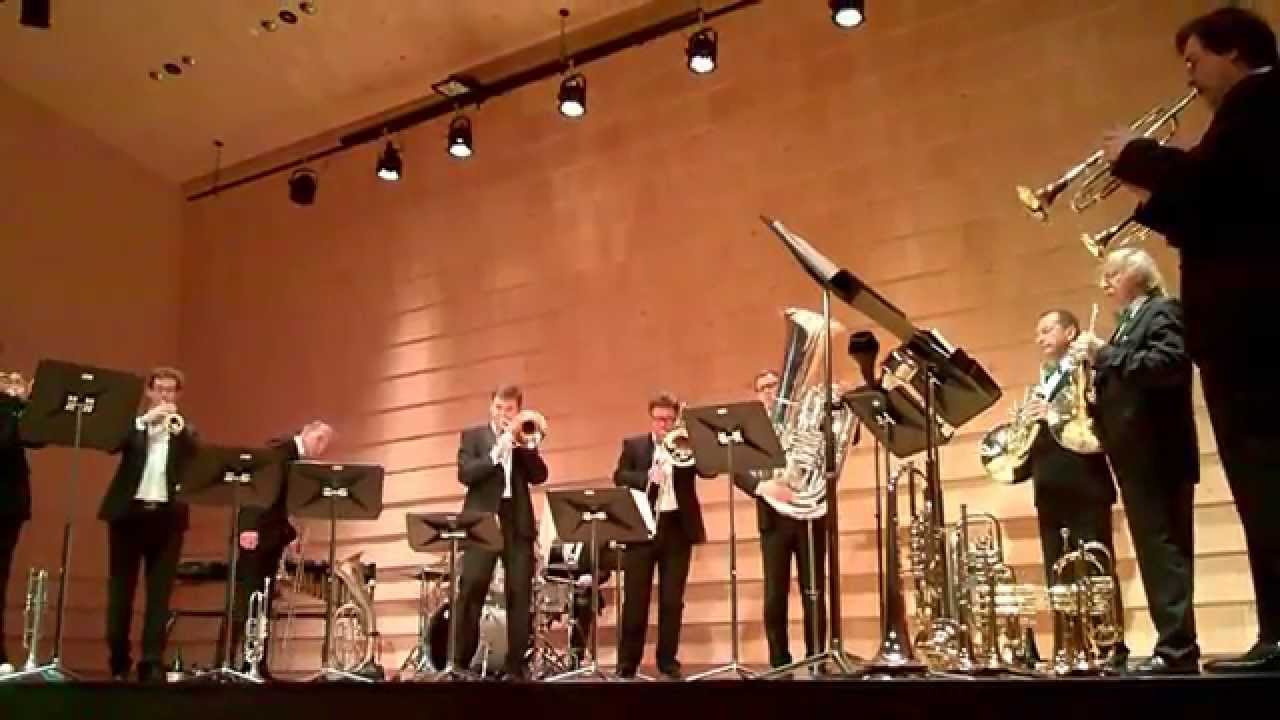 Event Details
Enjoy an afternoon of classical music with a selection of classical works by Russians composers including Glinka, Tchaikovsky, Rimsky-Korsakov, Liadov, Glier, Scriabin and Rachmaninov, on Sunday, January 22 at 5pm.
Musicians performing: Antonios Koutroupis (tenor), Andreas Constantinou (violin) and Natalia Lezedova (piano).
Entrance: ​€10
Reservations necessary at 70002420.
A few words about the musicians
ANTONIOS KOUTROUPIS (Tenor): Graduated from Saint Petersburg Conservatory with Master Degree in Opera. Antonios won the first price in the opera contest between Russian conservatories as the "Best singer". He taught opera and Byzantine Music in the Academy of Arts and Sciences and he was elected to teach in 2012 in the famous festival "Academia Provaslavni Muziki". He moved in Venice, where he worked for four years, focusing on the Italian repertoire and technique. Besides the concerts that gives in Cyprus, he has also performed in the European Parliament, Switzerland, Finland, Slovakia and Austria. He holds the Honorary Title of Official Protopsalt of the Ecumenical Patriarchate.