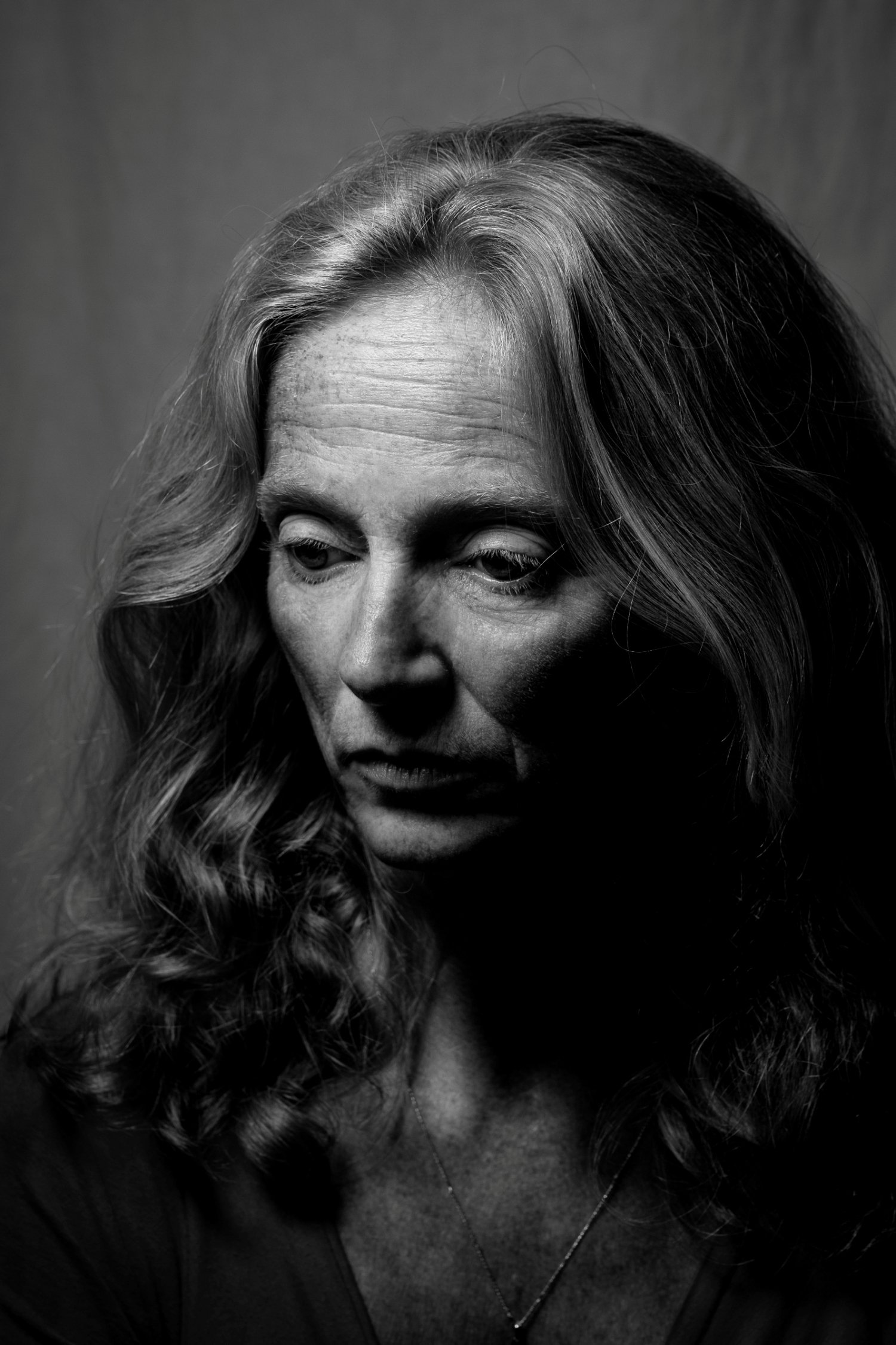 Event Details
Following her performance in Schoenberg's Pierrot Lunaire on Wednesday 5 October, 20:30, at The Shoe Factory, Nicosia, as part of the 8th International Pharos Contemporary Music Festival, the iconic contemporary singer Marianne Pousseur will give a lecture on the vocal techniques developed and used in new music. The Lecture will be followed by a workshop with the participation of young professional Cypriot singers.

MARIANNE POUSSEUR

One of the most iconic and celebrated performers of contemporary music, Marianne Pousseur appears frequently with ensembles such as the Schoenberg Ensemble (direction Reinbert de Leeuw), Remix Porto, Die Reihe Vienna, and she has appeared numerous times with the Ensemble InterContemporain, particularly under the direction of Pierre Boulez. The stage version of Pierrot Lunaire by Arnold Schoenberg, with Ensemble Musique Oblique conducted by Philippe Herreweghe, has been released on film as well as a CD for the label Harmonia Mundi France. Her immense theatrical experience has allowed Marianne to be the actress reciting in symphonic works such as Psyche by César Franck and Peer Gynt by Grieg, conducted by Kurt Masur with the Orchestra National de France and the London Philharmonic Orchestra, as well as Sciarrino's Lohengrin the recording of which won the 2009 MIDEM Classical Awards in Cannes. For her, in 2004, George Aperghis composed Dark Side for mezzo-soprano and ensemble, created in Athens with the Ensemble InterContemporain. Subsequently, in 2008, they collaborated again on Yannis Ritsos' poem Ismene which was set into an opera for solo voice. The performance won the 2009 Belgian critics Award and it has since been performed in several international festivals. Marianne's artistic research on Yannis Ritsos, led her to compose and perform the music theatre Phedre, based on Ritsos' poem, and the triptych was completed in 2015 with Ajax.

INFORMATION & TICKETS:
Information: Pharos Arts Foundation Tel. (+357) 22-663 871 / www.pharosartsfoundation.org
Tickets: €10 for the concerts. All other events are Free Entrance.
Box Office: Directly from the Foundation's website www.pharosartsfoundation.org or Tel. 9666-9003 (Monday-Friday 10:00am-3:00pm)
Educational Activities: The Festival will host a great number of educational activities, some of them in collaboration with the Ministry of Education and Culture, which will be open to the public. For more information about these activities please contact the Pharos Arts Foundation.