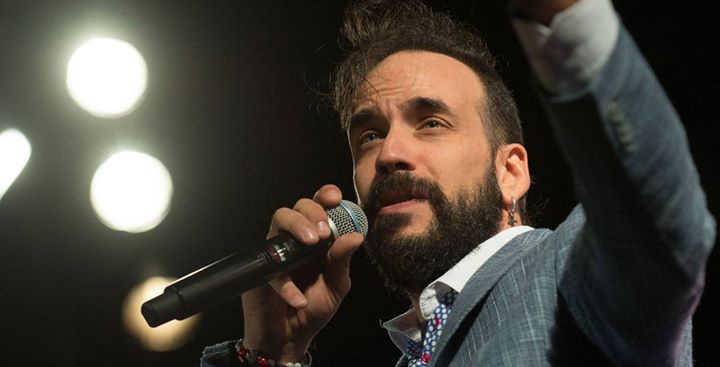 Event Details
Live Concert with popular Greek artist Panos Mouzourakis.

The event is organised by the Cyprus Red Cross, Nicosia area.

Presale tickets are €15.00. At the entrance €20.00.
Entrance for children under 12 is free.

Συναυλία με τον γνωστό 'Ελληνα τραγουδιστή Πάνο Μουζουράκη, που διοργανώνεται από τον Κλάδο Λευκωσίας του Κυπριακού Ερυθρού Σταυρού.

Ένα μουσικο και φιλανθρωπικο Σάββατο με LIVE LINK από τον SFERA FM, κυπριακό ροκ συγκρότημα PROSPECTUS. Στον χώρο θα υπάρχουν εδέσματα και ποτό.

Προπώληση εισιτηρίων €15.00, στην είσοδο θα είναι €20.00.
Για παιδιά κάτω των 12 ετών η είσοδος είναι δωρεάν.