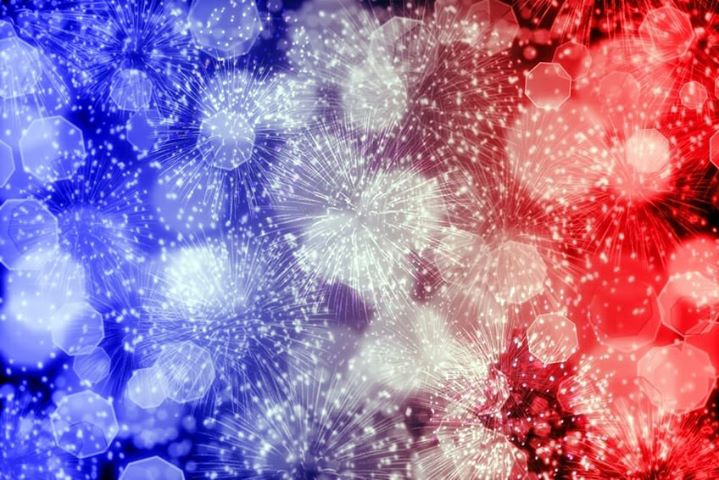 Event Details
French traditions include a popular Bal that is host in every village and in many squares, where people of all age and condition gather to celebrate the upcoming National Day !

Live music or nowadays DJ, the Bal is the occasion of many encounters, and love is always in the air ...

We celebrate it every year in Brasserie Au Bon Plaisir to share the best of French traditions.

DJ Isabelle will be our DJ for our greatest pleasure.

Participation is free of charge. Regular menu and bar menu.