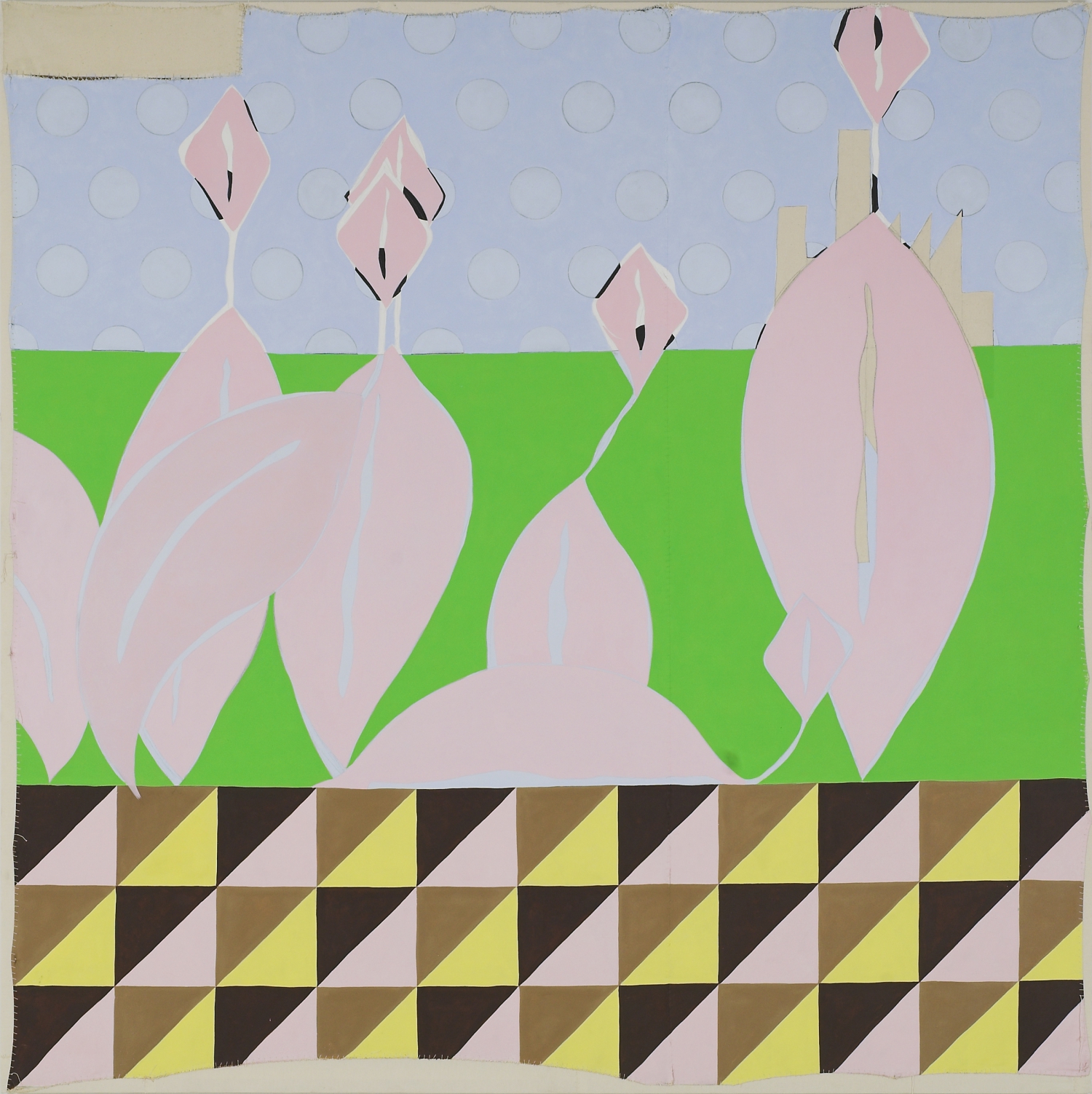 Event Details
And what is left of the rose, is only the name
Opening
Friday, 9 March 2018, 7:30pm
Duration
9 March – 14 April 2018

From March 9 to April 14, 2018, the Zampelas Art Museum presents the exhibition
entitled And what is left of the rose, is only the name of the artist Athina
Antoniadou. The exhibition puts forward the continuous relocations of the artist as a
basic idea in an attempt to understand the human condition. Her journeys in various
parts of the world coined as the artist-nomad.

Settling in many different studios defined the evolution of her artistic practice. In this
exhibition the artist is invited to move from her studio in Cyprus, where she currently
resides, to the public exhibition space of ​​the museum. Antoniadou's new work is
manifested through the 'relocation' itself and the settling in the space. Therefore, the
exhibition commences with the photographic documentation of moving from one
place to another.

The exhibition invokes the concept of the artist's space; the personal space, the
studio, is transferred to the museum space and the private is thus transformed into a
common space. Within a spatial arrangement of works and objects, the viewer is
invited to observe the relationship between an artist and their space. The public's
participation in the new space transcends the work presented into a collective status.
The exhibition will be open to the public from 9 March 2018, Friday at 7:30 pm. The
exhibition is curated by Dr. Monika Asimenou and Marina Christodoulidou, in
collaboration with the architect Michalis Vassiliades. In the framework of the
exhibition, the curators organized the symposium entitled "The Space, the Word and
the Responsibility of the Artist" to take place at the Melina Merkouri Hall on March 26,
2018.

Athina Antoniadou was born in Nicosia in 1962. She studied at the California College
of Arts and Crafts in Oakland (1981-1985). In 1989 she began her PhD at the Fine
Arts School of Madrid, which she intermitted in 1994. In 2000 she co-ran KITA, an
underground artistic community in Berlin, where she lived for 13 years. She has
explored shamanism in Africa, Latin America, and Cyprus. For two years she was the
director of the Argo Gallery in Nicosia, a space where the artist explored themes
such as the return to nature and the artist's responsibility.